8 Tips for Bringing in Earnings All Holiday Season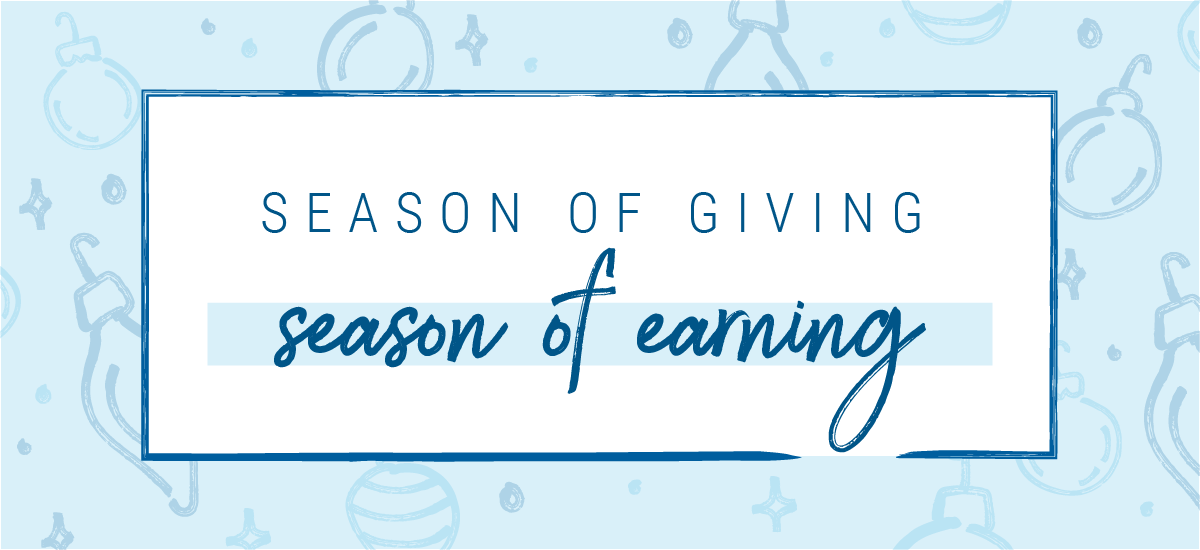 From garland to gifts that give back and everything in between, use scrip on all your holiday essentials and earn even more for your organization.

1. Use the Holiday Gifting Checklist
Make sure you have gifts for everyone on your list. From your kids and spouse to teachers and administrators, cover all your gift-giving bases with the holiday gifting checklist.

2. Stuff Stockings with the Perfect Present
Pair low denomination gift cards with holiday gift card wrappers for a festive touch—plus you'll earn a 10% rebate when you order a 10-pack.

3. Encourage Your Family and Friends to Order Gift Cards
Share the holiday gift guide with your family and friends and encourage them to purchase their holiday gift cards through you. Be sure to check with your coordinator about the final day to place an order for physical gift cards.

4. Earn On-the-Go with the Mobile Website
Reload your physical gift cards or purchase an eGift card (ScripNow®) with the mobile website, MyScripWallet.com. Use online payments (PrestoPay™) to receive eGift cards immediately and reload your physical gift cards faster.

5. Send an eGift
Perfect for last-minute gifting—you can send an eGift immediately or schedule it for delivery. Simply select any eGift card and check the box next to Make this a gift? Your recipient will get an email with a link to view and print their eGift.

6. Use Scrip on All Things Holiday
Gift cards are great for gift giving, but you can also use scrip on everything you need this season, including:
Greeting and holiday cards
Holiday decorations
Food and ingredients
Snowsuits, sleds, and outerwear
Traveling for the holidays? Use scrip to book your flights, hotels, and rental cars. If you're road tripping to grandma's house, grab gift cards for gas stations that you can register and reload along the way.

7. Shop Post-Holiday Deals
Even though your organization might be on a break for the holidays, you can still earn with scrip. Order eGift cards and earn before you shop post-holiday deals in-store or online.

8. Bring in Earnings Before Ringing in the New Year
Get a head start on your New Year's resolution to earn more. Use scrip on everything you need for your New Year's Eve celebration and earn on appetizer ingredients, noise-makers, new ensembles, and more.
These tips will help you make the season of giving also a season of earning.