More than 8,000 bands and music programs use RaiseRight to fundraise. Here's why they love it.
Earn 5x more than other music fundraisers
The highest earning marching band on RaiseRight's platform raised $46,278 in 2022.
Flexible, free programs that meet your music program's needs
RaiseRight makes it easy to maximize, track, and reward your gift card fundraising. And with no program costs or fees, you keep what you earn.
Unlimited earning potential with no restrictions
Families can raise more than $1,000 in a single year to go towards whatever your band needs.
Year-round fundraising, without extra effort
Families help your music program earn by using gift cards for their everyday purchases, so there's no event setup, no door-to-door selling, and no unnecessary elbow-grease.
Everyday earning through everyday spending
Raise money for your marching band by purchasing every day things with gift cards. Buying gas, groceries, flights, etc. can lead to money raised for your organization. You and your supporters don't need to shell out extra for things you don't need.
Brands give back generously
More than 750 brands give back an average of 6% of each gift card, so no matter your taste or budget, you can make an impact for your marching band, music group, etc.
"As a marching band booster group, we needed an easy way to help get money, but not overburden us with more things to do. I found RaiseRight online and ta-da! We started our program with only four parents using gift cards consistently. As the band has grown, so have the number of parents using RaiseRight; last year the program helped 30 of our kids to cover part, if not all, of their fees just by using it consistently throughout the year. In fact, I was able to cover all of my daughter's fees plus half of my son's--that is $975 I did NOT have to come up with out-of-pocket."
Katie, fundraises for her children's marching band
How Gift Card Fundraising Works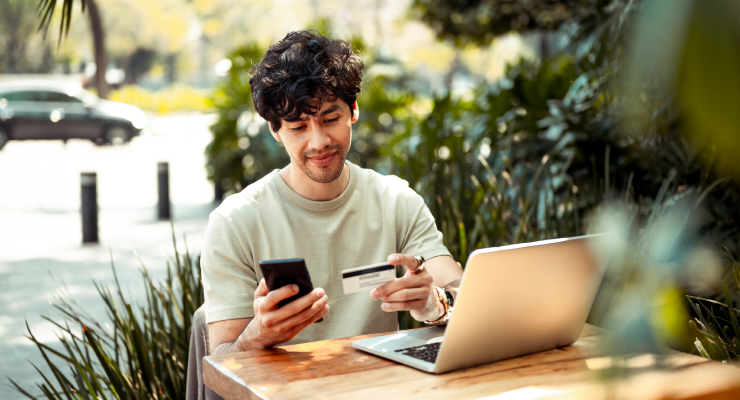 Buy gift cards
You get the full value of the card. Shop from 750+ popular brands.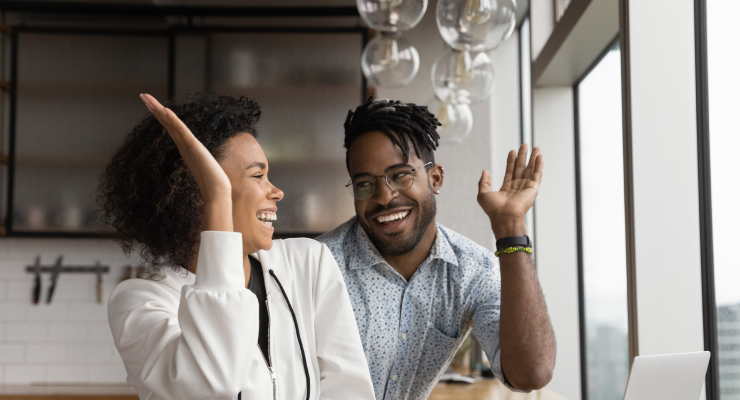 Earn funds
The brand gives back and the earnings from your participants are distributed to your music program.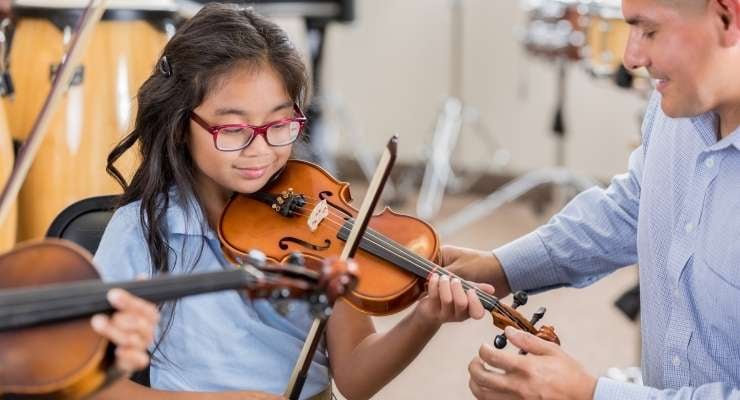 Allocate earnings
Use funds for whatever you need, like band trips, new instruments, and more.
No-limit band fundraising means more money for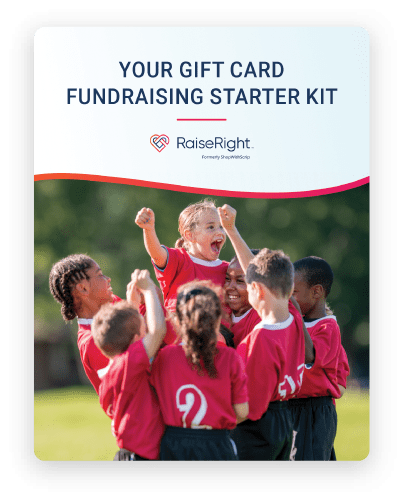 Download the Guide
Learn how gift card fundraising can help you raise more than $1,000 per family for your organization!