Fundraising Has Never Been Easier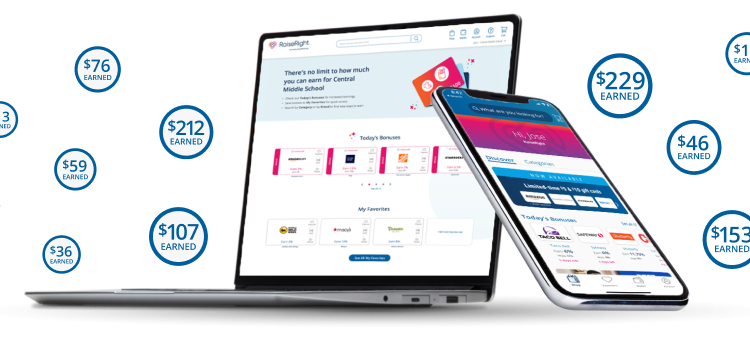 Join 50,000+ organizations that have reached their fundraising goals through gift cards
It's easy—and it works. By using gift cards to pay for everyday (and not-so-everyday) expenses, each participant in your program can earn over $1,000 each year. No selling. No extra time. No extra money. There's a reason it's been a top fundraiser for schools, churches, bands, sports teams, and many others for more than 25 years.
Hundreds of brands, hundreds of ways to earn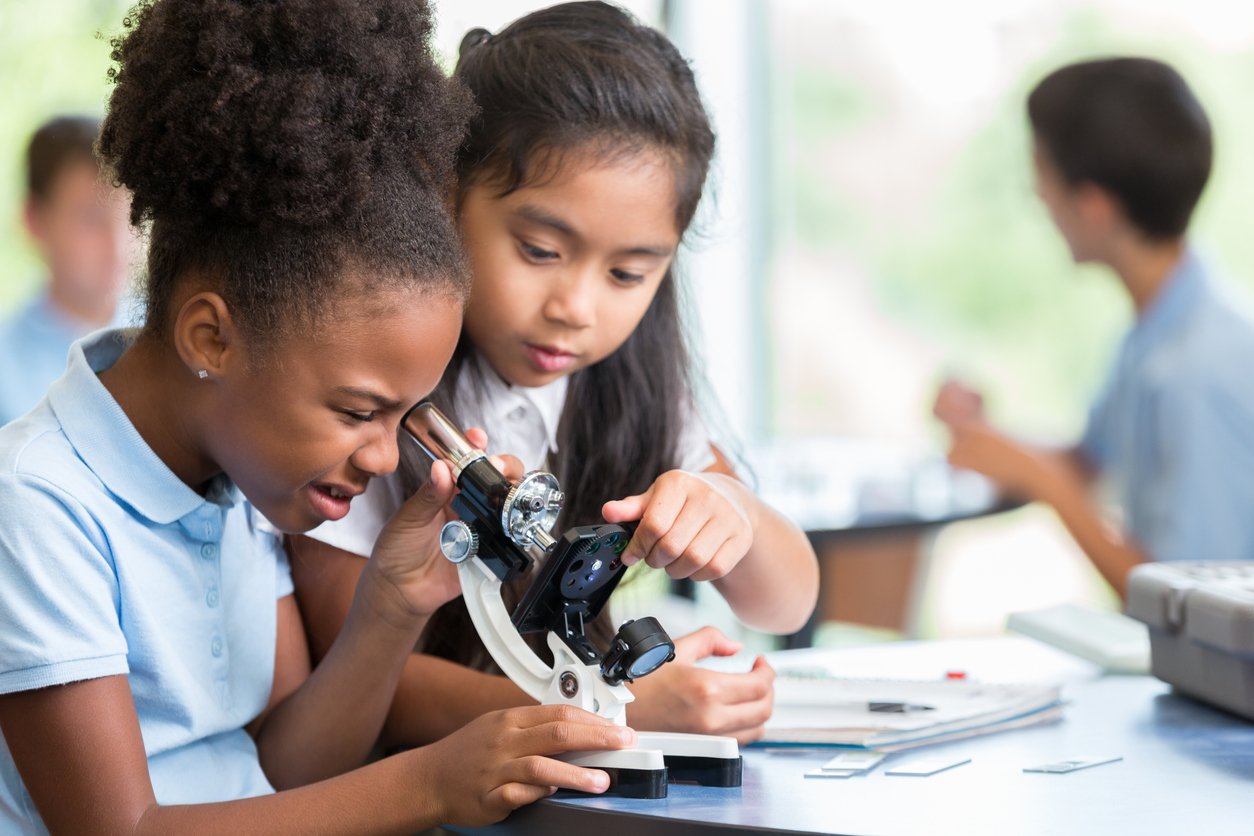 I earn for private school tuition
It's a no-brainer. There are no meetings, no setup, no cleanup. It's the easy, year-round fundraiser that doesn't require families to spend any additional money.
Kathe H, California
Buy Gift Cards
Select from 750+ popular brands, with options for eGift cards (available immediately), physical gift cards, and reloadable gift cards. No extra money spent. No wasted value.
You pay $50 for a $50 gift card. Use to pay for your purchases or give as a gift.
Earn Funds
For every gift card purchased, you receive earnings up to 20%. The earnings come from the gift card brand you are purchasing—their way of supporting organizations and communities like yours.
6% average earnings (much more than the average credit card rewards program)
Track & Distribute Earnings
All earnings are deposited into your organization's fundraising account. Online reporting tools are provided to easily track and distribute earnings.
Choose how to share out earnings. Plus, change it at any time.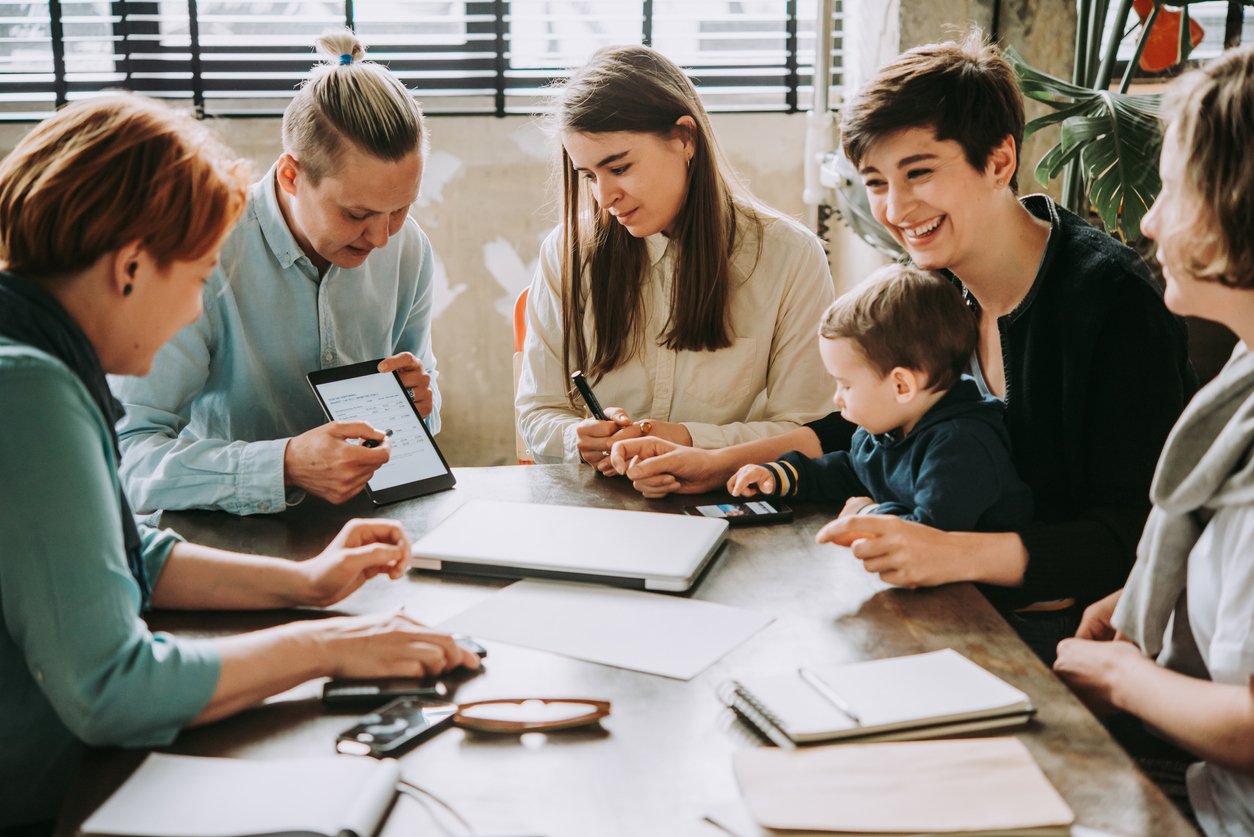 I earn for our school's PTA
"Gift card fundraising is like getting free money for our school's PTA."
Shazia A, New Jersey
Earn 5x more than other fundraisers
Type of Fundraiser
Time Required
Each Month
Volunteers
Needed
Timeframe
to Start
Avg Annual
Earnings
Gift Card Fundraising
1-2 Hours
1-2 People
3 Days or Less
$54,000
Door-to-Door Selling
8 Hours
3-4 People
3 Weeks
$9,000
Event Planning
14 Hours
5-10 People
8 Weeks
$10,000
25 YEARS
Helping Organizations
$800+ MILLION
Funds Raised
100+ MILLION
Gift Cards Purchased
50,000+
Organizations Served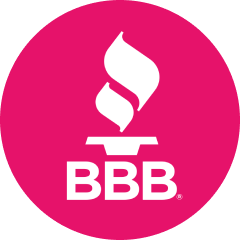 A+ RATING
Accredited Business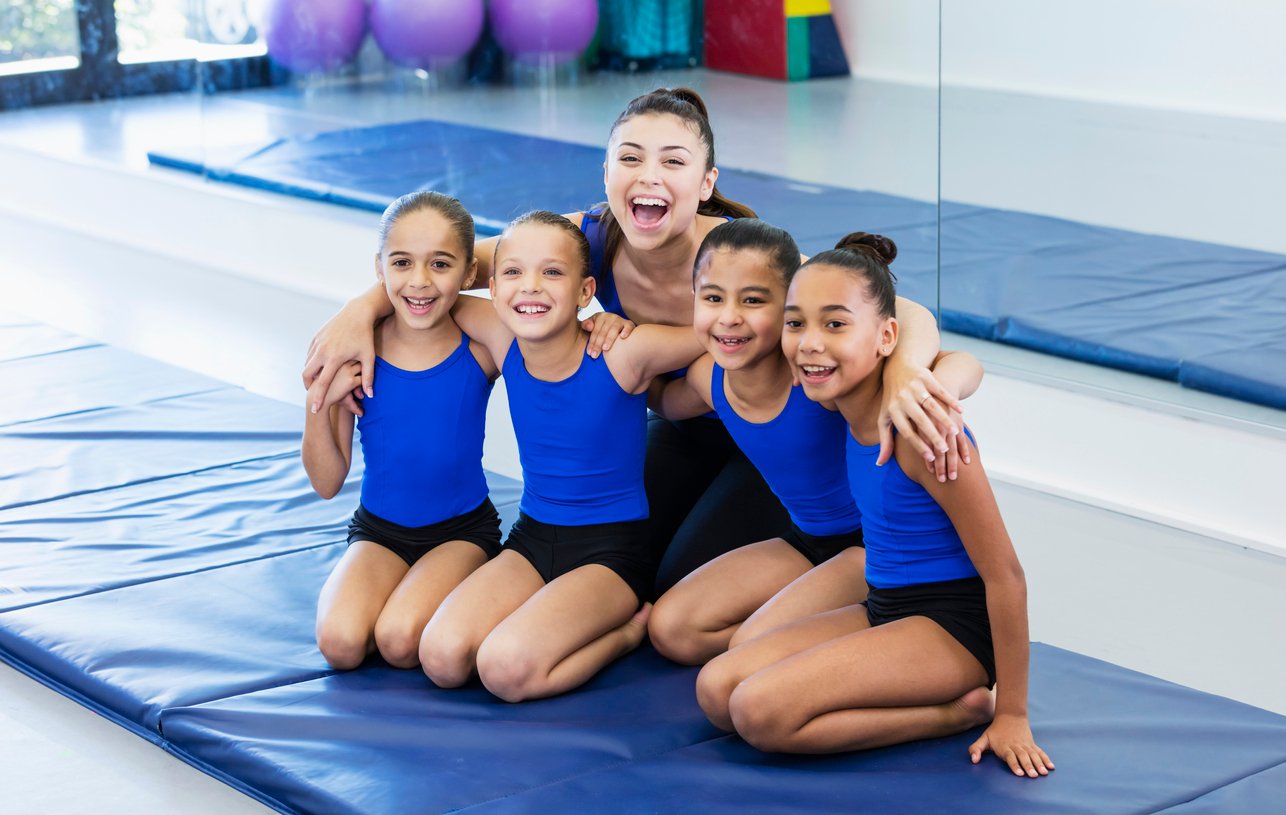 I earn for the gymnastics team
"Shopping with gift cards is practical, simple, and doesn't burden friends and family with selling things and buying things they don't want."
Juliet C., Maryland
Learn more
FAQs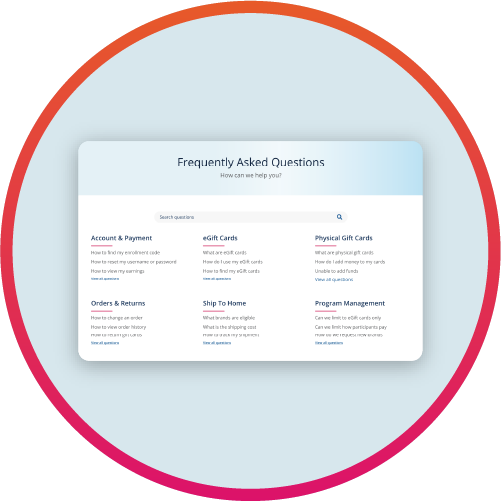 Read our FAQs
Guide to Gift Card Fundraising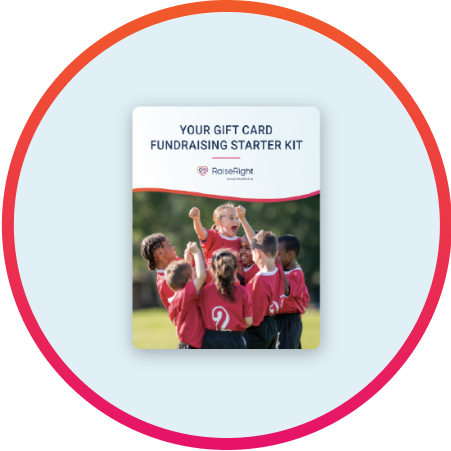 Get the Guide
Fundraising 101 Webinar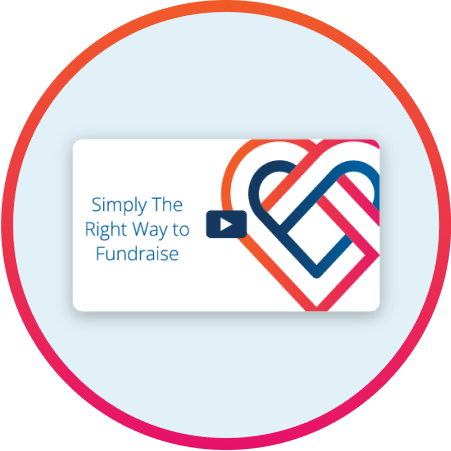 Watch it Now