A history of redefining fundraising
For more than 25 years, RaiseRight has been empowering individuals and families to use gift cards to turn their everyday spend into funding for their school, sports team, church and more. Unlike paying with cash or credit cards, every time participants purchase or reload their favorite brand gift cards from RaiseRight, they earn real money that goes directly toward their designated organization. It's that simple.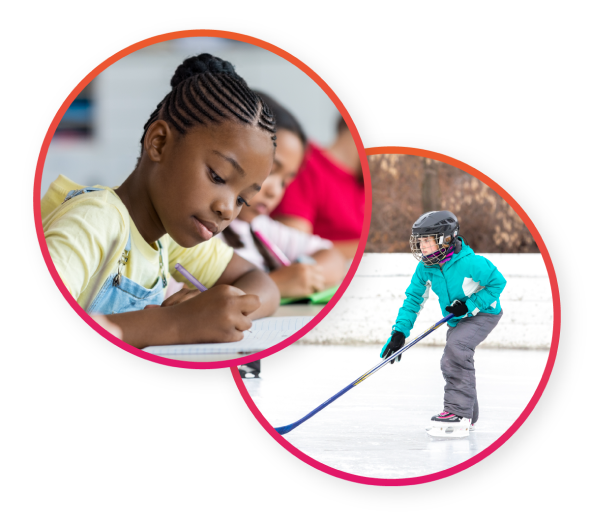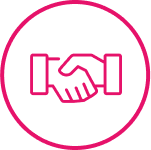 50,000 organizations
impacted by RaiseRight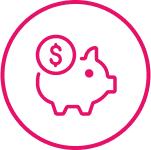 $800+ million
raised for nonprofits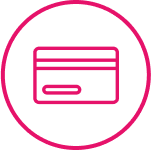 100+ million
gift cards purchased
Small efforts. Big impact.
An easier way to raise funds
From the beginning, we set out to create an easier, more fulfilling way for families and supporters across the U.S. to raise funds for the organizations and activities they care about most. We saw an opportunity to help organizations fundraise in a way that didn't require more time or money from themselves or their friends and family.
Connecting brands with local communities
The idea of using gift cards to earn funds while purchasing the everyday items and services people are already buying was an easy, practical way to generate a significant and ongoing stream of funding. And so, ShopWithScrip, now known as RaiseRight, was born—creating a powerful and convenient platform that connects fundraisers to hundreds of well-known retailers and brands. 
Simply the right way to fundraise
Today, our goal has not changed. In fact, we're more committed than ever to delivering the easiest, most effective ways for participants to fundraise in a way that fits into their life and budget. Gift cards make fundraising an everyday, effortless part of life.
"We love that gift cards keep us on budget for gas, food, shopping, and more. Getting back free money without nagging friends and family for the normal fundraisers has been the best part. RaiseRight is helping every child be able to live their dreams—every team, gym, school should have this program in place."
Jenna, fundraises for her daughter's cheer team
Our Leadership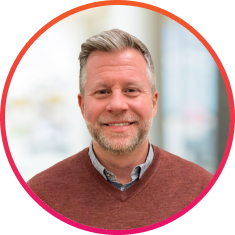 Louis Agnese
CEO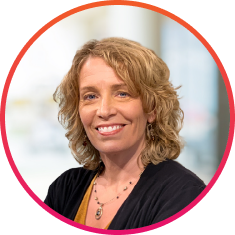 Amy Hillman
CFO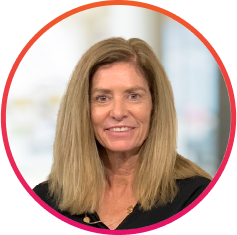 Jill Whalen
COO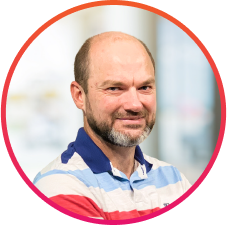 Will Bowlin
CTO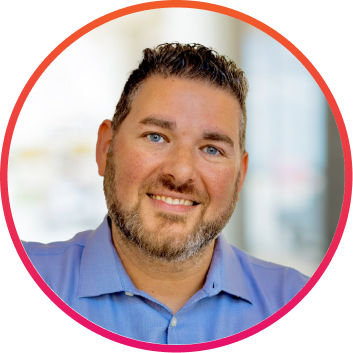 Mike Turner
CMO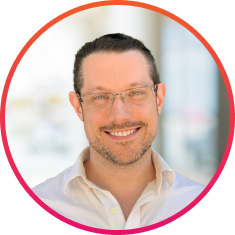 Joe Mattleman
CPO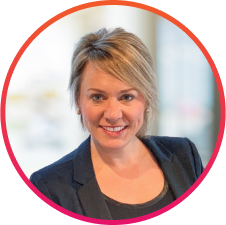 Jen Becker
Sr. Director, Partner Sales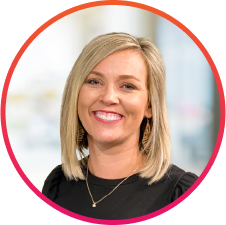 Emily Ploeg
Director of Operations & Customer Service
Get in touch
Reach out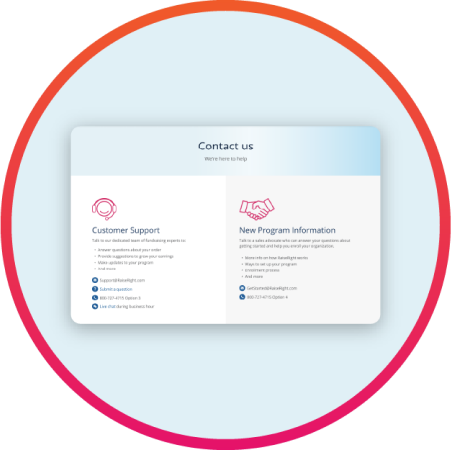 Contact Us
Join our team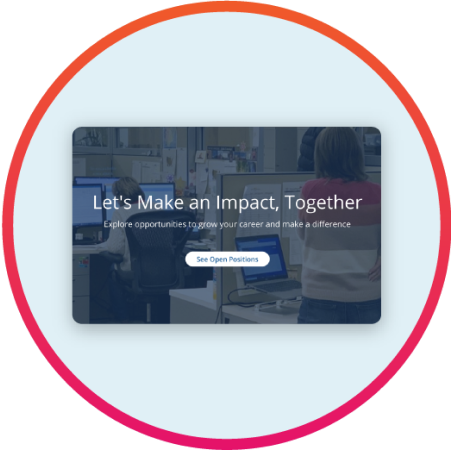 RaiseRight Careers
Start or Join a program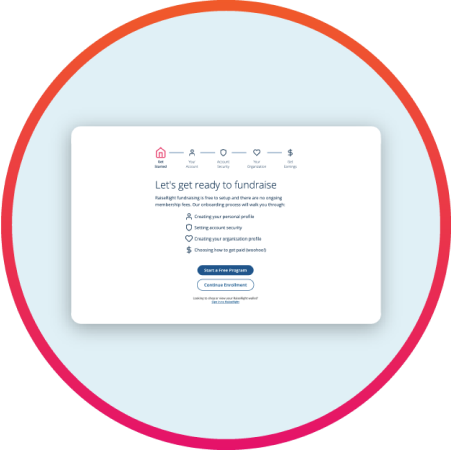 Get Started