See why 15,000+ schools love using RaiseRight to
fundraise.
Earn 5x more than other school fundraisers
The highest earning school fundraiser on RaiseRight's platform raised $234,308 in 2022.
Flexible, free programs that meet your school's needs
RaiseRight makes it easy to maximize, track, and reward your gift card fundraising. And with no program costs or fees, you keep what you earn.
Unlimited earning potential with no restrictions
Families can raise more than $1,000 in a single year to go towards whatever your school needs.
Year-round fundraising, without extra effort
Families help your school earn by using gift cards for their everyday purchases, so there's no event setup, no door-to-door selling, and no unnecessary elbow-grease.
Everyday earning through everyday spending
Raise money just by buying gas, groceries, and other necessities, so there's no need to shell out extra for things you don't need.
Brands give back generously
More than 750 brands give back an average of 6% of each gift card, so no matter your taste or budget, you can make an impact.
Compare different fundraising ideas for schools
Type of Fundraiser
Avg Annual Earnings
Volunteers Needed
Time Required Each Month
Timeframe to Start
Avg Annual Earnings
*Gift Card Fundraiser

*Gift Card Fundraiser

$54,000

*Gift Card Fundraiser

1-2 People

*Gift Card Fundraiser

1-2 Hours

*Gift Card Fundraiser

3 Days or Less
Door-to-Door Selling

Door-to-Door Selling

$9,000

Door-to-Door Selling

3-4 People

Door-to-Door Selling

8 Hours

Door-to-Door Selling

3 Weeks
Event Planning

Event Planning

$9,000

Event Planning

5-10 People

Event Planning

14 Hours

Event Planning

8 Weeks
Pledge

Pledge

$5,000

Pledge

20-30 People

Pledge

24 Hours

Pledge

2 Weeks
Cookie Dough

Cookie Dough

$10,000

Cookie Dough

5-10 People

Cookie Dough

12 Hours

Cookie Dough

8 Weeks
"We have been using gift card fundraising for a little over a year now and love how easy it is! Using the gift cards for things like groceries or restaurants, we have saved money on our kids' school tuition! It's money we would've spent anyway with the added bonus of saving a little on school. A win-win!"
Angela, fundraises for her children's private school
How Gift Card Fundraising Works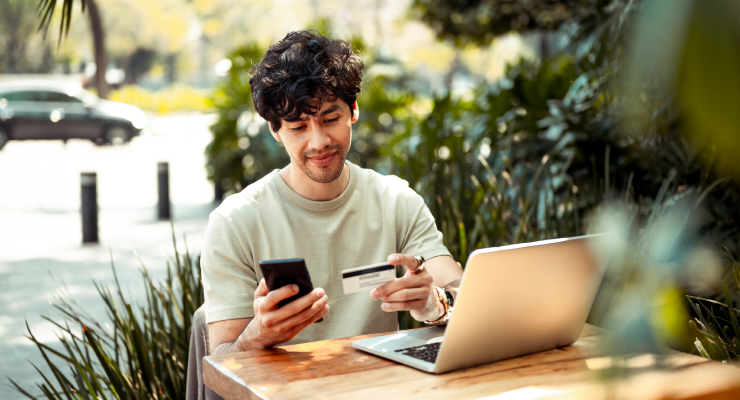 Buy gift cards
You get the full value of the card. Shop from 750+ popular brands.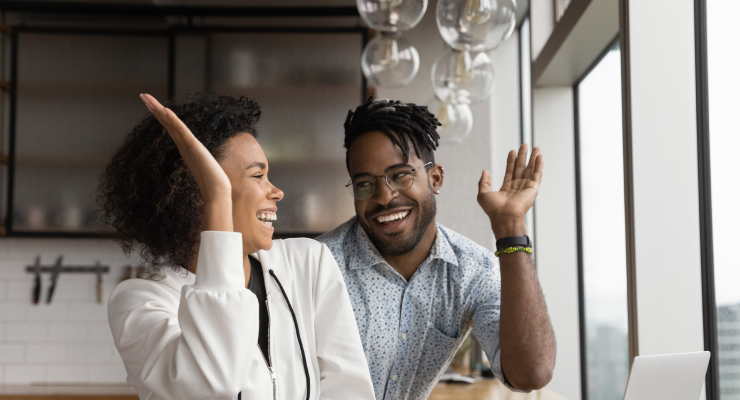 Earn funds
The brand gives back and the earnings from your participants are distributed to your school.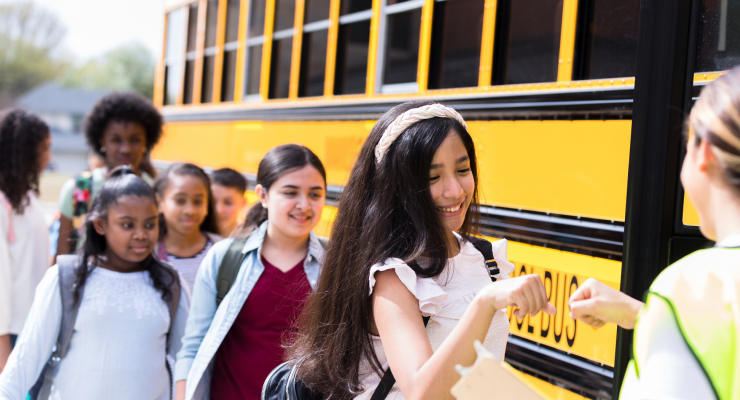 Allocate earnings
Use funds for whatever you need, like field trips, tuition assistance, and more.
Year-round school fundraising means more money for




Extracurricular
activities


Field trips and
opportunities
Top 10 fundraising ideas for schools
School fundraising is essential for supporting educational programs, extracurricular activities, field trips, facilities improvements, and more. While there are many popular school fundraiser ideas to choose from, gift card fundraising stands out as a remarkably efficient and cost-effective choice, seamlessly fitting into your daily routine without demanding extra expenses beyond your everyday necessities.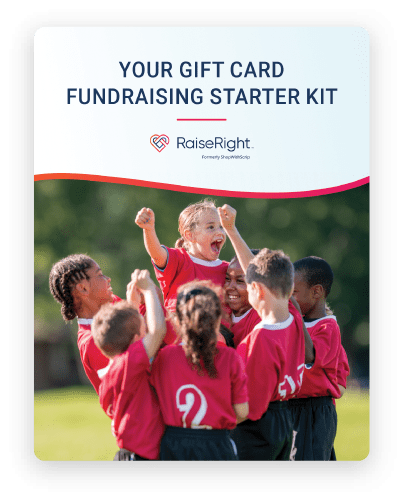 Download the Guide
Learn how gift card fundraising can help you raise more than $1,000 per family for your organization!