Using Scrip Gift Cards for Mother's Day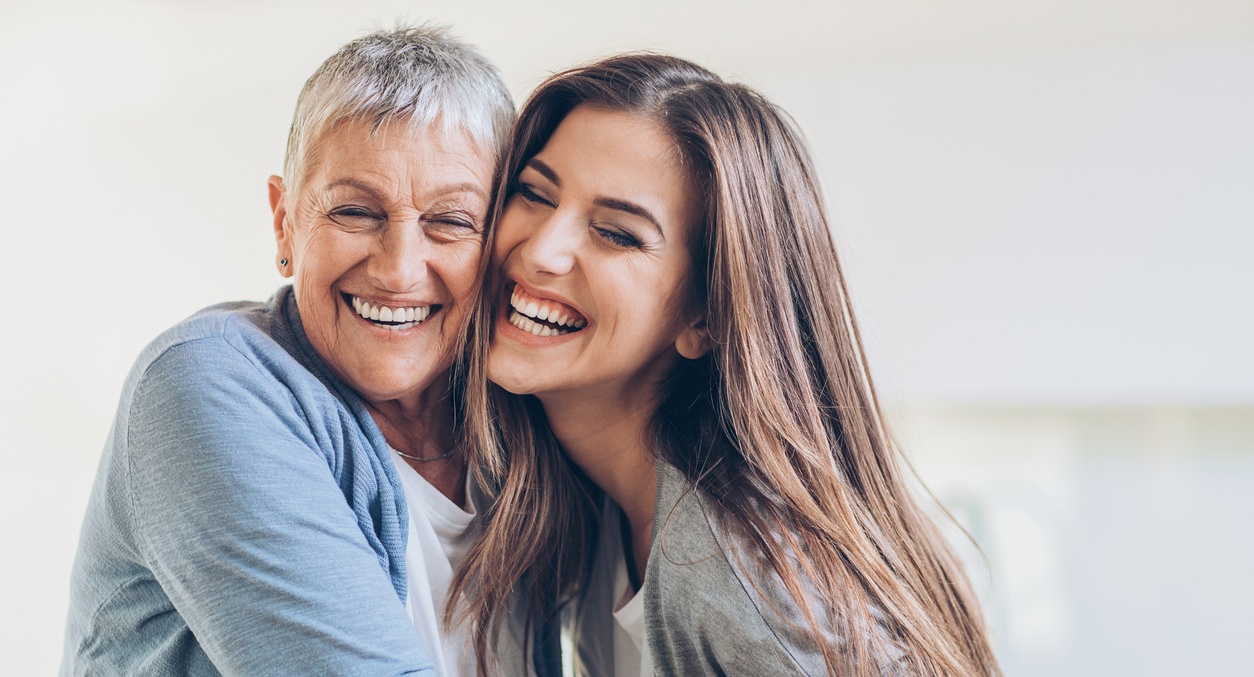 Here's your reminder that Mother's Day is this Sunday, May 13! Don't panic if you haven't gotten Mom a gift yet— you've still got time. Plus, whether you get her a gift, or you plan out an activity with her, you can use scrip.
We put together a handy flyer complete with gift ideas and some of our scrip retailers that are perfect for Mother's Day gift giving. Print off and post or share this flyer with families in your organization to help them take advantage of Mom's special day. Tip: if you want to drop a hint to your family members about what to get you, print off the flyer and leave it where your family will see it!
Download the flyer today: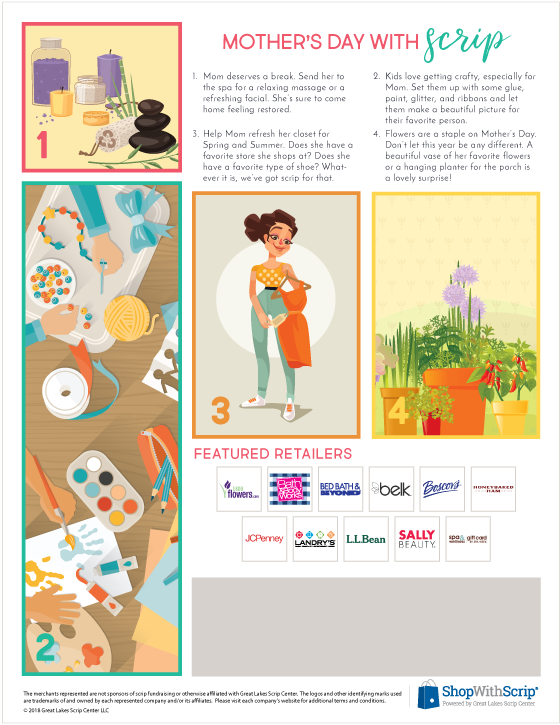 Next Steps:
Check out our other seasonal flyers in the Support section of our website. We continually update this section of our site to give you helpful materials all year long.
What gift card would you want to receive for Mother's Day? Leave us a comment below!