Running a Scrip Fundraiser: What it means to be a coordinator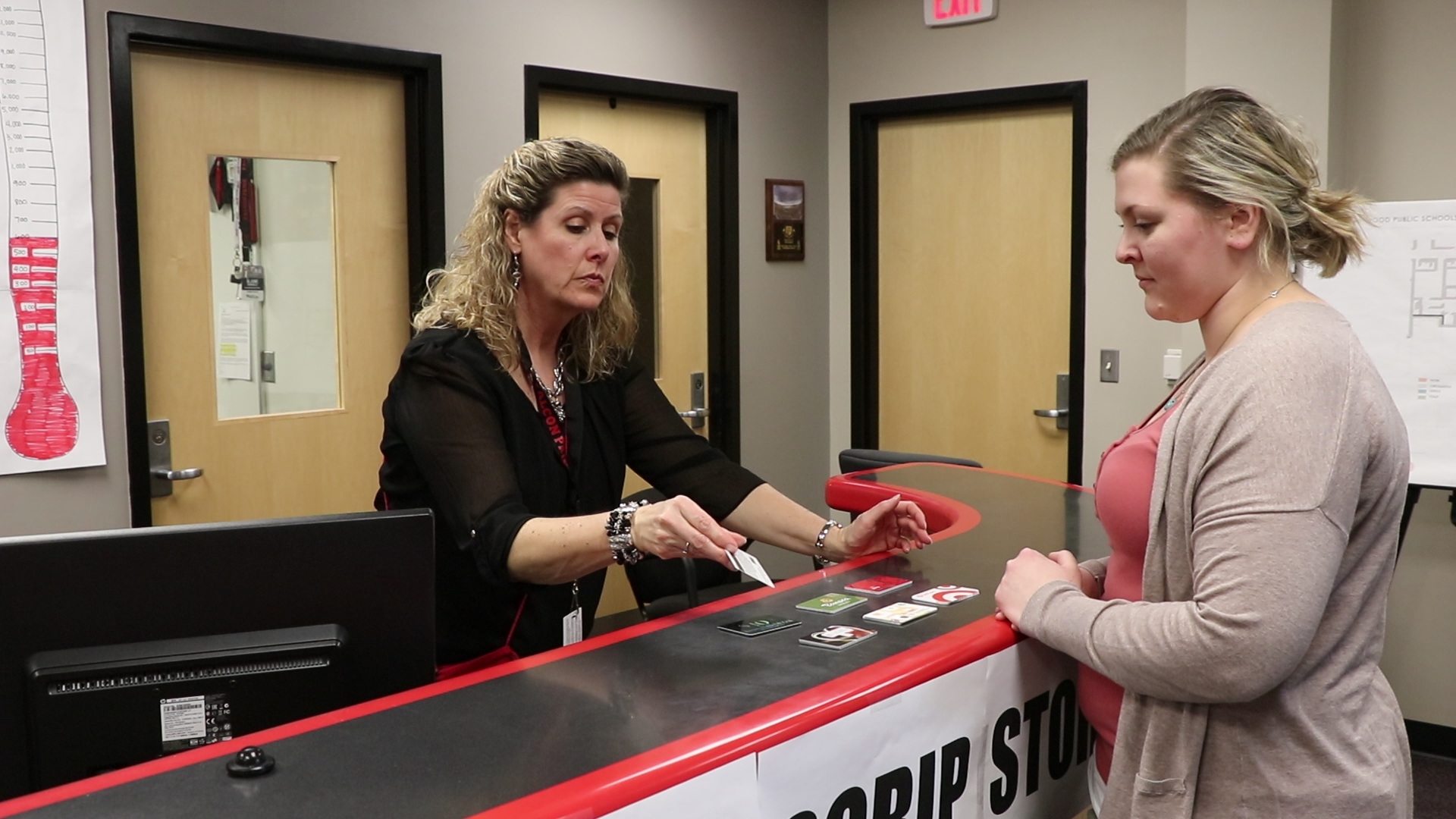 When you hear the phrase "running a fundraiser," you might break out into cold sweats, panicking as you think about the hours you have had to devote to fundraisers in years past. Maybe your organization ran a product fundraiser, and you played the role of the middle man, relaying messages from the fundraising representative to your organization. Then, when the product came in, you had a title change to "professional mover," as you hauled the heavy boxes of fundraising products and got them organized by family.
Or maybe you were in charge of planning a fundraising event for your organization. Your phone rang off the hook as you played telephone tag with potential sponsors and donors. For months, you coordinated the venues, the prizes, the catering, and the entertainment, all while trying to get more parents to volunteer their time.
It's no secret that running these types of fundraisers is exhausting work, and leaves the person in charge saying they'll never run another fundraiser again. But before you write off another fundraising management position, remember that not all fundraisers were created equal.
Take, for instance, the job of a scrip coordinator. While there is a good deal of planning and marketing involved in being a scrip coordinator, you have the freedom and flexibility to set the schedule and call the shots when it comes to gift card fundraising.
The Fundraising Idea that Fits with Your Lifestyle
Now, when you hear about gift card fundraising, it might be natural to think that the gift cards are just another fundraising product that you will peddle door-to-door— that's a common misconception! And before you draw the next conclusion that there aren't enough people you know to give gift cards to as presents, take into consideration using gift cards to pay for your personal expenses, otherwise known as self-spending.
Self-spend is one of the facets that sets scrip fundraising apart from other fundraising ideas. Families in your organization are buying gift cards at face value and spending the gift cards at face value for purchases they regularly make, and their organization is earning the rebate that was on the gift card. So families aren't spending any extra money, they're simply changing their payment methods.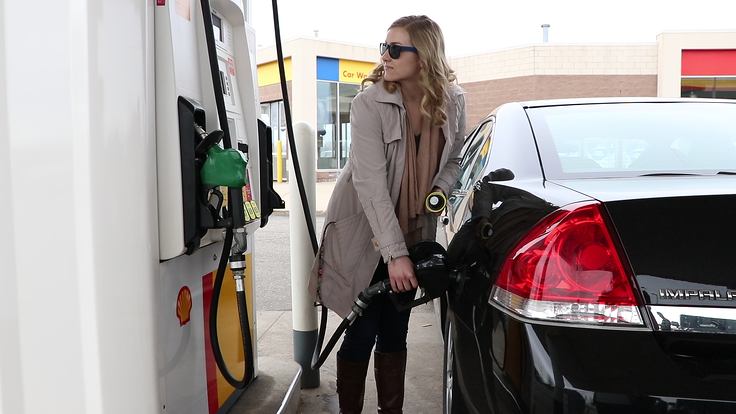 What is a Scrip Coordinator?
So where does the coordinator fit into this self-spending and earning process? At the most basic, it's the job of the coordinator to place and distribute organization orders to families. Here's a video that lays out the basics of being a scrip coordinator if you have families place their orders with paper order forms and online:
For the majority of fundraisers, you have to send in a check with your order form. But with scrip, you can choose ACH checking and have money automatically debited from your organization's bank account. Then, you can allow families to pay for their orders with PrestoPay, making your job even easier. Families will appreciate not having to bring a check to your organization too.
As the video touched on, you can have families place orders with paper order forms, but you could make even less work for yourself and have them place their orders online and pay with PrestoPay. If you let them order online, they can order ScripNow and reload their cards on their own time. Programs that operate this way earn 45% more than organizations that don't.
Handling Organization Orders
The main job of a scrip coordinator is to place organization orders and be in charge of the scrip. Even if your families are ordering online, their physical gift card orders will be rolled up in your organization order, and it will arrive in the same package. Your order can be delivered wherever you choose, you or someone in your organization just have to sign for the delivery.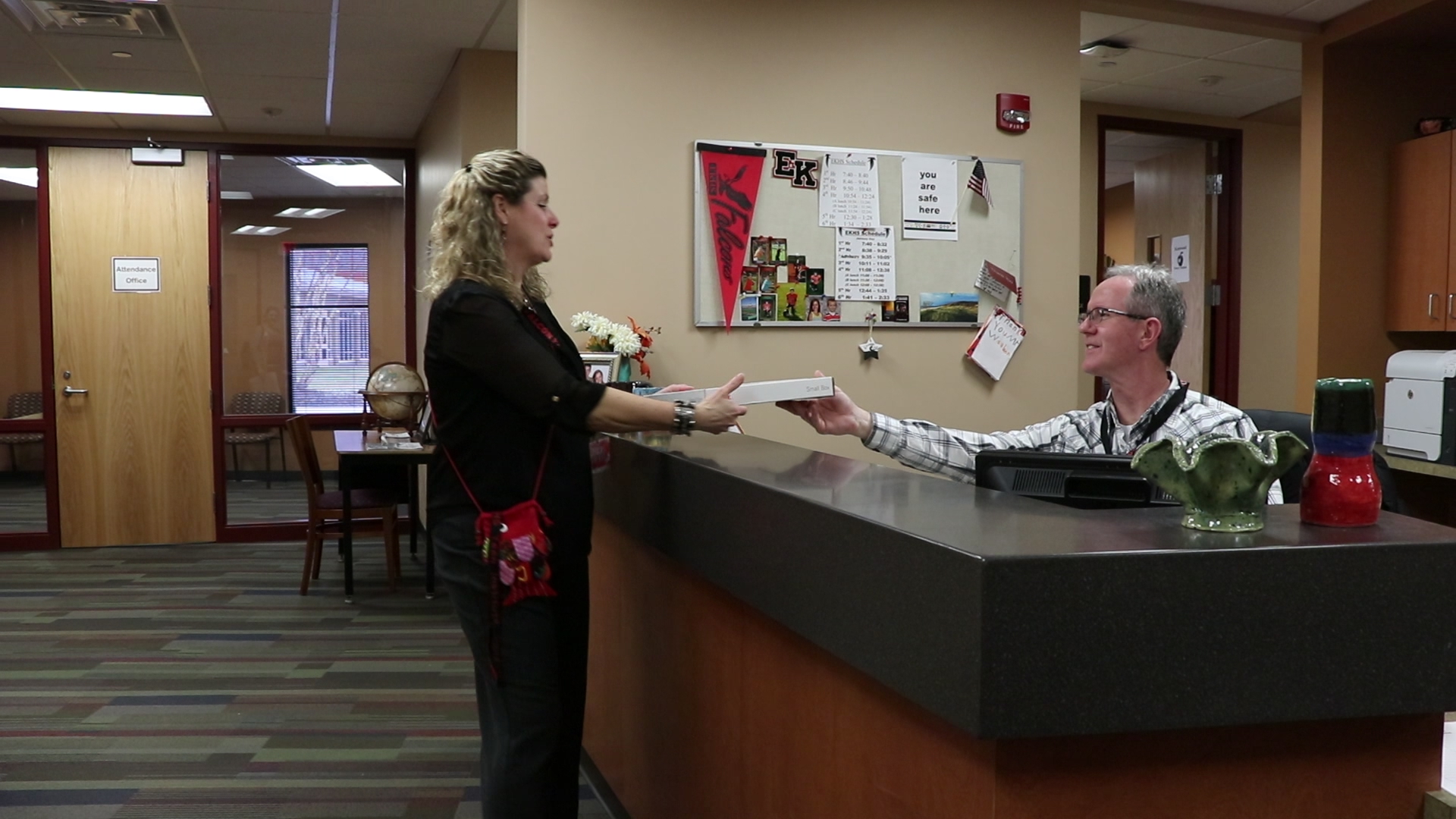 Once you receive the order, you have to divvy it up and distribute the order to families. Make this easy for yourself and designate a time during the week as a scrip pick up time. Then, families will get into a routine and will know when they can grab their scrip each week.
The thought of running a fundraiser all year long might paralyze some parents, but the routinization of placing scrip orders and shopping with scrip causes many organizations to run their program all year round. Families get hooked on using scrip when they shop, and you'll love seeing your rebate earnings increase.
Other Tasks of the Coordinator
Every successful fundraiser hinges upon participation, so a large portion of the job of a scrip coordinator is to market the program. Keep up communication on social media and via email, and be visible at organization meetings so you can encourage more families to join. Luckily, ShopWithScrip has a ton of promotional materials to help grow your program once you've started.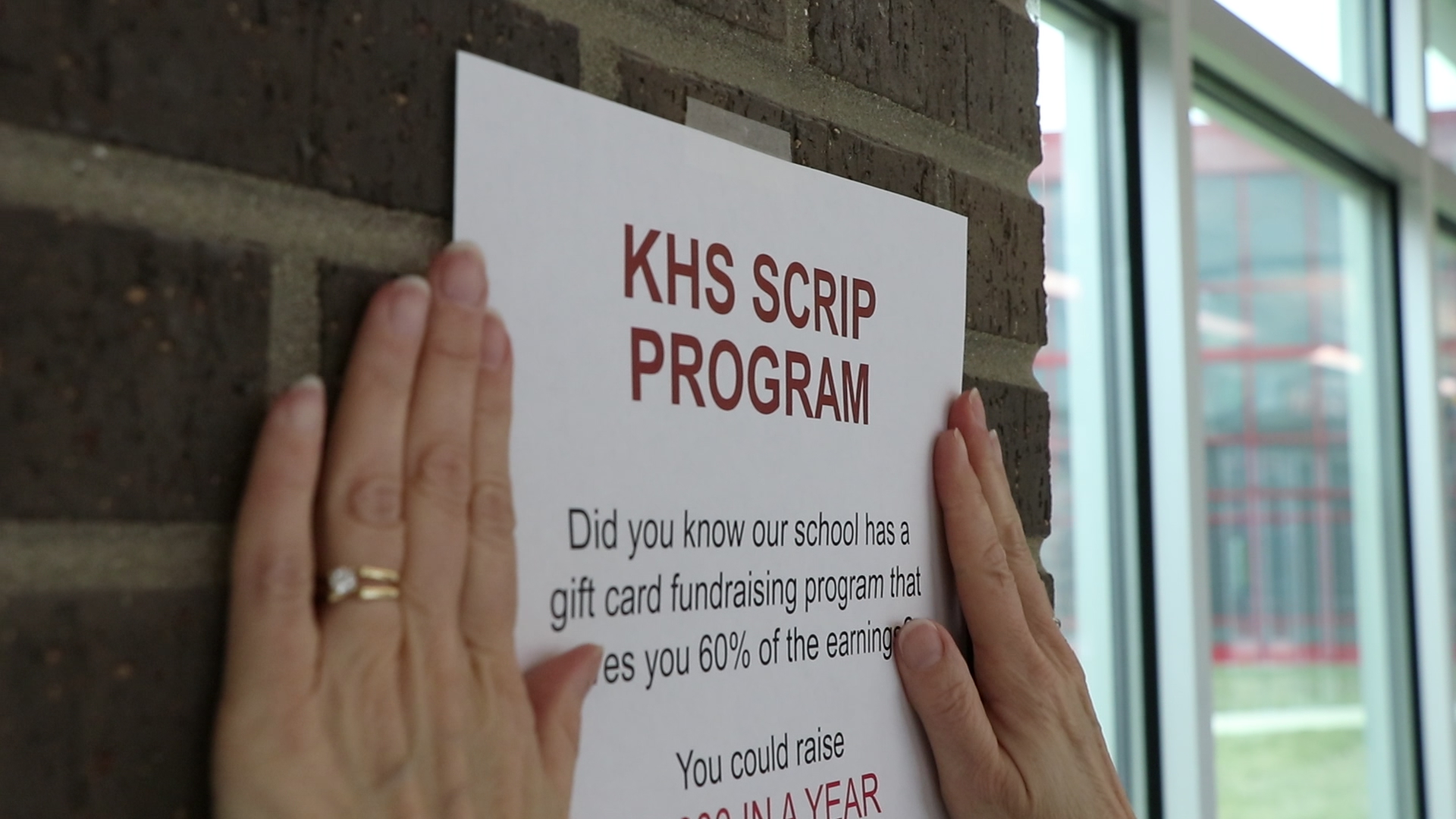 All scrip programs are different, but as a scrip coordinator, you can expect to spend a few hours a week managing your program. Of course, this varies based on whether you have families place orders on paper order forms, online, or if you decide to carry an inventory. An inventory program takes a little more of your time per week since you are buying the cards and then setting up a table at your organization to sell them to families. While it's a good way to get every family participating in scrip, it's not vital to your organization's success. Just start off with families placing their own orders, and you can always upgrade your program to include an inventory later.
Recruiting Volunteers
If you're worried about the time commitment, remember that you don't have to manage the program alone! When your program is just getting started, make an effort to recruit some volunteers to help you out. Volunteers can help you make or print promotional materials, they could keep up communications on social media, and they can help you distribute orders to families when they come in.
See, running a fundraiser doesn't have to be an exhausting nightmare. Save yourself and families the stress of going door-to-door or planning fundraising events and start fundraising for your organization while you shop.
Next Steps:
Think you're ready to be a scrip coordinator? If you still need to get your organization on board, download a kit of materials including a presentation, an information packet, and a handout that will help you pitch the fundraising idea.
Ready to enroll? You can learn how to enroll, or set up a phone call with a Customer Support Representative by clicking here.