Bringing in Scrip Earnings All Summer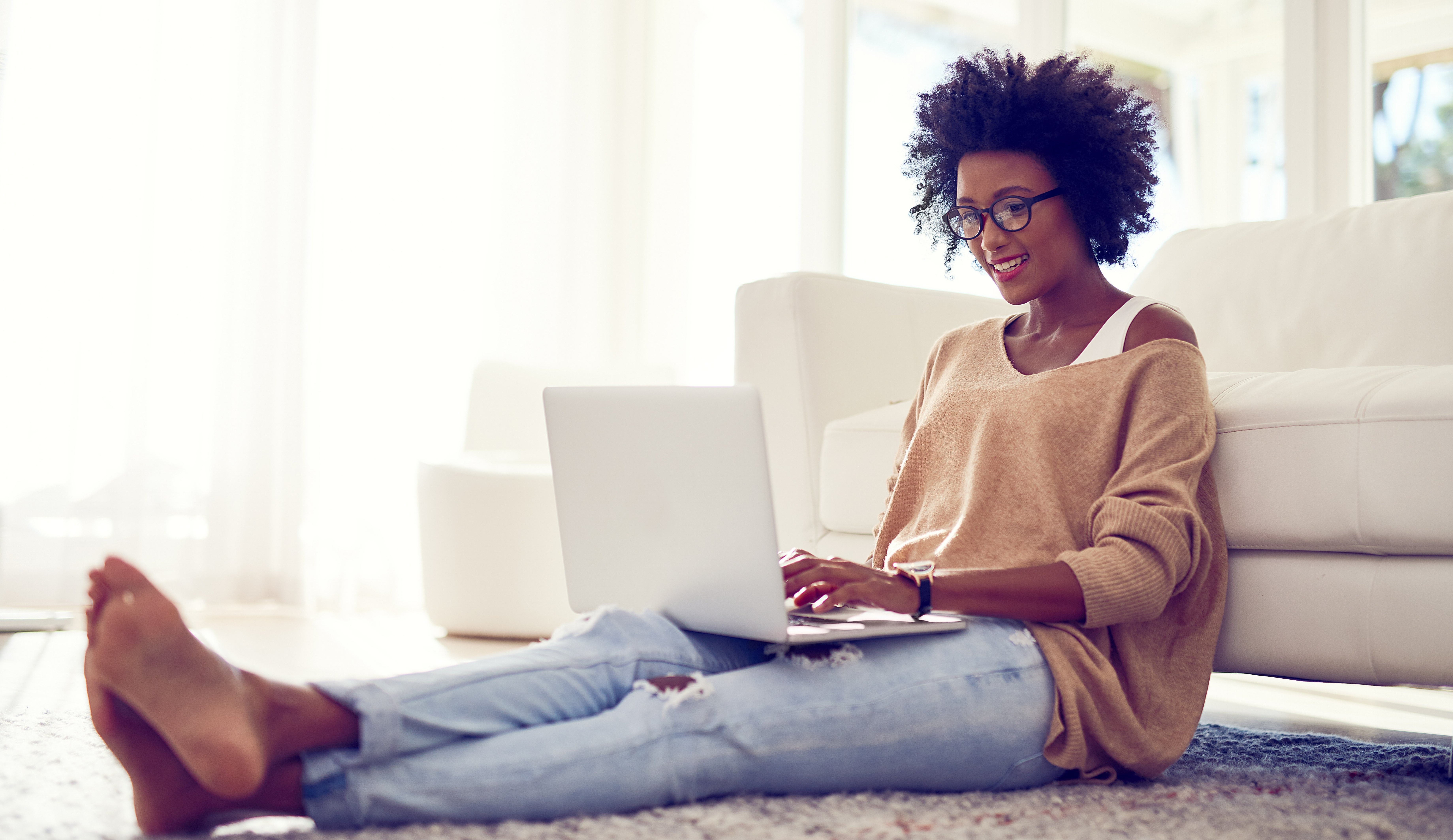 Summer is almost here, and as the coordinator of a scrip program, part of your job is to get families involved and ordering. If you've been having families participate with paper order forms and paying by check, that's fine, but the numbers weigh heavily in favor of online ordering. Organizations that have families order online earn 31% more than an organization where families use paper order forms. That percentage increases to 45% when families are both ordering and paying online.
Why leave those extra earnings on the table and why wait until the fall to get started? Setting up your program for the summer will bring a nice boost to your earnings. To help you get your program prepped, we've laid out the benefits of online ordering, how to enable online payments, how to create a family account, and more.
Benefits of Online Ordering
You already know that online ordering brings in extra earnings for your program, but how? Well, as you might guess, allowing families to place orders online makes ordering scrip a lot easier for them. Not only can they easily access all of the brands ShopWithScrip offers, but they can also order a variety of scrip products ranging from physical gift cards and eGift cards to reloadable cards.
Families who participate in online ordering will also be more prepared to take advantage of promotions ShopWithScrip offers throughout the year. They're more likely to see a notification for a promotion on ShopWithScrip's Facebook page, website, or in an email, and they can easily order right then and earn more rebates. That's what Laura, who has been fundraising for her niece's school, does. "I follow ShopWithScrip on Facebook which has kept me in the loop," she said. "I'm able to see the posts on Facebook which helps me take advantage of the bonus rebates on my scrip orders."
Allow Online Payments for Extra Earnings
Online ordering also takes out the work of collecting and entering order forms, which means it's a lot simpler to manage over the summer. If you want to save more time and help families earn even more, allow families to pay online. ShopWithScrip offers an online payment system that electronically debits a family's bank account right when they place their order. The $0.15 convenience fee per order is well worth not having to drop off a check. Plus, when they pay online, a family's eGift cards are immediately delivered and reloads process faster, which makes online ordering and payments the perfect solution for summer fundraising.
Lynne, the coordinator at St. Patrick's School in Chesterton, Indiana, is an advocate for online payments. "Having people sign up for online payments (PrestoPay) does increase their usage of scrip in general," she said. Lynne gave a good example, saying, "When you think about an Amazon eGift card, you're sitting there and if you don't have PrestoPay, you're going to have to wait a week to get an eGift card, and nobody's going to do that." But with PrestoPay, you could order and receive your eGift card in minutes.
One thing to note is that you can only enable online payments if your organization is enrolled in ACH payments, the secure system through which you link your organization's bank account to ShopWithScrip. With ACH, ShopWithScrip will receive your payment immediately, and your organization orders will process right away.
You can enroll in ACH payments today by going to your Dashboard, filling out a payment change form, and sending it to us via email, fax, or mail along with a voided check. Once you're enrolled in ACH payments, you can enable online payments for the rest of your organization by going to Payment Types on your Dashboard, reading the guidelines, then clicking I want to enroll.
Creating Family Accounts on ShopWithScrip
To take advantage of online ordering and online payments, families need to create a ShopWithScrip account. As the coordinator, you need to share your Enrollment Code with families. You can find your code on your Dashboard; then we recommend sending it out via email or handing it out in person. Once they have the code, they can click Join a Program on ShopWithScrip.com and create an account.
Alternatively, you can also use the "Invite Families Via Email" tool on your Dashboard. With this tool, you can add the email addresses of potential families to a list and send an email invitation that has information about scrip and a link to enroll in your program.
If you are signing families up during a meeting or event, you can go to your Dashboard, click New Family Account, fill out their information, and click Save. Make sure to give the family their username and password, and they'll be able to order online.
Encourage families to sign up for PrestoPay as soon as they create an account. Then you can share the Family Dashboard Cheat Sheet and Family Ordering Guide with them, and they'll be on their way to earning.
To help them set out on the right foot, consider holding a demonstration of setting up an account before summer hits. This will help parents feel comfortable trying it out, and as Lynne said, "I think once the parents start using it, then they find out how easy it is to use then like I said, you have them hooked."
Have Families Use MyScripWallet™
If families order and pay online, they should also be taking advantage of MyScripWallet, ShopWithScrip's mobile website that brings fundraising on-the-go. With MyScripWallet, families can order physical gift cards and redeem eGift cards and reload their cards right from their phone, which comes in handy for those unplanned summer excursions.
With so many eGift cards and reload brands available, some families will only need to use MyScripWallet once they've purchased and registered their physical reloadable cards. To access MyScripWallet, just go to www.MyScripWallet.com on your phone, then you can save the icon to your home screen.
Summer is quickly approaching. But now you have the tools to take advantage of your organization's full earning potential.
Next Steps:
If you have a question about online ordering, give our Customer Support Team a call at 800-727-4715, option 3. They'd love to hear from you!