Gear Up for Summer Sports
You've almost made it through the school year full of extracurricular activities and after-school sports. If you're the parent of very active kids, they might already be getting ready to play in some recreational leagues or on travel teams that will run through the summer! Luckily for you, you have some time before your schedule is booked solid with practices, games, and weekend tournaments. Take solace in your relatively open schedule for the next few weeks, and take this time to prepare yourself for the busy summer of a sports parent.
Do the Double Check
You might have all of your travel arrangements set for those weekend tournaments, but it never hurts to double check. Make sure you have your reservations confirmed and your information is accessible for easy check-ins all summer long. This is also a good time to investigate what kind of restaurants are in the area you'll be traveling to. That way, if you run a scrip fundraising program with your team, you'll be able to stock up on the gift cards you need for the summer!
Arrange Pet Plans
Make any arrangements for your four-legged family members. Whether you're going to hire a dog-sitter, have a friend come let them out a couple times a day, or board them, square all of that away now. That way, you'll eliminate any last-minute stress and you'll get to focus on spending quality time with your pet. If you haven't heard yet, certain PetSmart stores have a PetsHotel, that offers roomier boarding and play time for your pooch! Give it a look when you're exercising your options.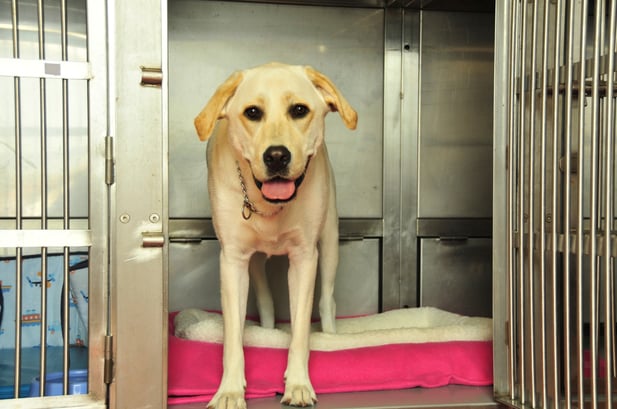 Find Quick and Easy Snacks
A go-to snack list will be a real MVP when you're scrambling before leaving for the weekend. While there are some classic staples, you can also go onto Pinterest and look for easy snacks that you can whip up quickly. We pinned a neat homemade Gatorade recipe that might be worth packing in your cooler!
Have Everything Ready to Pack
Don't fall victim to stressful, rushed trips to the store when you discover you don't have what you need the night before you leave for a tournament! Take this time to prep your packing and make sure your kids have all the gear to get through the summer. Some of the essentials you should always have on hand are sunscreen, chapstick, a stocked first aid kit, pain relievers, and a slew of travel sized toiletries. Tip: buy a set of travel sized containers and keep refilling them with products you already have at home to save money!
Make a Reading List
Put together a list of books you want to read over the summer. There will be some downtime during sports weekends, or if you're waiting around at practices. So make sure you have a good book to help pass the time. Goodreads has tons of lists and suggestions for when you're thinking about your summer reading.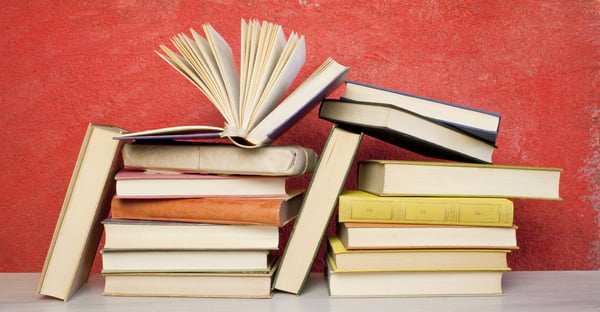 Keep a Detailed Calendar
Having active kids, while it keeps you busy, is best for them. Kids who only focus on one sport experience burnout, and 70% of kids stop playing sports all together by the time they're 12. You can manage the chaos that comes with kids playing multiple sports by laying out a detailed calendar. Definitely include training sessions, practices, and games, but also add when their bags should be packed, and when you're going to the store so they can add something they need to your list!
Next Steps:
Check out this article to learn how to tackle travel sports costs.
Follow us on Pinterest for tips, tricks, and recipes!