Basketball teams have trusted RaiseRight to
fundraise for 25 years. Here's why they love it.
Earn 5x more than other basketball fundraisers
The highest earning basketball team on RaiseRight's platform raised $2,454 in 2022.
Flexible, free programs that meet your basketball team's needs
RaiseRight makes it easy to maximize, track, and reward your gift card fundraising. And with no program costs or fees, you keep what you earn.
Unlimited earning potential with no restrictions
Families can raise more than $1,000 in a single year to go towards whatever your basketball team needs.
Year-round fundraising, without extra effort
Families help your team earn by using gift cards for their everyday purchases, so there's no event setup, no door-to-door selling, and no unnecessary elbow-grease.
Everyday earning through everyday spending
Raise money for your basketball team by purchasing every day things with gift cards. Buying groceries, a new television, airplane tickets, fast food, etc. can lead to money raised for your organization.
Brands give back generously
More than 750 brands give back an average of 6% of each gift card, so no matter your taste or budget, you can make an impact for your child's travel basketball team, basketball camp, etc.
"Our family was introduced to gift card fundraising in 2010. Our oldest son was playing basketball. We began purchasing RaiseRight cards and soon had most of his fees paid for. After that, I began telling every team and non-profit we were involved with about RaiseRight. I call it, 'the most No-Brainer fundraiser ever created.' We have paid for basketball, volleyball, camping trips, youth group activities, baseball, etc. and done it all with hardly anything out of our pocket. Now that is a fund raiser to support."
Barbara, fundraises for her son's basketball team and more
How Gift Card Fundraising Works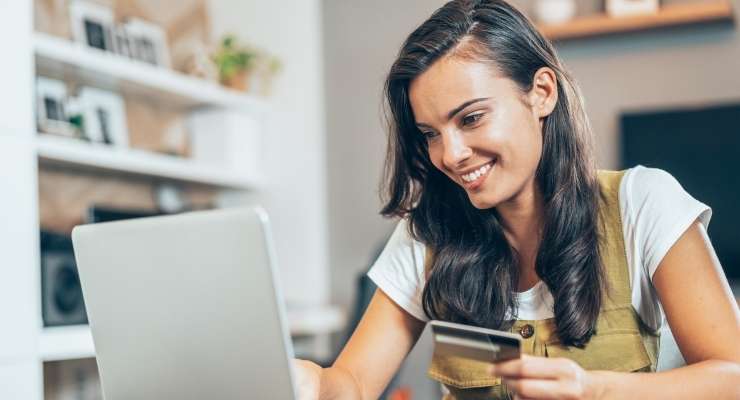 Buy gift cards
You get the full value of the card. Shop from 750+ popular brands.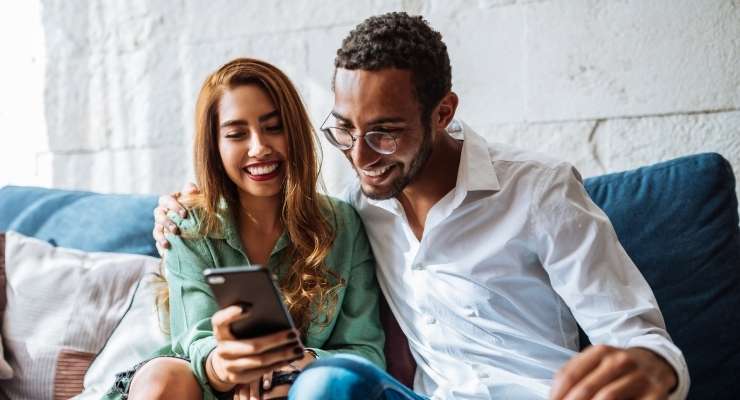 Earn funds
The brand gives back and the earnings from your participants are distributed to your basketball team.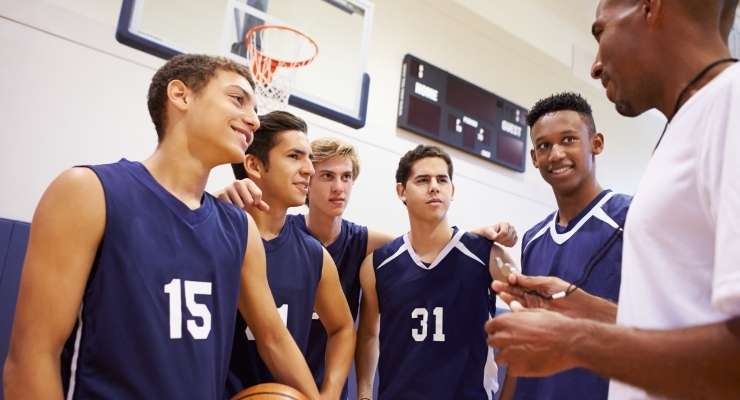 Allocate earnings
Use funds for whatever you need, like uniforms and equipment, travel expenses, and more.
No-limit basketball fundraising means more money for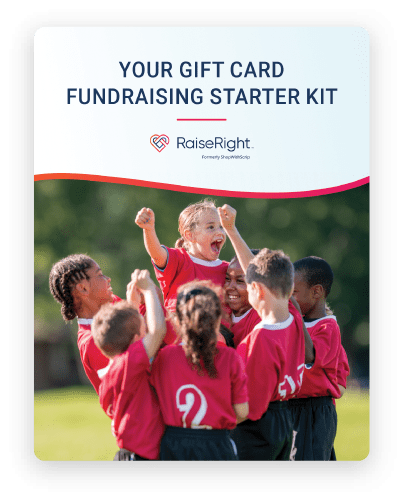 Download the Guide
Learn how gift card fundraising can help you raise more than $1,000 per family for your organization!