The Proactive Parent's Guide to Reducing Private School Tuition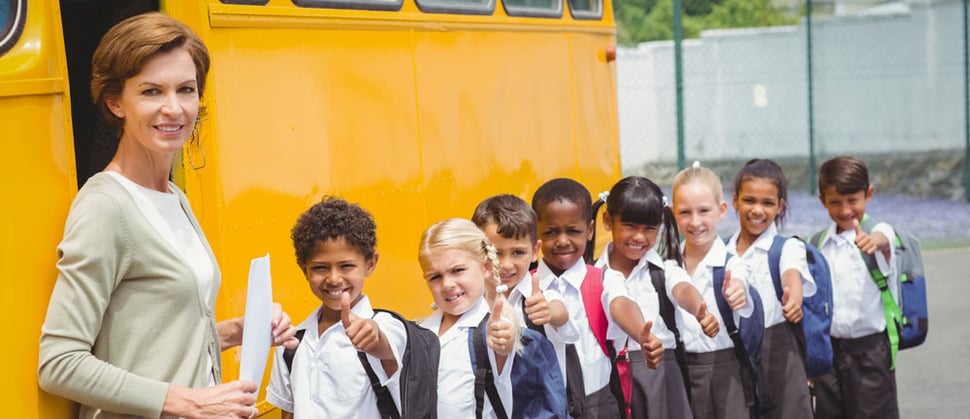 If you're a parent with kids in a private or parochial school, or you're looking to enroll, you already know the harsh truth: private education doesn't come cheap! Many parents place a lot of value on the benefits of private education, but the price tag can be intimidating.

If your budget is looking grim once you add in tuition payments, don't despair. There are a few techniques resourceful parents can use to shrink the size of those payments, and we've listed some of the most helpful strategies below.
Research Private Scholarships
Depending on your situation, there may be scholarships available to help you afford your children's tuition. Most programs won't cover the full cost of tuition, but everything helps. Some national scholarship opportunities include:
In addition to national scholarships, don't forget to check for regional opportunities in your area. Start by looking over this list, and try searching your state or city and "private school scholarships" to find more. Many private schools also offer their own scholarships and financial support, so contact any you're interested in to ask how to apply.
Apply for State Vouchers and Tax Credits
Although federal assistance is not currently available, many states are starting to offer voucher programs to help families cover the cost of a private or parochial education.
You can find a detailed state-by-state breakdown of school voucher programs on the National Conference of State Legislature's (NCSL) website.
Vouchers aren't the only assistance offered by states: as of January 2016, 16 states also offer financial aid in the form of tax credit programs. According to the NCSL, "These programs allow individuals and corporations to allocate a portion of their owed state taxes to private nonprofit scholarship-granting organizations that issue scholarships to K-12 students." If a tax credit program for tuition is available in your state, ask your school how to apply.
Earn Tuition Credit with Scrip
Proactive parents can also make a big dent in tuition through a type of private school fundraising called scrip fundraising, also know as TRIP (tuition reimbursement incentive program) at many schools.
With a scrip program, parents order gift cards through the school to use for their everyday shopping, instead of credit cards or cash. The school earns a rebate on each gift card ordered, usually between 3% and 15%, and many private schools choose to split that rebate with parents:
20% goes toward the school's administration and general fundraising account.
80% goes back to parents as a tuition credit.
That split is just an example, and other schools divide rebates 50/50, or however makes sense for them. Scrip is a powerful tool for families with budgeting skills, and the parents who use scrip for most of their shopping earn more toward tuition. Learn more about scrip fundraising at RaiseRight.com.
Planning for Tuition Payments
There's more than one way for parents to make private education more affordable. Of course, we recommend trying to use all these tips to see the best results! With a little research, you'll find affording a private school tuition isn't as intimidating as it may seem.
Next Steps: