10 Smart Ways to Save Money on Your Spring Break Travels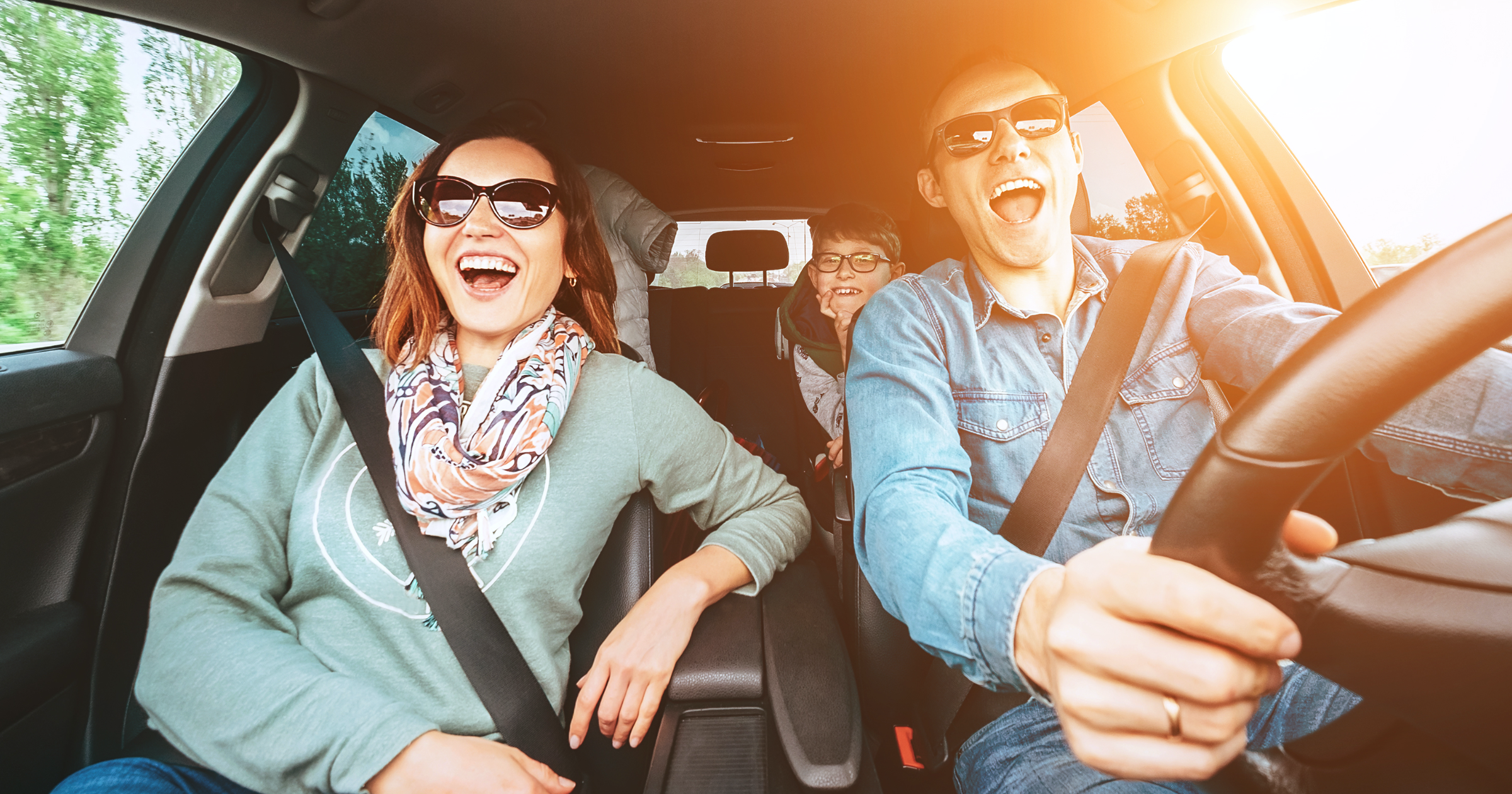 2 in 5 Americans will take a trip for spring break. While it's an opportunity for some much-needed time off, you don't want to overspend on your travels since summer fun is right around the corner. Whether you're driving down south, flying somewhere tropical, or even participating in your first-ever staycation, here are 10 ways you can save some cash on your spring break adventures.

1. Shop with gift cards
This one's obvious. The easiest way to save is to earn on all of your purchases, from flights and hotels to restaurants and activities. Whether you're earning for your organization or earning for tuition costs or other fees you have to pay, be smart about spending on vacation by using gift cards.
2. Book early
Are you flying? It's best to book flights 2 months in advance to find the best deals. When it comes to hotels, book about a month in advance. When planning activities for your trip, there's often discounts when you book those ahead of time, too.
3. Do your research before you leave
Planning ahead will prevent you from making last-minute mistakes, like paying for expensive activities or eating at pricey restaurants. Do a little work up front and make a list of budget-friendly activities, restaurants, shops, and more. You (and your pocket book) will be grateful in the long run.
4. Find a place to stay with a kitchen or free continental breakfast
Eating at restaurants can get expensive, especially if you're traveling with the whole family. To minimize how much you spend on food, book a hotel or an Airbnb with a kitchen so you can do some of your own cooking. Or, choose a hotel with a continental breakfast so the family can fuel up every morning for free.
5. Make the most of lunch specials
Another way to save on food. Often times, restaurants will offer less expensive options for lunch. Instead of snacking throughout the day and eating your most substantial meal for dinner, fill up at lunchtime instead so you can take advantage of delicious discounts.
6. Stay with a friend
Even better than free breakfast is a free place to stay. If you have family or close friends who live in the city you're traveling to, ask if you can stay with them—they'll likely welcome you with open arms. Be sure to bring them a thoughtful thank you gift, like a gift card that gives back, to show your appreciation.
7. Walk if you can
Just like food prices can add up, so can the cost of transportation. Try to minimize the number of Ubers and taxis you take during your trip to save yourself some cash. Plus, it'll help you get your steps in each day.
8. Take public transportation when you need to
When places you want to go are simply too far or the kids are way too tired, opt for public transportation. It's less expensive and will give you an opportunity to experience the city like a local.
9. Look for free activities
You don't always have to pay to have fun. Many places like museums, parks, and beaches are both entertaining and free.
10. Have a budget and stick to it
Lastly, but maybe most importantly, determine how much money you have in your travel fund, then make a budget and stick to it. Remember, gift cards are a great tool for helping you stay on budget.
Are you going anywhere exciting this year for spring break? Comment below.