4 Tips for Choosing the Right Fundraising Company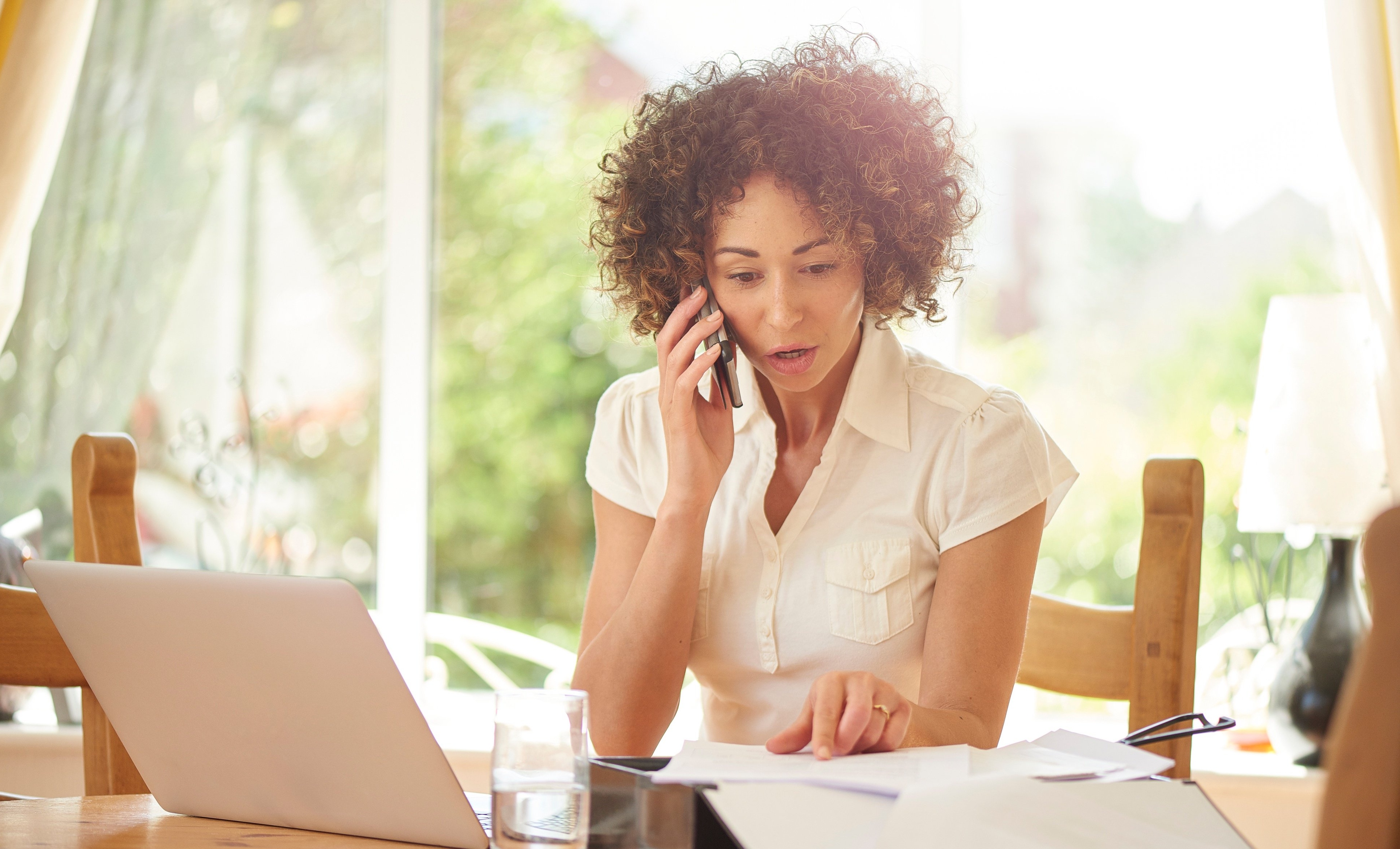 For many families, a new school year means cleaning out backpacks, buying gym shoes, and getting a fresh start. But for PTO members and fundraising organizations, the new year is a time to evaluate current fundraising programs and consider adopting new ones. With so many options available, choosing the right programs can be an overwhelming task.
Before committing to a year's worth of fundraising ideas, check out our tips for choosing the best fundraisers for your school.
1. Be Mindful of Other Fundraisers in Your Area
Here's the good news: families want to support their schools. However, school fundraisers compete with sports teams, church groups, music, and other nonprofits for families' resources. It's a good idea to take note of local fundraising activities and avoid planning similar programs. You wouldn't want to sell cookie dough at the same time the Girl Scouts are selling their cookies.
Remember that some companies offer less competitive fundraising options, like scrip fundraising. This no-selling approach to fundraising allows families to earn funds for your organization by using gift cards to pay for their everyday shopping. Scrip is ongoing fundraising that won't compete with other organizations' activities or conflict with events already scheduled at your school.
2. Research Fundraising Companies Online
Make sure you're starting a partnership with a legitimate, reputable business that won't let you down. Social media and online reviews make it easy to find a ton of information about fundraising companies:
Their official website.

If the company has a website, spend at least a few minutes looking around. Ideal company websites are easy to use, informative, and offer resources to help you start and run a program.

The Better Business Bureau.Visit bbb.com and search for the company you're interested in. You can check their BBB rating, accreditation, and any registered complaints.
Facebook. Look for the company's Facebook page. Pay special attention to how frequently they update, if they respond to the questions people post, and what kind of information they share. This is also a great place to see what other people are saying about the company.
3. Try Calling Customer Service
When you find a company that looks like a good fit, take an extra moment to test drive its customer service department. Are calls answered in a timely fashion by a real person? Are issues resolved quickly? This will give you a good idea of what to expect if you have any questions or encounter problems during the course of the fundraiser.
4. Ask a Friend about Fundraising Success
Before you decide on a fundraising company, talk with some of your friends to see what they've done in the past. They'll be able to give you an honest testimonial about how the fundraiser fits into your already busy schedule. Even if they haven't participated in the fundraiser you're leaning towards, they will be a good sounding board as you make the decision.
Choosing the right fundraiser for your school will help fund the programs that allow students to pursue new opportunities and reach their full potential. Take these tips into consideration before choosing a fundraising company for your program.
Editor's note: This blog was originally published on August 20, 2015, and was updated on July 25, 2018.
Next Steps: