Talking to Your Organization About Gift Card Fundraising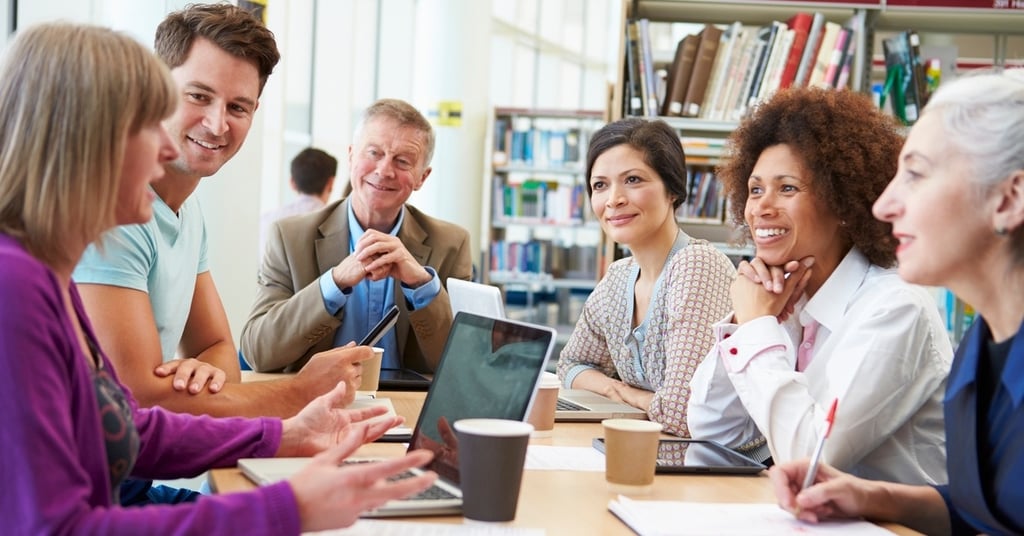 What fundraising idea do you have in mind for this fall? Baking for a bake sale or having your kids sell candy door-to-door have all been done before and they leave parents exhausted. Why not start a new fundraiser that isn't time-consuming?
Scrip fundraising is a better fundraising idea for families who want to raise money, but don't have the time to devote to planning events or selling fundraising products. Raising money with scrip doesn't even feel like fundraising since you're earning on your everyday purchases.
What is Scrip, and How is it Different Than Other Fundraisers?
Scrip is just another word for gift card, so it is an alternative way to pay for your everyday expenses. You purchase gift cards from ShopWithScrip that have a rebate on them. Whenever you shop at the grocery store or get dinner out, you are using gift cards instead of your credit or debit card. Each gift card has a rebate on it, which goes right to your organization when you pay for the card at face value.
Hit These Key Points When You Propose the Scrip Program
If scrip sounds like the perfect fundraiser, the next step you need to take is getting the rest of your organization on board. When you tell your administration about scrip fundraising, summarize what ShopWithScrip is all about in these five points.
Scrip is fundraising while you shop. Rather than paying for your groceries and household items using cash or credit cards, pay with gift cards you ordered from ShopWithScrip and earn rebates on each card for your organization.
No selling needed. Families don't have to worry about selling cookie dough, candy, or wrapping paper, so they'll save time and energy.
You can raise funds with scrip all year round. Most fundraisers run for a short amount of time, but because scrip is so habit-forming, you can run your program all year round. Plus, ShopWithScrip runs promotions throughout the year so families can earn more for our organization.
Use scrip on almost every purchase. Scrip has over 750 retailers available in categories like gas, groceries, clothing, restaurants, home improvement, and so much more!
Everyone can participate. Everyone buys necessities like gas and groceries. Even if families only use scrip for the basics, they're still earning money for your organization.
Still need more help? ShopWithScrip has a kit of materials to help you nail your presentation. Click here to download a PowerPoint slide deck, an informational packet, and a money flow handout that will guide your pitch.
How Much Money Can You Raise in a Year?
It's hard to get families to want to fundraise if they don't see the big picture. Fundraising with scrip won't be successful overnight. It takes families making repeat purchases with scrip to really add up the smaller rebates. Have families calculate how much money they can raise in a year to see the value in participating in a scrip program.
Watch Our Short Videos
We have a library of videos that help explain what scrip is and how it works. We know scrip can be a lot to learn so we've condensed the important information into a few quick videos that are perfect for introducing your board members to scrip.
In addition to videos that talk about ShopWithScrip products, you can also hear testimonies from other scrip families who used this fundraising option and loved it! Subscribe to ShopWithScrip's YouTube channel to watch new videos.
You've put in the work looking for a new fundraising idea for your school, sports team, church, or nonprofit. Now you can confidently pitch scrip to your organization with the help of this information. Just remember the key selling point: anyone can raise hundreds of dollars a year just by shopping with gift cards! Fundraising has never been easier.
Next Steps:
Do you need to present scrip to your organization? Download the kit today.
If you want more information about scrip fundraising, download our starter kit.