9 Ways to Make a Difference This Holiday Season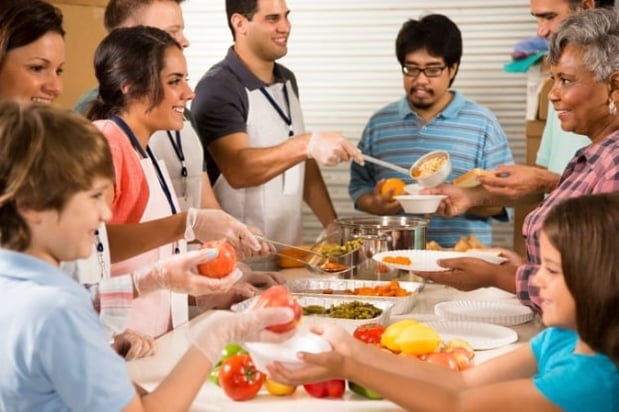 The holidays are the season of giving. Although you've already spent a good deal of time fundraising, and are now busy with concerts, pageants, and Christmas movie marathons, set aside some time to give back to your community. Follow some of our simple ways that you can make a difference this year.
1. Send gifts to children around the world.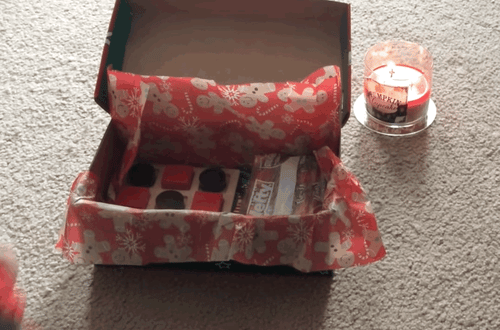 Samaritan's Purse is a nondenominational evangelical Christian organization that provides spiritual and physical aid to hurting people around the world. Its Operation Christmas Child delivers Christmas goodies to girls and boys around the globe. Get involved by assembling a shoe box gift online, then spread the word by using #ipackedashoebox.
2. Hold a toy drive for children in your community.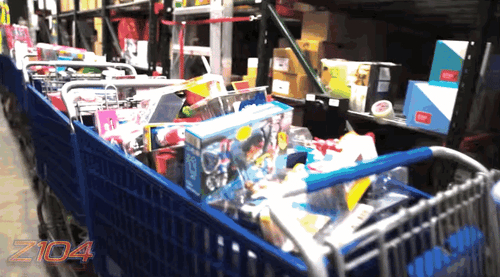 Help children in your own community have a great Christmas by holding a toy drive. Market the event within your school and encourage those in your community to donate an unwrapped toy.
3. Run a clothing drive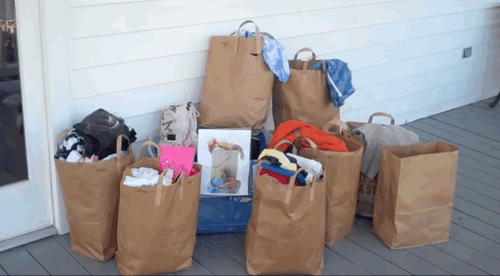 Provide warm coats, hats, boots, and mittens to families in need by holding a clothing drive. Most people's closets are full of items to donate, but they simply haven't made the time or effort. Make it easy for them by posting flyers & donation bins in local businesses, schools, libraries and churches.
4. Host a food drive.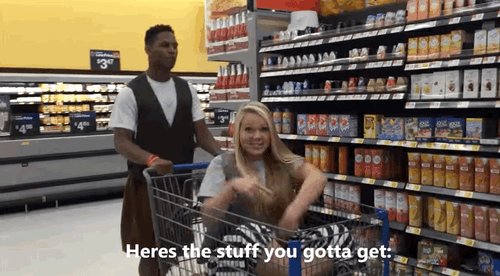 Everyone deserves a proper holiday meal. Organize a food drive to collect boxed potatoes, cranberry sauce, canned vegetables, and other non-perishable holiday meal favorites.
5. Serve others at a soup kitchen.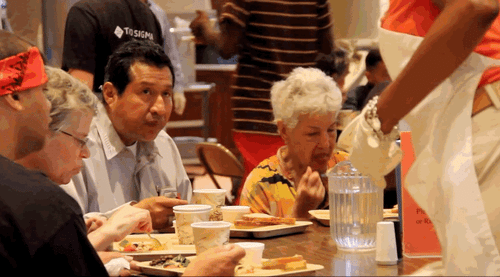 Soup kitchens provide warmth, nourishment, and a place to socialize for many people in your community. Organizing a group to serve a meal at a soup kitchen is an opportunity to see firsthand how an act of kindness can make a difference this season.
6. Pass out treats to people working on the holidays.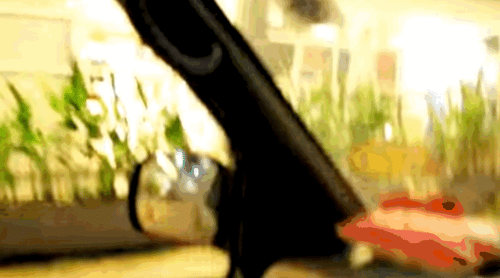 Not everyone gets a break from work over the holidays. Map out areas where people are working on Christmas Eve and Christmas day— fire stations, hospitals, and police departments —and bring them a special treat, like donuts, to thank them for their hard work.
7. Visit a nursing home.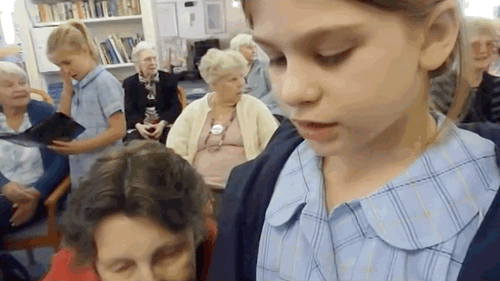 The holidays are a great time to visit a nursing home in your town. Have the kids write notes and prepare carols to sing, or choose a holiday book to read aloud to residents.
8. Shovel snow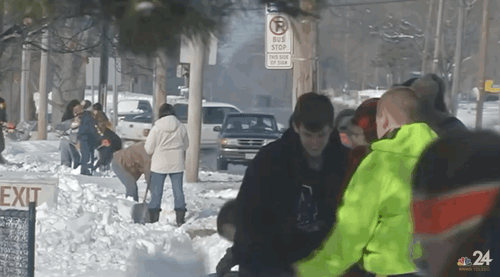 Plan a Saturday morning with other families to shovel sidewalks and driveways throughout your community. Ask around your neighborhood to see who might need help: elderly or residents will truly appreciate this gesture.
9. Bring blankets and dog toys to an animal shelter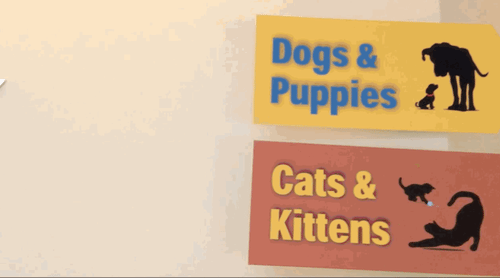 Don't forget about our four-legged friends this holiday! Many animal shelters have a wish list on their website. Collect toys, blankets, and food to bring to the shelter and make these animals feel loved. Here is a list of ten great ways to help your local shelter all year long.