8 Ways to Freshen up Your Home for Spring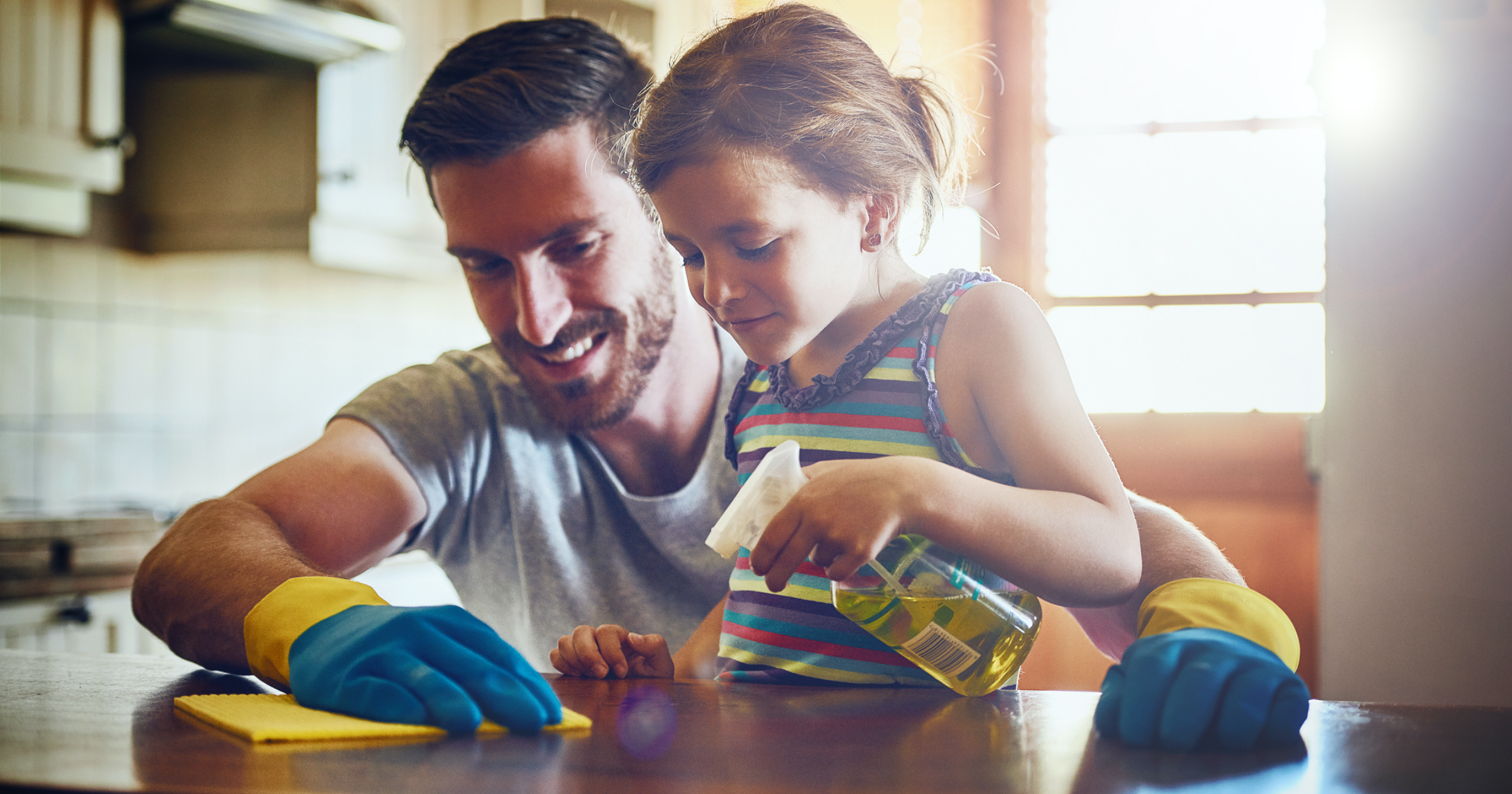 If you're feeling a little cooped up, you probably have the itch to make your home feel as fresh and new as the season—from the inside, out. Looking for some fun ways to change things up without breaking the bank? You've come to the right place.
With these tips and a little imagination, you can breathe new life into your whole home or make updates to just a couple of rooms that still feel like winter. And remember, you can shop with gift cards to make sprucing up your home even more impactful.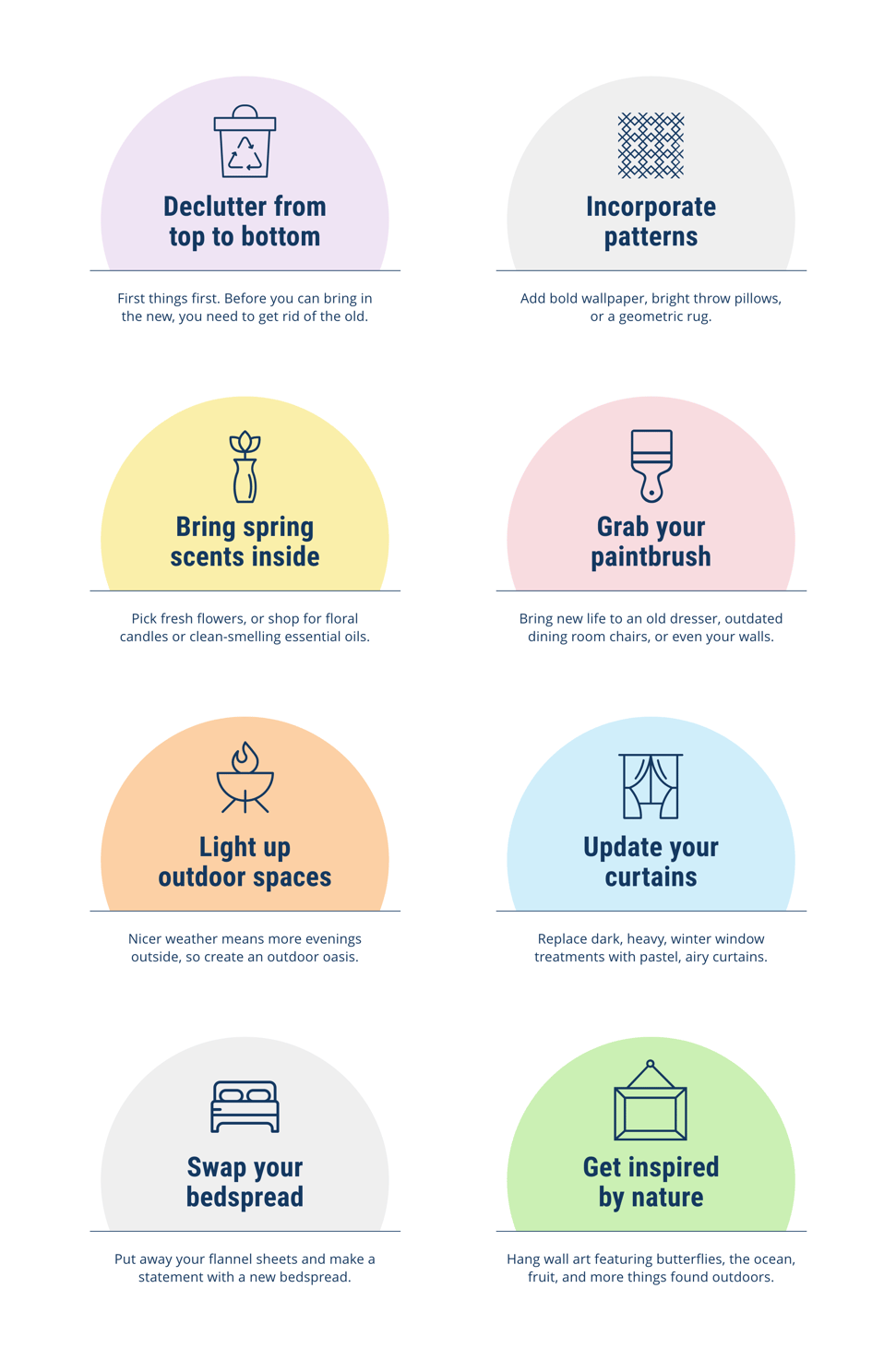 Do you have more ideas to make your home feel brand new this spring? Comment below!