Father's Day Gift Ideas for Every Dad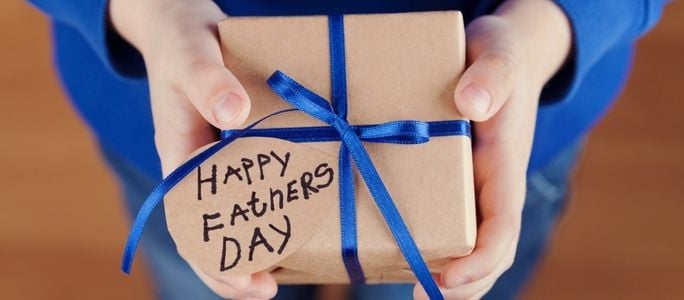 Strapped for last-minute Father's Day gift ideas for your husband? We've got you covered. Even though Father's Day is this weekend, and you might not have time to head to the mall, don't fear! You can order all of these gifts online and receive them in time.
We know that every dad has his hobby, whether he's into sports or enjoying a good book. Check out our list of suggestions below and match your lucky guy to the gift he'll be grateful for.
For Sporty Dad:
For the Sporty Dad in your life, consider a Smartwatch like the Vívoactive by Garmin. This watch is designed to track time, distance, calories burned, and more for runs, walks, bike trips, swim sessions, and rounds of golf. It will even sync with his Smartphone so he can receive alerts and download golf course maps. Way cool!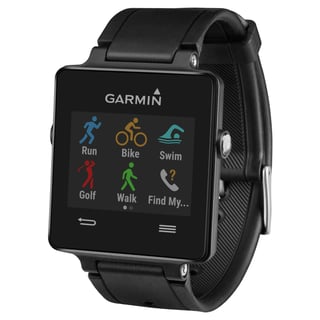 Image Source
If your Sporty Dad is more of a fan than a participant, tickets to his favorite team's upcoming competition, or even a local minor league baseball game are always good options. These could also double as fun family days! Present him with the tickets on Sunday and watch his face light up— you can't go wrong with this one.
For Rugged Dad:
This could be just the thing that the wilderness-dwelling man in your life is missing from his array of outdoor gear. The Yeti Rambler keeps hot drinks hot and cold drinks cold all day long, which makes it the perfect companion on one of his regular fishing trips or hiking excursions.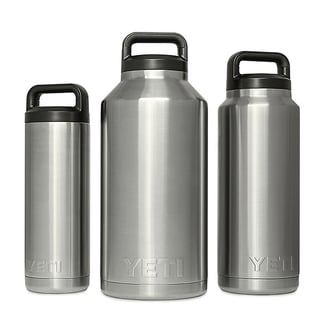 Give him a chance to try out his present when you plan a day of hiking and exploring with the kids at a local state park. An annual park pass may be required, so do your research before you venture into the great outdoors!
For Chef Dad:
We know dads have superpowers, but seeing in the dark may not necessarily be one of them. Delight the grill aficionado in your life with an LED grill light, like this Man-Law model. You'll make the difficult job of determining doneness a whole lot easier, with a lot less guessing.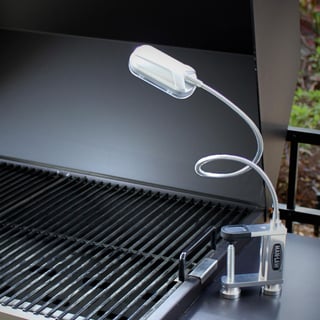 Image Source
You could also provide the chef with an opportunity to tune up his culinary skills and learn exciting new ways to season and marinate by signing him up for a cooking class. Some Whole Foods Market locations offer these at a low cost, as do local community colleges. Sign yourself up too and make it a fun date!
For Musical Dad:
Is his music collection the envy of the neighborhood? Then equip him to play it anywhere he wants with a wireless Bluetooth speaker. The Bluetooth function allows him to control music conveniently, right from his phone. This affordable one from Sony is a great choice.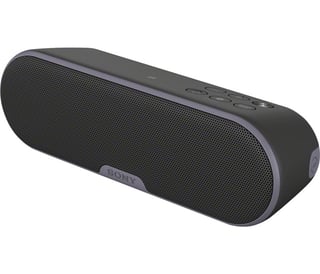 Image Source
Alternatively, tickets to see an artist or band he enjoys would be an unforgettable experience. Depending on how open-minded he is, local orchestra performances, symphonies, and musicals are great options too.
For Dapper Dad:
Unless he lives under a rock, your husband has probably seen advertisements for subscription services that automatically send new razor heads and shaving accessories every month. Make his life more convenient, and his morning shaves more enjoyable, with a subscription to Dollar Shave Club.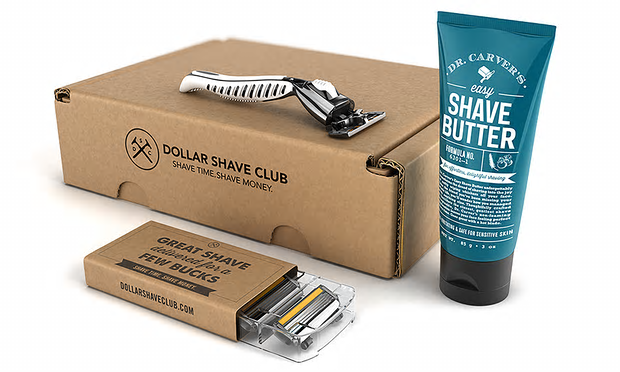 If shaving isn't his style, but he's one of those rare dads who doesn't grumble about trips to the mall, take him shopping! Hit his favorite stores and have him pick out clothes he'll actually wear. This time, you hold the purse.
For Nerdy Dad:
Subscription services are gaining popularity across the board. If your husband is a bookworm, you might want to consider signing him up for MyBookBox. Just select his favorite genres and he will receive two new books a month without lifting a finger. Plus, he'll get to explore new titles— a gift any avid reader would really appreciate.
If his library is already extensive, taking a trip to a museum centered on his favorite subject could be one of the highlights of his year instead. Chances are your local museums are offering special summer exhibits. Purchase passes for the whole family and engage in a fun, educational day.
For Sleepy Dad...AKA All Dads:
This is more than a gift— it's a promise of many relaxing summer days to come. He'll catch the best Z's outside on this comfortable hammock that includes an attached pillow.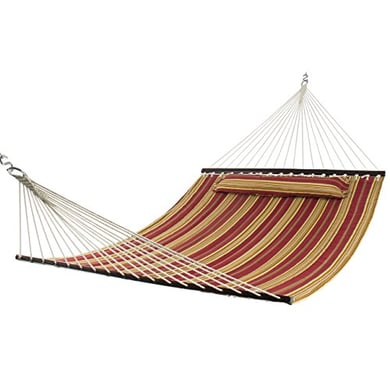 Image Source
Maybe your guy just wants some quiet time on Father's Day. Give him the best gift of R and R: rest and relaxation!
Next Steps: