6 New Year's Resolutions You Can Stick to Using Scrip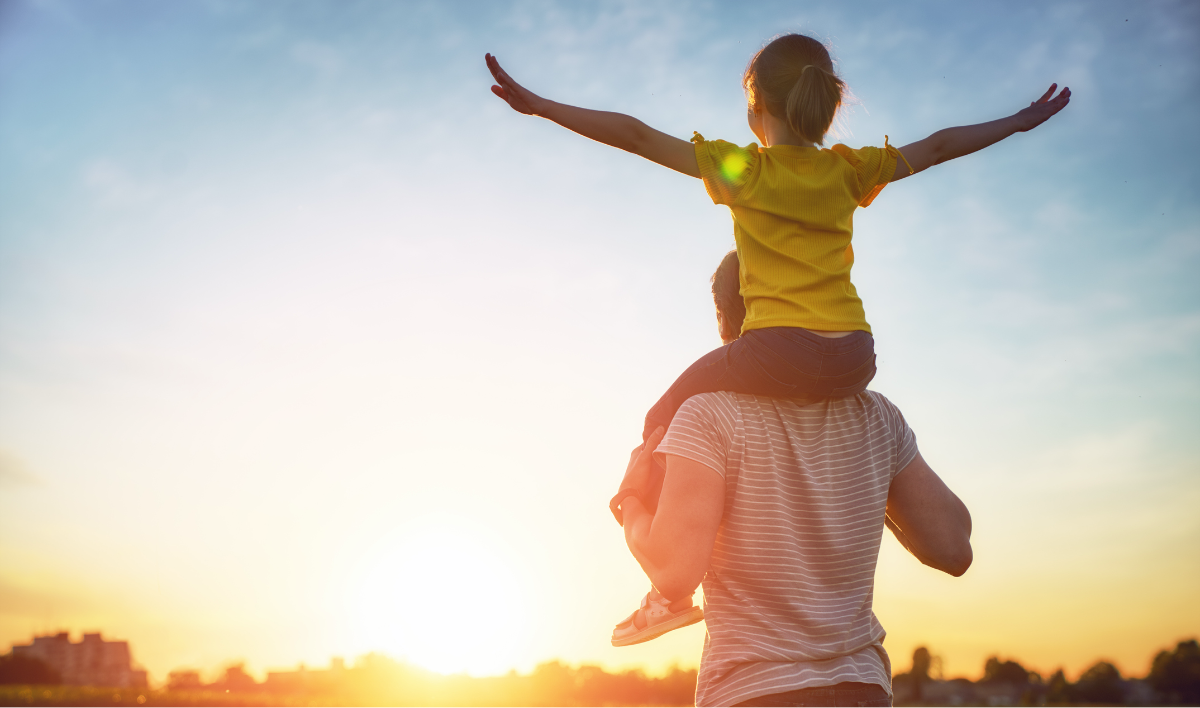 The new year is a great time for a fresh start. There's no more procrastinating—New Year's Day marks the day it all begins. As you're looking ahead into 2020, what are some adjustments you want to make to live a more fulfilling life?
Regardless of what you choose to accomplish in the new year, there's a good chance shopping with gift cards can help you get one step closer to your goal. Here are 6 popular New Year's resolutions you can achieve with scrip.
1. Take strides to improve your health and wellness
Your health is important. Whether you want to add more vegetables to your diet, get more steps in each day, or dedicate more time to your mental health, you can take small steps to live a more balanced lifestyle this year.
Shop gift cards to use at your favorite grocery store, invest in new workout gear, download apps to help you stay on track, and even treat yourself to a day of self-care.
2. De-clutter your home to de-clutter your mind
Have you noticed that a clean house can instantly put you in a good mood? It gives you a sense of accomplishment and makes you feel in control. If being better about tidying up is on your list of New Year's resolutions, here are a few tips to get started:
Set achievable goals. Start with one room and make your way through the house over a set period of time. This makes the task more manageable.

Donate any clothes or items you no longer want or use.

Remember to go through drawers, closets, bookshelves, and more places where things stack up.
Once your house is de-cluttered, you'll want to keep it that way! Shop gift cards to get storage containers, hangers, shelves, shoe racks—anything you need to help your home stay clutter-free.
3. Get better about budgeting
Finances don't have to be scary. In fact, budgeting can help make managing your money simpler. In order to get started with your budget, you need to determine what your goal is. Do you want to save for retirement? Put money aside for a big purchase like a house? Pay off debt? Once your goal is determined, you can get to work looking for apps, spreadsheets, blogs, and even professionals to help you meet your money goals.
Keep in mind, gift cards are a great way to help you stay on budget. Each month, or a couple times each month, load a set amount of money on gift cards for brands you like to shop. Once your gift card runs out of funds, you've reached your budget for that brand. The earnings you get on your shopping are an added bonus for your savings.
4. Learn a new skill to be one year wiser in 2020
Challenge yourself to learn a new skill every year to help keep your mind sharp and broaden your interests. Plus, a new hobby could even bring new friendships into your life. From playing guitar to picking up golf or learning how to knit, shop gift cards for anything you want to learn.
5. Spend more quality time with friends and family
You're busy, but you realize spending time with friends and family is a must. This year, it might be a top priority for you. And luckily, you can get even more from family bonding because you can raise money for your organization when you shop gift cards to use on activities like:
Cooking together

Taking a family vacation

Eating at a restaurant

Going to the movies or watching a movie at home

Doing crafts

Finishing a DIY project around the house

Sledding, snowboarding, skiing, or tubing
6. Read more books to gain new perspectives
There are few things better than getting lost in a good book. Not only is reading fun, there are an abundance of brain benefits—like improved imagination, building vocabulary, and so much more. This year, focus on putting down your phone, turning off the television, and picking up a book.
P.S. You can shop gift cards for reading, too.