Candle Fundraisers: The Pros & Cons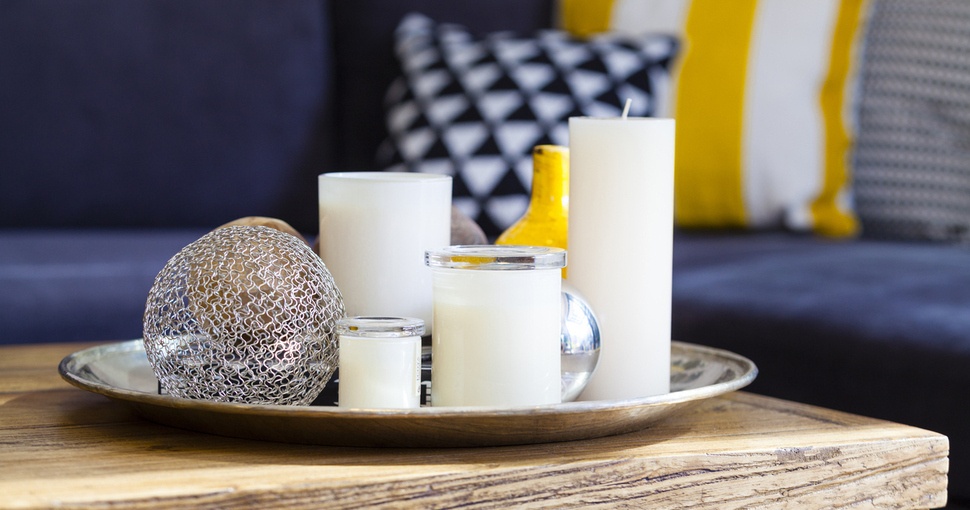 In the throes of winter, you might want nothing more than to snuggle up in a blanket on the couch, turn on a movie, and light a candle. Now, take a second and think about where you bought that candle. Did you get it at the grocery store? Maybe at the specialty candle shop in the mall. Or maybe, you even purchased that candle from a kid selling them for a fundraiser.
Let's talk about the latter of the three options: a candle fundraiser.
Selling candles to raise money has grown in popularity over recent years. Although it's a product fundraiser, a candle is much more substantial and practical than some of the knick-knacky items sold in other product fundraisers. The National Candle Association found that candles are used in 7 out of 10 U.S. Households, so it's fair to say candles seem like a good product for kids to sell.
But therein lies one issue with candle fundraising: kids, or more realistically, the parents, have to sell these candles. There is a small tinge of irony that parents always tell kids not to play with fire— a valid and newsworthy concern thanks to things like exploding candles —and then turn around and help them to sell the same product they tell them to avoid.
As with other product fundraisers, though, what starts off as the kid's project quickly becomes yours. So then you're taking the order forms to work or sending them to your family members, or sharing the fundraising campaign code all over Facebook in the hopes that someone will purchase a candle. It can be burdensome, to say the least.
Another detractor of a candle fundraiser is that if someone does purchase a candle, your organization will likely only see 50% of the profit. One of the bigger candle fundraisers with Yankee Candle only gives your group 40% of the profit. This might not sound bad, but when the candles you're selling cost anywhere from $14 to $30, it's going to take a good deal of selling to make a decent profit. The one upside is there aren't any upfront costs with many vendors, so you don't have to worry about selling enough candles to break even.
There are certainly parents out there who are willing to put in time and effort to sell as many candles as possible, albeit there aren't many, but there is one thing to consider with a candle fundraising business pitch: you're trying to sell a scented product without the prospective buyer smelling it.
Now, some people know the kind of scents they prefer, but it could be a gamble for people to pick out a candle without knowing how it will smell. The National Candle Association found that more and more frequently, people are purchasing candles for aromatherapy-like relaxation and stress reduction. That doesn't sound like a purchasing mentality left up to chance, which is what you get with a candle fundraiser.
As with most any fundraiser, there is the good and the bad. Candles do make great presents for others, they warm up any house, and they can even help reduce stress. So if you can handle the stress of selling a stock of candles, this could be a profitable fundraiser for you. You might just have to light a candle of your own and cozy up at home when it's all said and done.
Next Steps: