5 Tips for Successful Fundraising This Year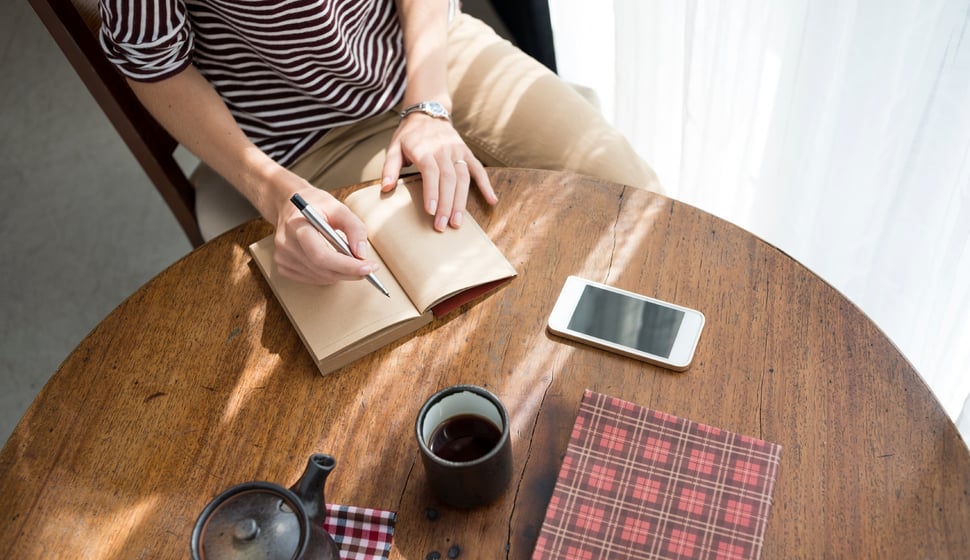 The holidays have come and gone, the kids are back in school, and goals for the new year have been set. High on your list: having a great year of fundraising.
While this is an admirable goal, it might seem like a big one to achieve with everything else that is going on at the beginning of the year. Luckily, we are here to help you reach your fundraising goals. Follow our 5 tips below, and you will have a great year of fundraising.
1. Plan Ahead
Get your hands on your organization's schedule for the year. You'll want to know what's going on at your school, church, or sports team so you can choose the best time to run a fundraiser. Additionally, think about other groups in your community. To get the most community involvement, avoid running a fundraiser simultaneously with these other organizations.
While you might have planned out your fundraisers before school started in September, reevaluating your fundraising plan now will help you check family involvement and how far you've come toward achieving your goals. If your goals still seem out of reach, this extra time allows you to find an easy fundraising idea you can carry on over the summer months as well, like running a scrip program.
2. Pick the Right Fundraiser for Your Program
One major factor for fundraising success is picking the right fundraiser for your program. If you don't know where to start, we have three keys for you to follow when you are choosing a fundraiser, along with some pros and cons of different options. The important things to keep in mind are what you want to accomplish, the amount of time you have, the volunteers you will need, and how much effort your families are willing to give.
To maximize family participation, choose a fundraiser that complements their schedules. Are a lot of families planning spring break vacations? Set up a scrip fundraiser ahead of time so families can purchase scrip gift cards to pay for expenses on their trip. Does your church draw a big crowd for Easter? Start planning a pancake breakfast or spaghetti dinner and devote time to marketing the event throughout your community.
3. Have Fun with a Theme
If your fundraiser is just a boring request for donations, you might not see a ton of success. Instead, consider a theme for your fundraiser, or pair it with a fun event like Valentine's Day, March Madness, or spring break getaway. Not only does this help families remember the fundraiser, but it also makes it more fun to participate and raise money.
While you can create a theme for every type of fundraiser, this is particularly well-suited to auctions, where you want to encourage as many people attend as possible. Give your auction a theme, market the event, and spend a little time on decor and you will raise more money for your organization.
4. Create Incentives for Families
One of the trickier parts about fundraising is motivating families to contribute their time and effort as they might be experiencing fundraising fatigue. What's the key to getting these families involved? Creating incentives.
It will take a little extra planning in the beginning to decide how you want to motivate and encourage families to get involved. The first step, though, is talking to your families to see what would get them excited to fundraise. From there, you can choose an incentive that's best for your organization.
5. Stay Active on Social Media
Some people have set a New Year's Resolution or goal to limit their social media use. If this is one of your personal resolutions, make sure you are maximizing the time you do spend on Facebook or Twitter by using these social media platforms to communicate with families about your fundraiser.
Not only is social media a great way to inform your families, but it also allows families to share details about your fundraiser with others who might not be in your organization. The more you use social media, the more likely it is that your fundraising efforts will reach a wider audience, which means more involvement.
Following these tips will not only save you from future headaches, but they will also help you make 2018 an even more successful year for fundraising!
Editor's Note: This post was originally published on January 6, 2016, and was updated January 9, 2018.
Next Steps:
Want to learn more about getting a scrip fundraiser started for your organization? Download our free Starter Kit to learn more.
Stay in touch with us on Facebook!