Making the Most of Your Black Friday Shopping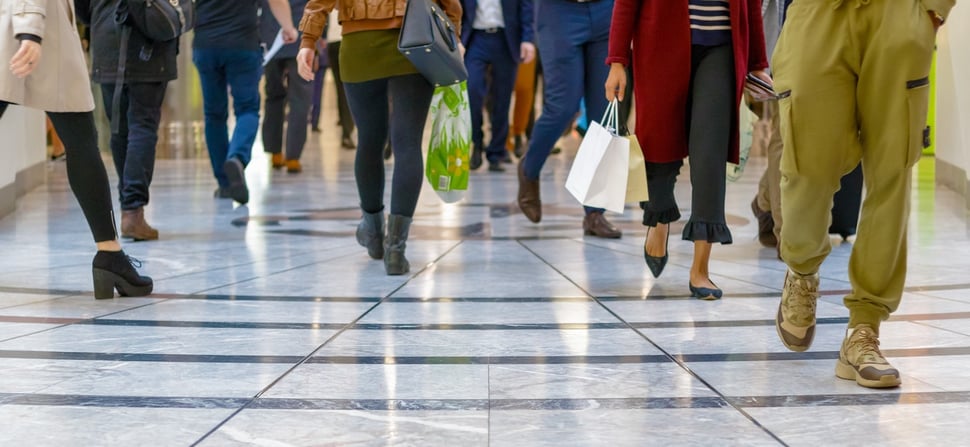 Are you a Black Friday shopper? According to RetailMeNot, 68% of Americans are planning on shopping throughout the entire Thanksgiving weekend! On top of that, a whopping 44 percent still plan on camping out in line to get the best deals of the day.
If you've never partaken in the big holiday deals, but you want to get your feet wet, it can be more than a little intimidating, but most of the time, the deals are worth it. Not sure what's a good deal? The average retailer offers discounts of 37.1 percent on Black Friday. So the first thing to do is double check if an item you want is marked down less than 37 percent because it might not be worth it. Take a look at this article from WalletHub when you're doing some research to ensure you're getting the best deal!
Looking for other tips? Keep reading so you'll know how to max out your Black Friday shopping!
Get Your Kids' Lists and Check Them Twice
If you don't already, make sure you have your kids' Christmas lists before you plan your shopping. If they are (shockingly) stumped and don't have a list, or if you want to surprise them with a gift, check out some holiday gift giving guides. Do a quick search on Pinterest for gift giving and stocking stuffer guides.
Tip: If your child has the most popular toy on the block on their list, buy it sooner rather than later so you can grab it at the best price!
Know What Stores Are Open
Black Friday deals are starting earlier and earlier, and a lot are even beginning on Thanksgiving! Once you know what stores you need to go to, make a plan of attack. Some stores might be open on Thanksgiving, while others are sticking with tradition and are opening early on Friday morning. Take your time and evaluate whether it's worth it for your wallet to go out both days. Here is a comprehensive chart of when stores will be open so you can start planning now!
Know When to Fight the Crowds or Shop Online
Don't want to go to the store? You might not have to! Sometimes you can find a better deal online than you can in store. And don't worry about shipping! There are tons of free shipping deals over the Thanksgiving weekend. Before you decide to shop online, make sure the deals you are looking at are applicable online and in-store. In some cases, you might even be able to purchase items online and pick them up later in store.
Start Snagging Deals Now
You see all of the commercials advertising weeklong Black Friday sales, so take advantage of this! You don't have to wait until the day of Black Friday to hit the stores or shop online. Some places even offer better deals leading up to Black Friday anyway. See if certain items on your list are already discounted once you know where you need to shop. You might save even more!
Know When to Wait on Deals
Just because an item is marked down doesn't mean it's at its lowest price of the year. If you can hold off purchasing until December, you could get some items at an even better price. Check out this buying guide from Consumer Reports to get the scoop on best times to buy throughout the year.
Earn Money While You Shop
It's one thing to save a ton on your big-ticket purchases on Black Friday, but what if you could earn money on these purchases too? Well, you can! There are tons of apps out there that help you get cashback just by shopping through their platform.
Another option is using scrip gift cards during your Black Friday shopping. If your organization were to use scrip fundraising, you could simply buy a gift card at face value, then earn a rebate that goes directly to your organization. Then you use the card for your holiday spending. You can earn on all of your Black Friday purchases both online and in-store thanks to scrip fundraising.
Hopefully you feel a little more confident in tackling Black Friday now. So go forth and happy spending!
Next Steps:
Want to learn more about scrip fundraising? Download our free Nonprofit Starter Kit for more information.
Like us on Facebook to stay in the loop about scrip!