A Family's Guide to Earning Money in the Summer with Scrip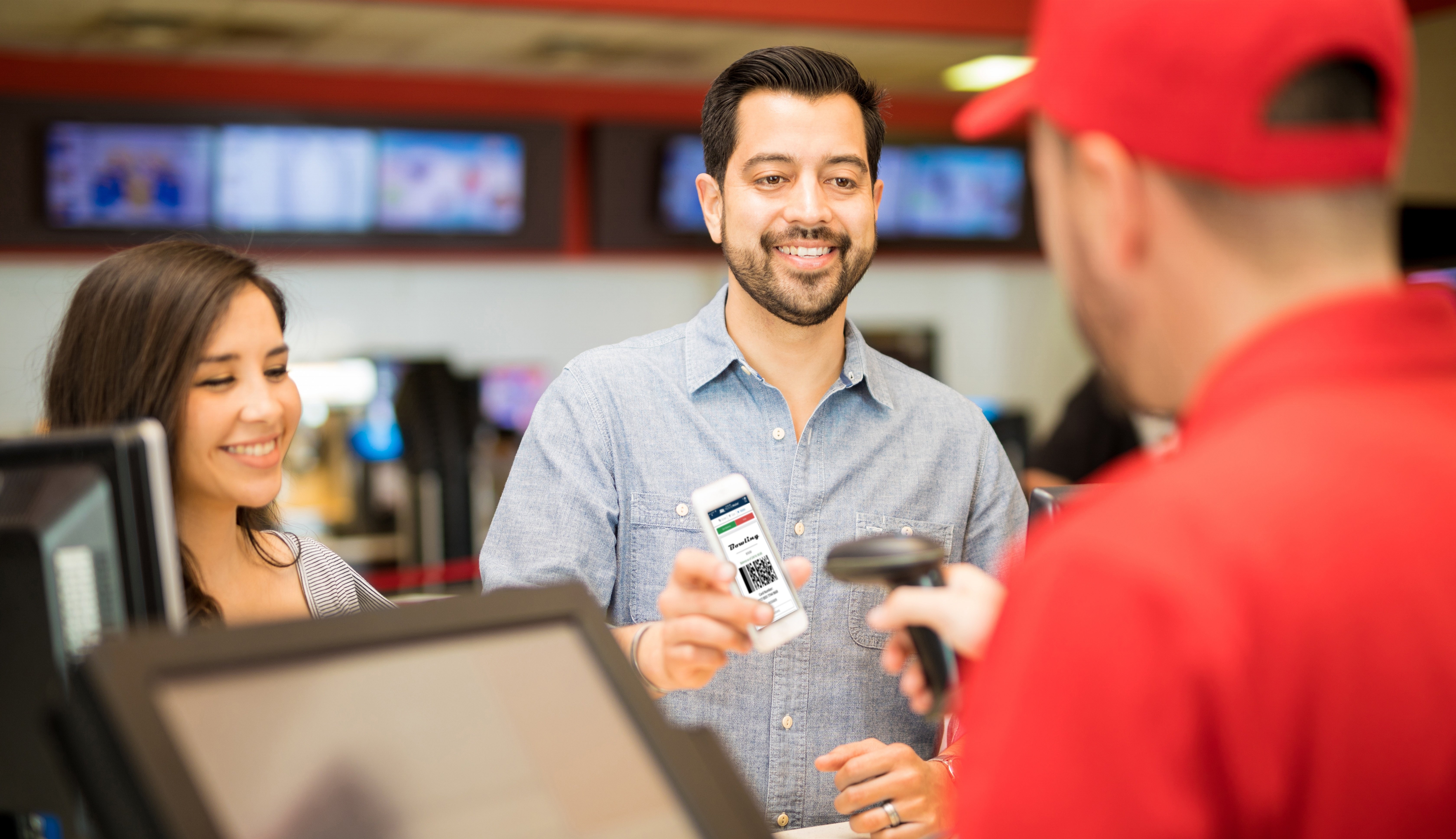 Are you ready to raise money for your organization all summer long? How would it feel coming back at the end of summer having already raised a good chunk of change just by making purchases with scrip?
It'd be great! Thanks to online ordering and online payments with PrestoPay™, you can conveniently use scrip on your everyday spending this summer and earn big before school even starts. Take a look at the suggestions we laid out for maximizing your earnings all summer.
Utilize eGift cards and reloadable gift cards
One of the biggest benefits of online ordering and payment is the access to reloadable cards and eGift cards, which are both perfect for summer fundraising. Instead of ordering a new physical card and having to wait for it to be shipped to your coordinator, you can add funds to your previously purchased cards that offer Reload or ReloadNow. Or you can order an eGift card that will be delivered to your account within minutes when you pay online.
The convenience of these virtual products will add a nice boost to your earnings, but you can earn even more by making sure everyone in your family is using eGift cards. That's what Laura, who has raised over $2,000 in two years of shopping with scrip, does. "At times my son will be out running errands and call me up saying he needs more scrip," she said. "Because I use ScripNow eGift cards more than anything, I can take a screenshot on my phone and text him."
Tap Into MyScripWallet™
With online ordering and online payments, you can bring scrip wherever you go with MyScripWallet.com. The mobile website for ShopWithScrip is accessible on every smartphone or mobile device, and it conveniently stores your eGift cards and registered reloadable cards.
If you're out and about and you find you need an eGift card, go to MyScripWallet.com on your phone's web browser and order one and then redeem it right from your phone. Melinda talked about how she uses eGift cards, saying, "ScripNow is the best! When I'm out running errands and think of something I need right now, but I don't have any scrip cards with me, I can sit in the parking lot of the merchant, order the ScripNow eGift card on my smartphone and VOILA! I walk right in and pay with scrip from my smartphone."
Unlocking Your Summer Earning Potential
You can already see the earning potential of using scrip over the summer, and you're, hopefully, feeling motivated to order eGift cards and reloads, and use MyScripWallet. If you need some guidance on how to use scrip this summer, take a look at our list below:
If you have graduation open houses to attend or you have a graduate on your hands, use scrip to pay for their gifts. You can also use scrip to outfit their dorm!
Summer weddings are popping up. Buy the happy couple a gift using scrip, or give them a gift card to use how they'd like.
Don't leave for a vacation without your scrip. You can earn big on flights, cruises, and hotels. If you're more into road trips, equip your wallet with scrip for fast food and gas stations!
If home improvement is on your summer to-do list, make sure you use scrip to buy your supplies.
So while fundraising in the summer sounds like a drag, think of using scrip all summer long as putting your everyday spending and summer expenses to work for you.
Next Steps:
Want to get signed up for online ordering? Reach out to your coordinator to join.
If you're new to online ordering, make sure you download the family ordering guide we created.
Get stocked up on your scrip before summer hits. Shop our gift cards now.