7 Festive Ways to Celebrate 4th of July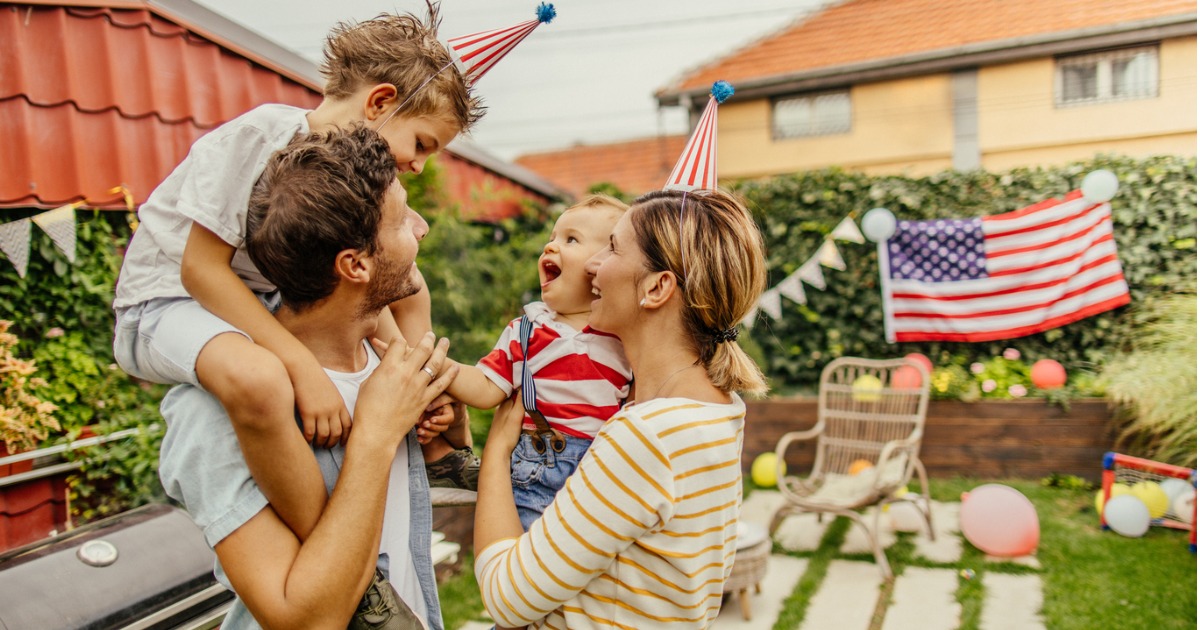 Your 4th of July celebrations might look different this year, but they can still be just as fun. Whether you're staying home, traveling somewhere special, or getting together with family, here are 7 fun ways to spend your holiday weekend—while staying safe. From recipes and games to outdoor activities, get all the inspiration you need for a star-spangled Independence Day.
Pack a patriotic picnic
Have some fun in the kitchen this 4th of July. Prepare festive dishes like red, white, and blue pasta salad, patriotic Jello salad, and an American flag poke cake for dessert. Check out more recipe ideas from a previous blog post.
Once your culinary creations are complete, pack them up and grab your themed dinnerware, then head to a park or beach where you can enjoy delicious food with people you love.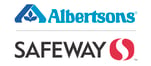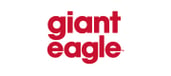 Host a lawn game tournament
If a little friendly competition is your idea of a good time, here's an activity for you. Invite friends and family over to compete in a lawn game tournament, including games like water balloon toss, bocce ball, cornhole, horse shoe toss, and more.
Consider awarding the 1st place winner with a gift card you bought from ShopWithScrip, or a seasonal prize like a cooler, tent, or pool float you bought with gift cards.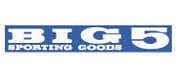 Go camping with the family
Many campsites are starting to open for the season. Take advantage of the long weekend to get away for a few days and embrace nature. It's a great way to introduce the kids to outdoor activities like fishing, pitching a tent, and cooking over a fire—while enjoying time together.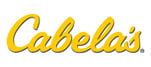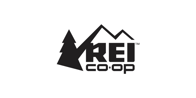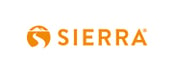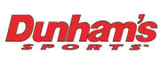 Take a virtual tour of American museums
It's possible to visit faraway places—from the comfort of your own couch. A simple Google search will give you access to handfuls of museums offering online tours, like the Smithsonian and the National Gallery of Art. You could even get a few art history books to complement your museum tour.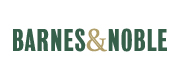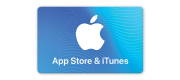 Have a backyard BBQ
Would it even be 4th of July without a barbecue? Grill up your favorites and enjoy an afternoon hanging out in the backyard. Remember to get all the groceries you need, including meats, vegetables, fruits, and desserts, plus things like plates, napkins, and decorations, using gift cards.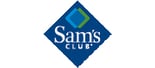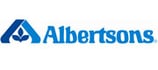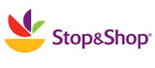 Plan a virtual 5K
Maybe getting active is something you want to do during your holiday weekend. Consider planning a virtual 5K if you can't get friends and family together in person. Encourage everyone to run their own race and track their performance with an app. You can compare results once everyone has finished.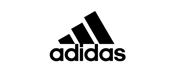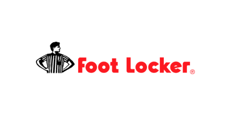 Go kayaking, paddle boarding, or canoeing
If running isn't your thing, get the family outside and go kayaking, paddle boarding, or canoeing. If you don't have one, try asking a friend or neighbor if you can borrow one.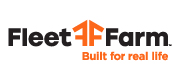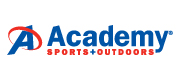 How are you celebrating 4th of July this year? Let us know in the comments below.