3 Tips for Contactless Earning This Fall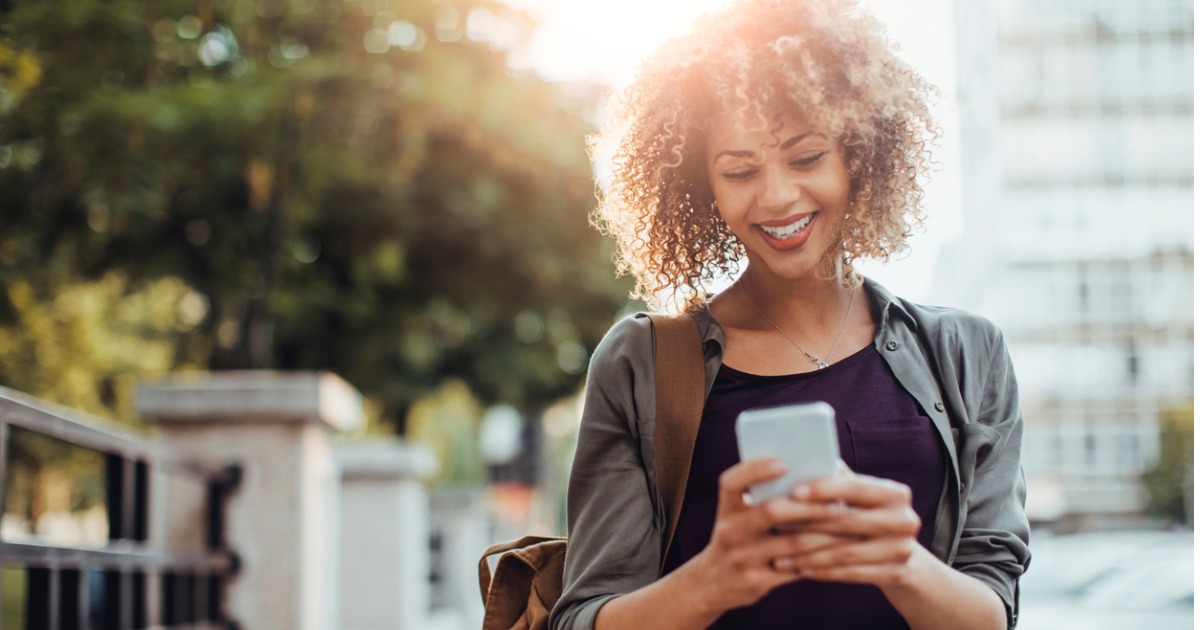 Daily life is different right now: The kids might not be going back to the classroom full-time. Maybe your job is using extra precautions. And you're probably staying closer to home. But your organization still needs the impactful dollars raised from gift card fundraising. And many families need the extra funds this year, too.
Your impact can keep growing, even when face-to-face interactions are limited. Here are some adjustments organizations are making this fall to ensure they can continue earning safely.
1. Distribute physical gift cards in new ways.
Use a drive-up distribution point, like an outdoor table, to get physical gift cards to families.
If you're a small organization, have physical gift cards delivered to your house and families can pick them up on your front porch.
Volunteers can call supporters in your organization to place orders over the phone. Then drop off gift cards on the doorstep with a wave and a smile. It's a fun way to support the community.
2. Focus on eGift cards and reloadable cards.
3. Get creative online.
Sell gift cards to your organization on Facebook Live instead of hosting in-person events, especially if you have physical gift card inventory.
Engage families on your organization's Facebook page by sharing program news and earning opportunities.
Tell families to follow ShopWithScrip on Facebook and make sure they subscribe to emails. They'll automatically get information about giveaways, special offers, and bonuses—and you don't have to do the work of telling them.
How has your organization's program changed to protect the health and safety of volunteers, supporters, and more people? Comment below to share the knowledge with other coordinators.