10 Everyday Ways to Earn with Gift Cards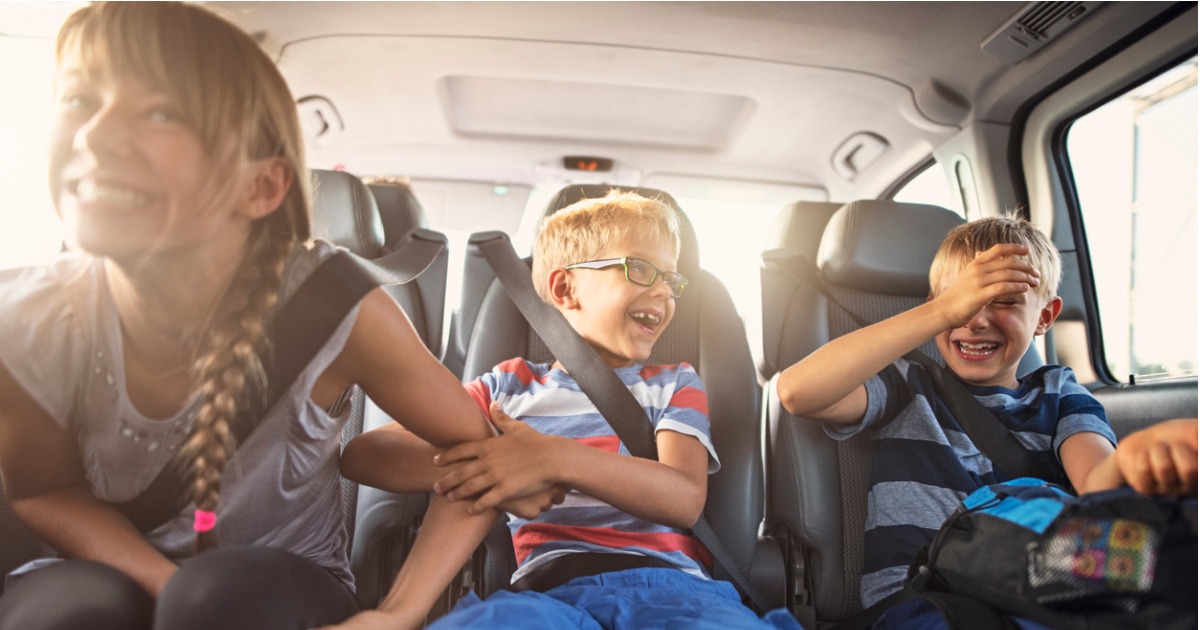 Shopping with gift cards is the best way to fundraise because it fits right into your daily life. You don't have to knock on doors or sell candy bars. And you don't have to plan events.
Here are some ways you can earn with gift cards every day without a lot of extra planning. All you have to do is use gift cards to buy common items like these—and brands automatically give back to your organization.
Gas & groceries: The household essentials that every family needs. Pay for your weekly gas and grocery bills with gift cards and watch your earnings add up.
Daily coffee runs: Coffee, tea, bagel, pastry? Whatever your guilty pleasure is, enjoy it knowing you're earning a little something special.
Home improvement: Earn while get things done around the house. From small touch-ups to large remodeling projects, don't miss out on the opportunity to make your hard work pay off even more.
Travel: Planning a spring break or summer vacation? Whether your trip includes expenses for flights, gas, hotels, restaurants, or ride sharing, don't miss out on all of these opportunities to earn with gift cards.
Employee appreciation: Do you own your own business or manage a team? Show your appreciation for their hard work with a gift card to their favorite lunch spot.
Date night: Whether it's quality time with your significant other or a few hours dedicated to the kids. Use gift cards to get dinner delivered and watch a movie at home, or plan a special night out. There are many entertainment and dining brands to choose from.
Birthdays, holidays & special occasions: Use gift cards to pay for your child's birthday party, purchase decorations and supplies, or to buy presents and wrapping materials. Send physical gift cards to friends and family using Ship to Home, or with the 'Send as a gift by email' feature, you can send an eGift card directly to a recipient as a scheduled or last-minute gift from the RaiseRight mobile app or website.
Streaming services: As temperatures start dropping, get cozy on the couch with your favorite flicks. Watch some new releases or enjoy your go-to TV shows.
Books, games, and puzzles: Need alone time? Indulge in a good read. Want to connect with your family? Plan a family game night. It's a fun way to bond over some friendly competition.
Loungewear: Freshen up your weekend wear and work-from-home outfits by shopping for popular online brands.
Buy gift cards for all of your everyday shopping on our mobile app or website. You can search by brand or filter your search by category to see all your earning options.