Practical Church Resolutions for 2017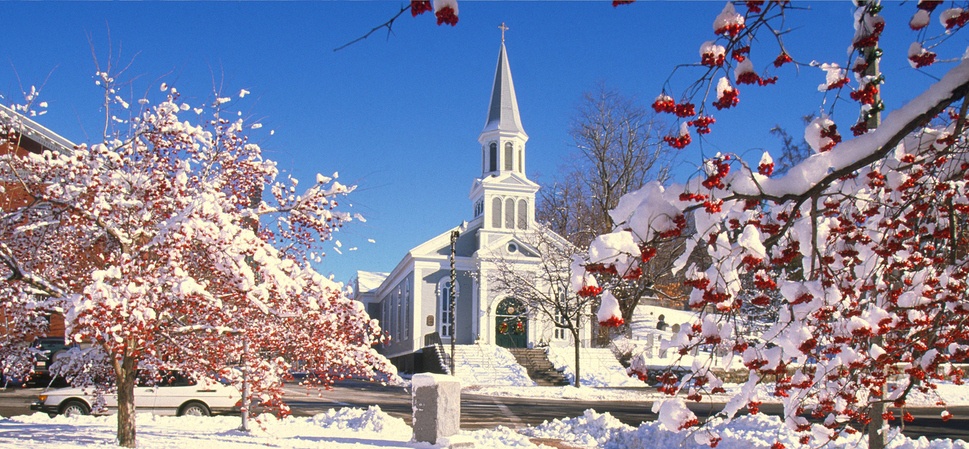 The holiday spike is over, and the 2016 State of the Plate Report was recently released, leaving members of the church community to peruse the findings, and probably grow a little concerned.
Take a look at this infographic that tithe.ly put together to see what we mean.

59% of churches saw a decline or flatline in giving. 1/3 of church members do not attend church on any given weekend. Only 41% give consistently on a weekly basis. These statistics don't bode well for any church community. But 2017 is here and instead of fearing the decline in giving, it's time to make practical resolutions for your church to have a prosperous new year!
Resolution 1: Go Digital
According to the State of the Plate Report, people who miss church give $0 when there is no digital giving option available. That means that if there were a digital option, although they weren't in attendance, some of the congregation would still participate in the tithe.
Additionally, people are tired of the envelope system with only 14% saying they want envelopes in the pews while 68% want digital options. So obviously there's a want and need for digital giving on a website, a mobile app, or through texting. Explore your options for different apps and services that will manage incoming tithes for you, and don't get sticker shock! If you think your church could afford it, you should invest in some software because it will pay off in more giving.
Resolution 2: Connect on Social Media
Whether your church is big or small, you probably want to grow your congregation. While word of mouth can certainly help, why not devote some time to beefing up your social media presence? I'm not suggesting you create a Twitter and Instagram account because your audience might not be on those platforms, but having an engaging Facebook page has the potential to bring new faces in your doors.
Before you get overwhelmed thinking about what to post, consider what you would want to know about the church you're interested in attending. That's The Creative Pastor, Kendall Conner's, primary suggestion when managing social media: Use your social posts to communicate the things people actually want to know about your church. He brings up that people want to know:
About the children's ministry
About your church community
What the services are like
Where you're located
What they should wear
If you want even more concrete examples, check out Twenty Effective Social Media Posts Your Church Should Try. And remember, you're not the only church working on this, so take a look at other churches' social media for inspiration and advice.
Resolution 3: Utilize Email
Although you might be working on your social media efforts, don't forget about the importance of email! Be honest, what do you do with the church bulletins you receive every Sunday? A good deal of people probably bring the bulletins home but then they get thrown away when they start to clutter up the table or drawer.
Save on printing expenses and resort to an email newsletter bulletin instead. Not only will this give you the opportunity to streamline all your church communications, but it will also build anticipation from your congregation. They'll grow to expect a newsletter, and they'll take an interest in what's going on in the church. To have the most success with your email newsletter, read this post from That Church Conference that will teach you a few ways to maximize your email potential.
Resolution 4: Never Stop Learning
I've touched on this a little, but you're never truly going at this alone. There are other churches out there that have gone through the same stages that you can look to for ideas and support. One way to do this is to follow various social media sites for churches or subscribe to a few different church blogs for the best tips and strategies.
ChurchMag put together this list of 10 blogs to follow that is a great starting point for your resource center. Short on reading time? There are also tons of podcasts on the internet that range in topics you might find beneficial. Essentially, whenever you feel stuck or like you need help, a quick search will provide a lot of help for you and your church.
So don't worry about the state of the plate for 2017— your growth will come if you follow these resolutions this year!
Next Steps: