Plan Ahead for a Successful Holiday Mission Trip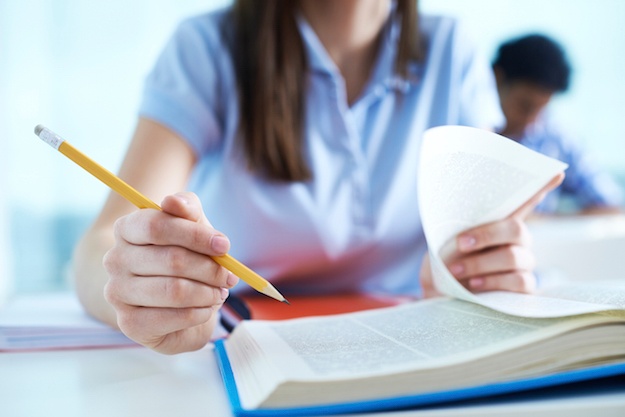 Many churches can afford a short-term mission trip during the holidays because of the dedicated fundraising they've done throughout the rest of the year. Once you've successfully funded a mission trip, make the most of your fundraising efforts and maximize this opportunity by following a few important tips.
Make the Most of Mission Trip Resources
No matter where you're going, learn as much as you can before you hit the road. Take advantage of mentors, books, and online resources to learn about best practices for mission trips. Get advice for planning and safety precautions to take. Over two million Americans go on mission trips every year, and chances are you know at least one or two. Don't be afraid to ask them questions or get their advice.
In addition to general mission trip tips, spend some time learning about your destination. Investigate and research your mission site so you can:
Be respectful and aware of cultural differences
Identify what the greatest needs are in the community and how to meet them
Make a list of things you want to learn more about while you're there
Plan Early and Pack Smart
Your mission trip packing list depends on where you're going and how long you'll be there. Start making a list as soon as possible so you won't be caught scrambling at the last minute!
Make sure you set aside some of your fundraising dollars for these mission trip necessities:
Spending money
Phrasebook/dictionary
Appropriate clothing
Toiletries
These are just a few of the items to make sure you have on your list. You can find more resources online, and there are even some helpful articles on Pinterest.
Be Prepared for Reentry
Many people get caught up thinking about everything they have to do before a mission trip. Planning your schedule, figuring out travel logistics, and packing your bags are all very time-consuming. But it's also important to consider what happens after the mission trip is over.
A mission trip can feel like an incredibly transformative experience, especially while you're on it and immediately after you return. But it's all too easy to fall back into your normal routine and let that powerful experience fade away. After your mission trip, take steps to reflect on your experience and what you learned from it, and how that will affect your life in the future. Do this to make the most of your mission trip and form great memories you'll keep for the rest of your life.
Next Steps: