Fundraising for Upcoming Band Events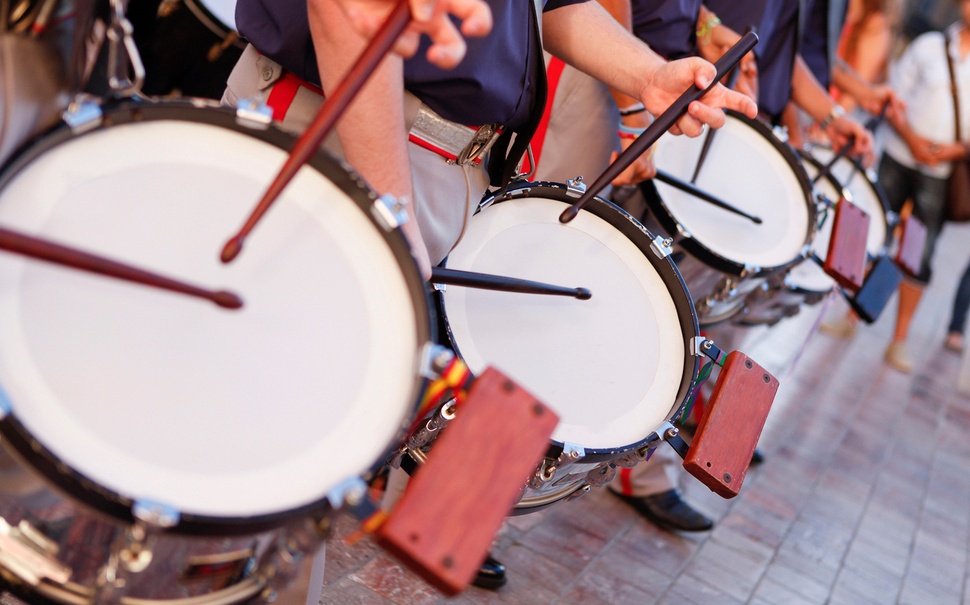 Are you and the other members of your band booster club looking ahead to the festivals, competitions, and invitationals coming up this winter? Although it's exciting, you might find yourself scratching your head, wondering how you're going to afford these opportunities.
We've got some ideas for raising money for these expenses. Separately, these fundraising options might seem like slow earning, but supplementing and running numerous fundraisers together can pay off in a big way, and put those money-raising goals within reach.
Host a Drive
Pop cans, scrap metal, you name it. People love to get things they have no use for anymore off their hands and into those of people who will use it for good. Make sure instructions are clear for where to drop off items, and that the drives are well-marketed, and you should see success.
Holiday Sales
The holiday pie, wreath, flower, and cookie season has officially begun! Take advantage of this festive time and tap into your community members. They'll like having the opportunity to support their local marching band while crossing some holiday gifts off the list at the same time.
Community Events
Even though you're busy with all of your family's fall activities, making time for a community event has the potential to bring in a great deal of funds. A silent auction, cook off, special dinner, or an impromptu holiday concert around town are great community events to raise money and morale for an upcoming band event.
Everyday Fundraising
Some fundraisers require no selling, very little marketing, and minimal effort. A scrip program is one of these. Once you learn how easy it is to start a program, band families can begin raising money toward travel fees for that out-of-state festival or competition, just by doing their regular shopping and spending with gift cards!
Set a Goal and Reach It!
Be inspired by this marching band's journey to participating in a once-in-a-lifetime opportunity. By combining scrip fundraising with product fundraising, event fundraising, and corporate donations and sponsorships, they raised $500,000- enough to send them to march in the prestigious Parade of Roses in Pasadena, California. They had a fundraising plan, and everyone, including students, parents, and faculty, were fully on board to see it through.
Whatever fundraising path you choose to take, with hard work and dedication from everyone involved, and with a goal in mind, you can raise the money!
Next Steps:
Learn more about the journey to the Parade of Roses by downloading the case study.
Follow our Music Parents board on Pinterest for more noteworthy inspiration.