Church Fundraising Options That Augment Weekly Collections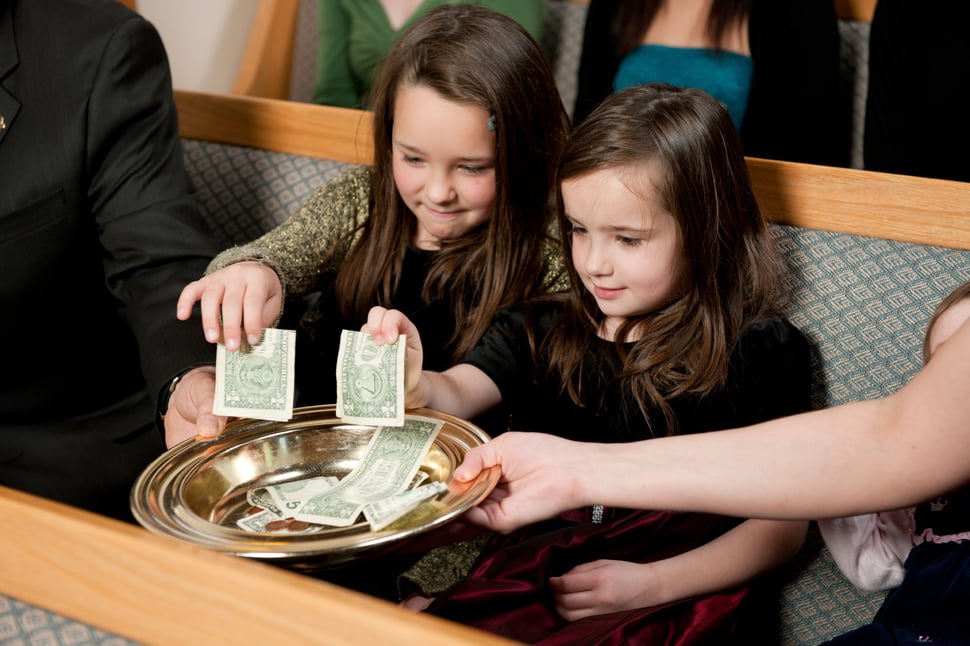 In addition to providing a place for worship, churches are responsible for educational and community outreach programs that help improve the lives of thousands of people every year. In order to keep these programs thriving, organizers must rely on donations and tithing from the congregation as well as the surrounding community.
Unfortunately, as a recent article from the Christian Popular Finance blog points out, donations are down and most of them come from only a small percentage of churchgoers:
4% of Americans tithe a full 10% of their income
25% of American Christians give away no money at all
5% of American Christians provide 60% of the money churches receive
Additionally, operational costs (which consume about 82% of church budgets) such as personnel, building maintenance, and administration fees, leave a very small budget with which to fund programs.
Church fundraising is critical to the survival of mission trips, children's faith-based educational programs, and special events for your congregation. Choosing the right fundraising programs for your church will result in fewer headaches and greater results.
Traditional Church Fundraising
Traditional church fundraising typically includes receiving charitable gifts and bequests from generous donors in the form of endowment funds or capital campaign drives.
Procuring large donations made by a very small group of people can be time-consuming unless your church has a well-established stewardship already in place. This work includes putting a committee together, establishing a fund, gaining consensus from your congregation, and marketing for donations.
Brochure Fundraising
Brochure fundraisers (also popular with schools) mean that your church will fulfill orders for products bought by your supporters. Products might include candles, bagged gardens, or cookie dough.
The advantage of a brochure fundraiser is that unlike standard product fundraisers, your church will not have to worry about the upfront costs of purchasing the items and reselling them. Brochure fundraisers also eliminate the need to manage an inventory.
Event Fundraising
Some fundraisers work better in tandem. For example, between a silent auction or a bingo night you could also run a bake sale. Or after a Sunday service, you could hold a pancake breakfast and raffle for the entire community. In both instances, you can ask local companies to donate prizes and advertise your event, which will help keep startup costs low or non-existent.
If you have the volunteer support, events are a fun way to connect with your congregation and community while also raising money for your church. Just keep in mind that events do require more time and volunteers than other forms of fundraising.
Scrip Fundraising
In addition to weekly collections, events, and product sales your church could raise money with a no-sell program such as scrip fundraising.
Scrip requires no extra time or money to be spent. Families simply do their weekly shopping with scrip gift cards, and in turn raise money for your church. A scrip provider can assist your church with enrolling families and purchasing the gift cards.
As soon as they order a gift card, a rebate will go directly to your church, and families will use that gift card in place of a credit card or cash. Scrip fundraising is easy, time-effective, and families will also benefit from helping their church while they make everyday purchases.
There are many options for fundraising for your church. Remember to keep your congregation's interests at the center and communicate how important fundraising is for the life of your church.
Next Steps: