Gift cards that give back
See how easy it is to buy and earn online with this example.
BUY A GIFT CARD
Buy a $100 Gap eGift card from RaiseRight, with 14% earnings. Pay with your bank account or credit card.
USE IT INSTANTLY
Your $100 eGift card is delivered to your online "Wallet" instantly, ready to use or save for later.
EARN AUTOMATICALLY
You automatically earned $14 for your fundraising account. Way to go!
THANKS, GAP!
Your earnings come from the brand, so no extra money out of your pocket.
Simple steps to fundraising success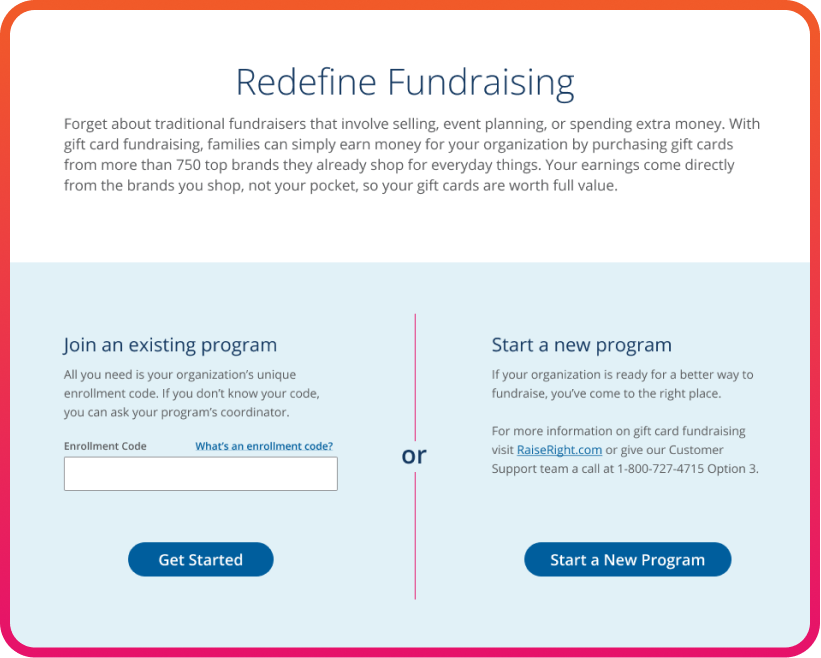 Join your organization's program
Click the "Get Started" button in the email invitation from your coordinator to enroll in your organization's program using your unique enrollment code. Then create your participant account and start earning—no commitment, no minimums, and no fees to join.

The unique code is used to enroll in your program and track earnings to your organization.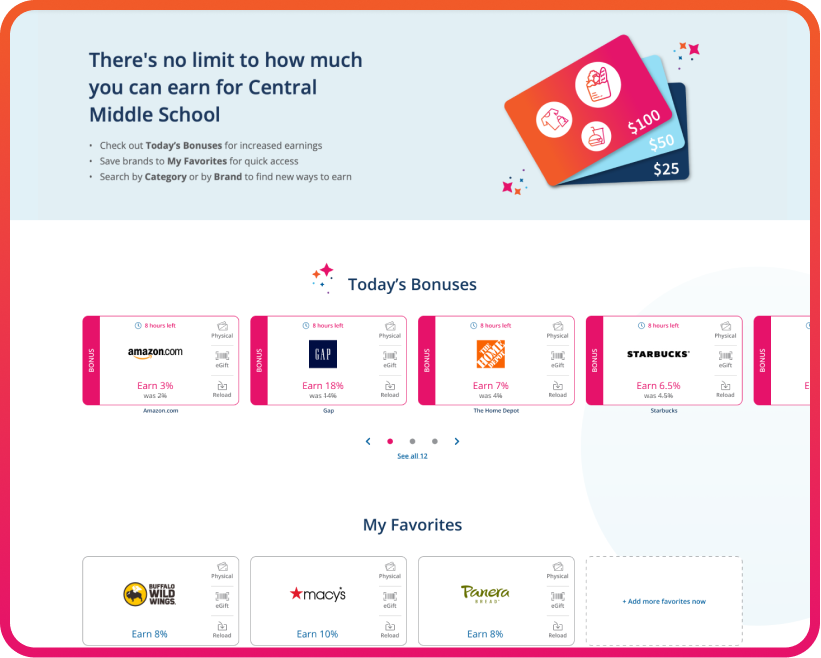 Shop gift cards & start earning
With 750+ brands to choose from, there is a brand for every household need or wish list. Plus, you can pick from eGift cards, physical gift cards, and reloading funds digitally onto existing physical gift cards. It's instant earning with every purchase. Gift cards from RaiseRight have no activation fees and they never expire.

You can order physical gift cards through your coordinator or have them sent directly to your home by choosing the ship to home option when available.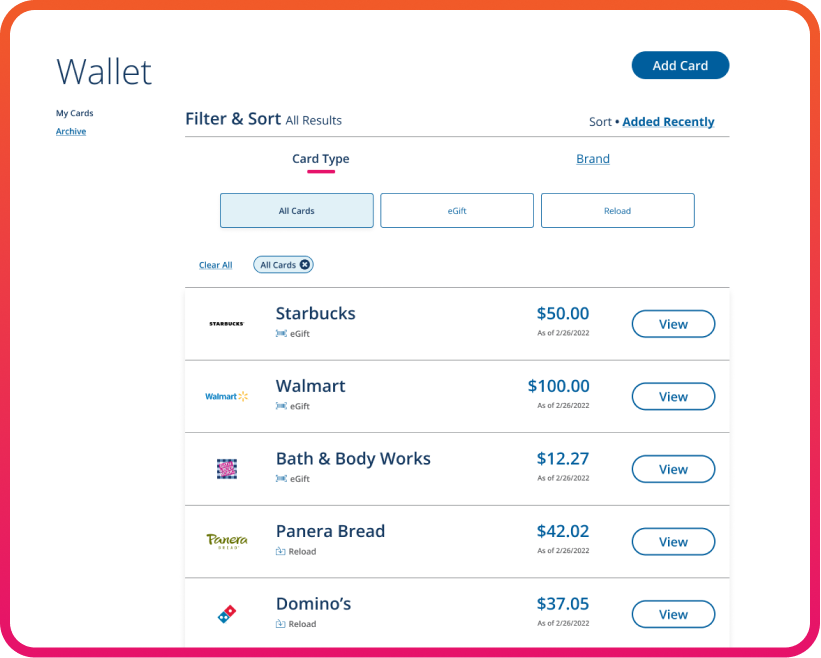 Use your gift cards
Use your physical gift cards in-store or online, or access your eGift cards right from your online account. Stored in your Wallet, you can easily view, use, and organize to quickly find the ones you use most. Our mobile app makes it easy to access and use your eGift cards anytime, anywhere.

You can also track your gift card balance for reloadable gift cards and eGift cards right in your online Wallet.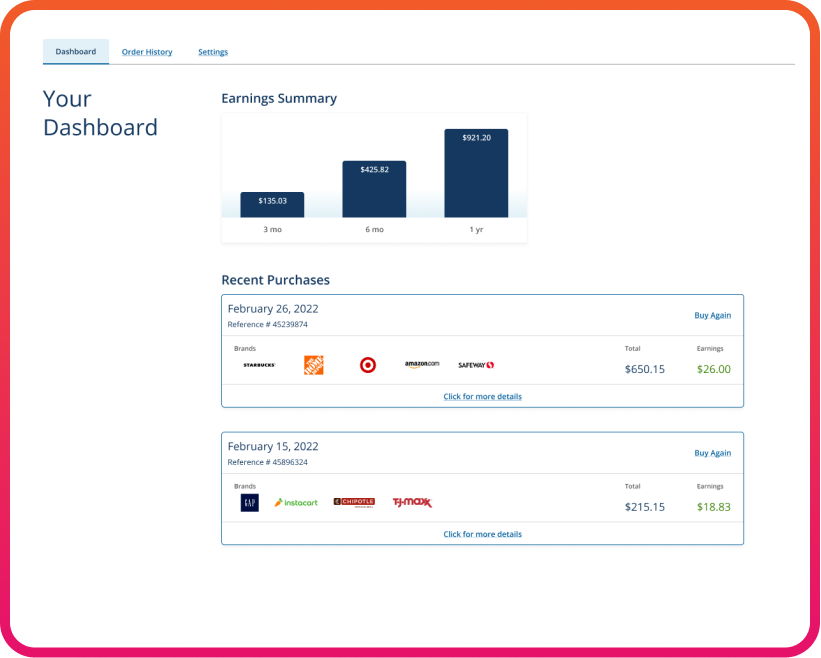 Track earnings
Your organization determines how funds earned are allocated—one general fund, by participant, or a combination. Track your fundraising amounts and see your progress over the last 3, 6 and 12 months. There's no limit to your earning potential.

Use gift cards as your way to pay for everyday expenses and watch your earnings grow.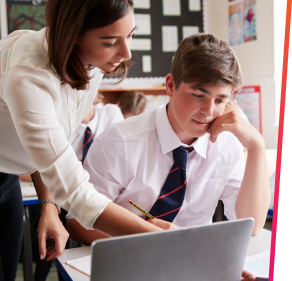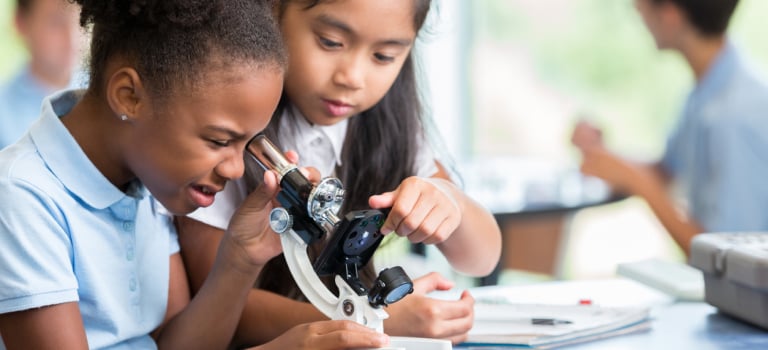 I earn for private school
"There's like a lightbulb moment when people first start using it and they see just how easy it is and that there actually is no catch. You'll want to buy everything through RaiseRight."
Watch the earnings add up
Participants can easily earn $1,000+ each year by turning their everyday purchases into earnings.No extra time. No extra money.
Expense Category
Monthly Budget*
RaiseRight
Earnings Avg
RaiseRight
Annual Earnings
Groceries
$1,000
4%
$480
Gasoline
$300
3%
$108
Dining Out
$250
10%
$300
Entertainment
$200
8%
$192
Clothing
$250
8%
$240
Home Improvement
$100
4%
$48
Total
$1,368
*Based on average spend for a household family of 4
Gift card fundraising is the best way to fundraise, simply by changing the way you pay for your purchases. Plus, unlike earning with credit card reward programs, there are no category limits, earning caps, or interest fees. With endless earning potential, there's no limit to how much money you can raise.
Ready to start earning?
Click the "Get Started" button in the email invitation sent by your coordinator.
Still have questions?
Is there a fee to join?
No. Starting a program is free, with no minimum order requirements. Your organization will only pay shipping fees for gift cards that are delivered to your organization. Participants will be charged a fee based on the payment method they choose to purchase gift cards or if they select the option to ship to home.
How do I find my organization's enrollment code?
This is the unique code that is used by participants to track earnings to the correct organization. The code is provided to the program's coordinator in the welcome email and also accessible via your account dashboard. If you are a participant, please see your program's coordinator to access the code.
How are physical gift cards delivered?
Our standard program offering includes the option to ship gift cards to the organization (recommended if ordering to sell from an inventory or have frequent orders that can be distributed regularly to participants). We also provide an option to ship gift cards direct to a participant's home for an additional fee.
What is scrip?
The term scrip has historically been used as an alternate name for gift card fundraising, since scrip refers to an alternate form of currency. Instead of selling goods or planning events, gift card (aka scrip) fundraising participants can earn for their fundraiser or cause by using gift cards to pay for everyday purchases.
Get started
No cost to join your program and get started. It only takes a few minutes.
To join, click the "Get Started" button in your email invitation.