We're So Done with Traditional Fundraising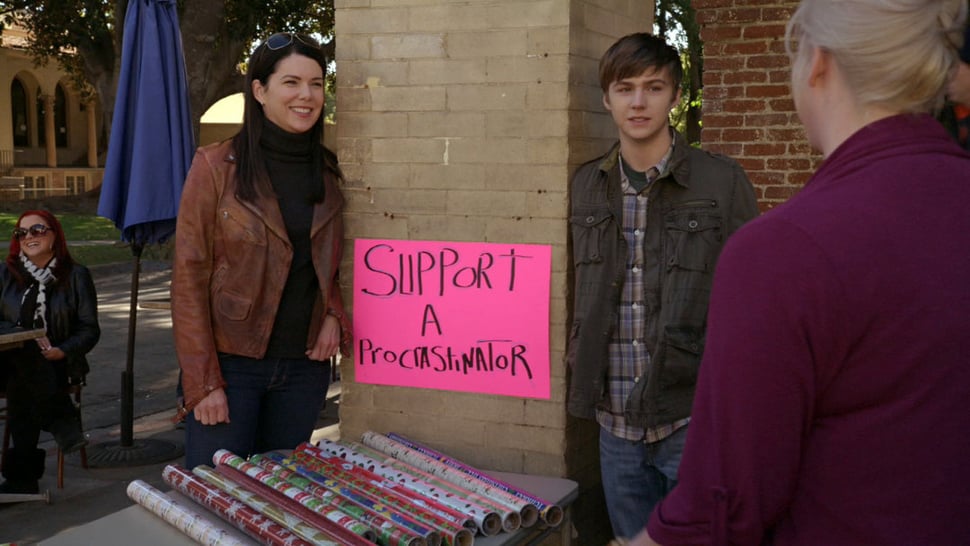 Over the weekend, Scary Mommy published a post titled I'm So Done With Fundraising. Obviously, this piqued our interest. Scary Mommy has addressed fundraising before: they've talked about the skewed earning perspective of fundraisers, they've poked fun at the PTA, and they've praised the alternative fundraising form. So we were wondering what this post had in store, in particular, what was causing the author's fundraising woes.
What we found was that the author was simply burned out from the constant grind of traditional fundraisers. She said:
Over the years, I've been forced to sell coupon books, gaudy wrapping paper, and candles. My kids have peddled cookie dough and pizza kits to unsuspecting relatives. Candies. Pies. Flowers. You name it, we've had to sell it in order to do our part to fulfill the financial needs of our schools and activities. I've had my car washed and collected clothing. I've eaten dinner in fast food restaurants and have attended silent auctions. We have swindled a small fortune out of our friends and family "for the kids!" and it's a wonder my family even answers the phone for the amount of times I've started a phone call with, "So, your nephew is selling [enter overpriced item that no person in their right mind would buy on clearance at Target]."
Her most recent experience selling candles and only earning a measly 10% per candle was the straw that broke the camel's back. And we totally understand. Fundraising in a traditional sense— selling wrapping paper, candles, cookie dough, magazines, and organizing huge events —is burdensome and tiring. It's downright no fun, especially when your school isn't even getting all of the money earned.
We feel for this author who has been there, done that, and in some cases, even bought the t-shirt when it comes to fundraising. But while she proposes trimming the fat and cutting the budget for field trips, class parties, and events, and encourages parents to raise their voices in opposition of fundraising, we can't help but propose a better fundraising idea.
The Non-Traditional Fundraising Solution
See, fundraising doesn't have to mean selling products to family and friends or putting on massive events that take so much time and require a ton of volunteers. You might feel tempted, but don't pick up your checkbook either. There is another alternative to traditional fundraising that isn't sending a check to the school: scrip.
Check out this video for the quick takeaways.
Say goodbye to the days of going door-to-door and paying for all the overpriced stuff your kid couldn't sell, and instead, raise money without the fuss and stress. Scrip fundraising comes with no overhead costs, and vendors like ShopWithScrip don't keep any of the earnings from your school.
Calling scrip a fundraiser is a misnomer because it's really more of a lifestyle. All you do is change your spending habits by making purchases with a gift card. You're not spending extra money, and once you get the hang of it, it takes up very little time.
It should be clear now that not all fundraisers are created equally. So don't jump off the fundraising bandwagon, just find a different path with scrip. Trust us— it will be therapeutic to say, "We're so done with traditional fundraising."
---
Interested in scrip? Download the Scrip Fundraising Informational Packet that's full of all the information you need to get started.