Treat Yourself on Valentine's Day and Earn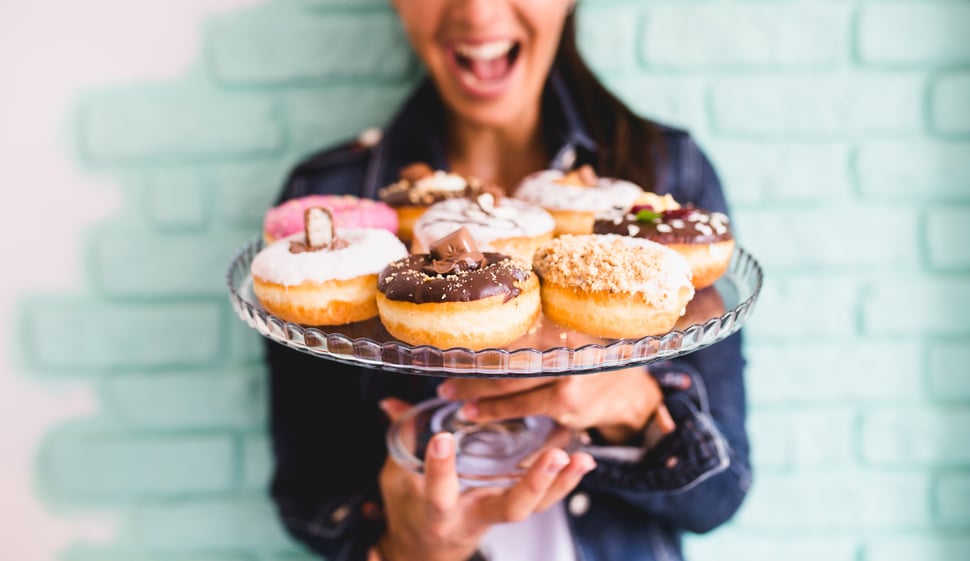 Regardless of what your thoughts are about Valentine's Day, you might think fondly of a day full of pampering and prioritizing what you want and need. That, my friends, is what is commonly known as a "Treat Yourself Day," and yes, you do deserve one!
A Treat Yourself Day should be a once a year requirement for parents like you, and what better day to take care of yourself than on the day of love. If you're already starting to feel guilty about doing a little something for you, don't:
You are a hard-working parent who is busy with your family and consistently putting them first.
You can treat yourself using gift cards and eGift cards from ShopWithScrip and do something good for your organization at the same time you do something nice for yourself.
Feeling a little less guilty now? Good! If you're not sure where to begin, or if your mind is frantically listing all of the things you could do, we've put together some ideas of how you can treat yourself and earn rebates for your organization.
Head to the Spa
If total relaxation is the name of the game for you, purchase a Spa Week eGift card and earn 14% for your organization, then use that eGift card on whatever treatment you want at the spa or salon.

Go Shopping for Yourself (Not Groceries)
Are you a fan of retail therapy? Lean into your passion on your Treat Yourself Day. ShopWithScrip carries over 100 clothing retailers which you can check out by selecting "Clothing & Accessories" under Categories. If you like getting new clothes, but shopping isn't your favorite, try out one of ShopWithScrip's newest retailers, Stitch Fix. That way, you can get your own personal stylist that will send you clothes that fit your personality without leaving home. Plus, you'll earn 6% on your scrip purchase.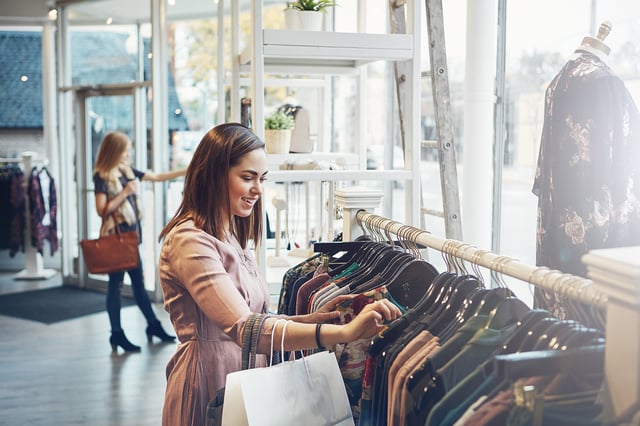 Buy Yourself a Page-turning Novel
When was the last time you got lost in a really good book? Take some time on your Treat Yourself Day to wander through a bookstore. Then, when you've found a book you think you'd enjoy, actually start reading it in the store. If you're at Barnes & Noble, you can earn 8% buying an eGift card that you'll be able to redeem immediately. Plus you can double-down on Treat Yourself Day and grab a delicious drink from Starbucks and earn another 7% rebate.
See a Movie That Doesn't Have Cartoons in It
Kids movies can be great, but you might want to watch those Oscar-nominated films and have a true cinematic experience. If your partner-in-crime doesn't want to go, don't let that hold you back. Going to the movies by yourself can be a positive experience. Check out all of our movie theater retailers ShopWithScrip carries by selecting "Entertainment" under the Categories filter. You could earn anywhere from 4 to 10% depending on what theater you go to.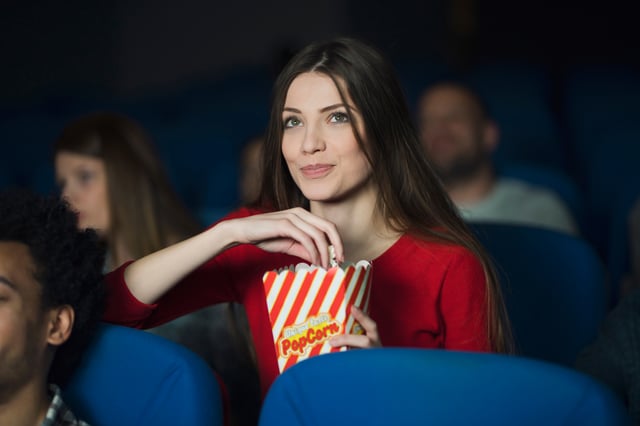 Smell the Roses, or Whatever Flower You Like
If your other half isn't one to buy you flowers, who's to say you can't buy some for yourself? Besides, you know what kind of flowers you like better than anyone else. Check out all of the arrangements on 1-800-Flowers.com, order your scrip and earn 12%, then place your flower order. By the time they arrive, it will feel like a surprise.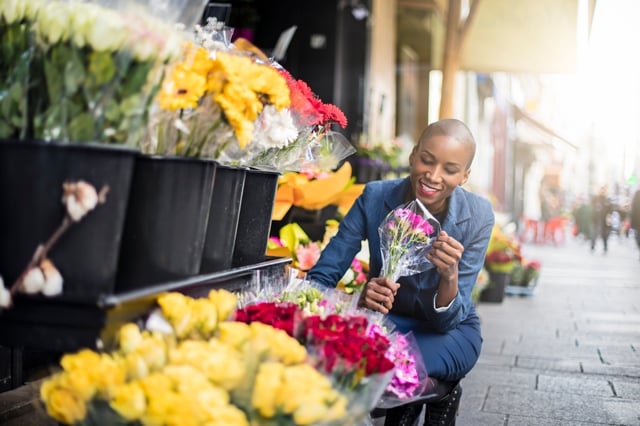 Get Yourself a Valentine Card
This one might seem weird, but after some self-reflection, it could be nice to go to Hallmark and pick out a Valentine to give to yourself, all while earning 4%. Find a Valentine that affirms what you believe about yourself and what you want to remind yourself of day in and day out.
Pick Up Your Favorite Treat
Whether it's donuts, a nice box of chocolates, a tasty latte, or a couple of scoops of ice cream, you can treat yourself to just about any decadent treat and earn with scrip. For a full list of where to earn while you treat yourself, select "Dining – On The Go" under Categories.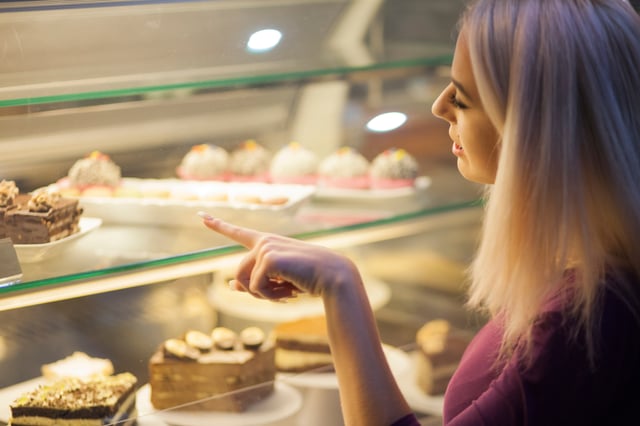 Find a Deal That Speaks to Your Soul
If you're still lost, check out everything you could do on Groupon.com. There has to be something that fits with your interests there, plus you can use a physical or eGift card, that you've earned a 7% rebate on.
So whether you're a fan of Valentine's Day or not, I think we can all agree that a Treat Yourself Day is a necessity in 2018.
Next Steps:
Let us know how you would use scrip to treat yourself this Valentine's Day in the comments below.
New to scrip? Download our Family Ordering Guide to learn how to place your family order.