Summer Vacation with Scrip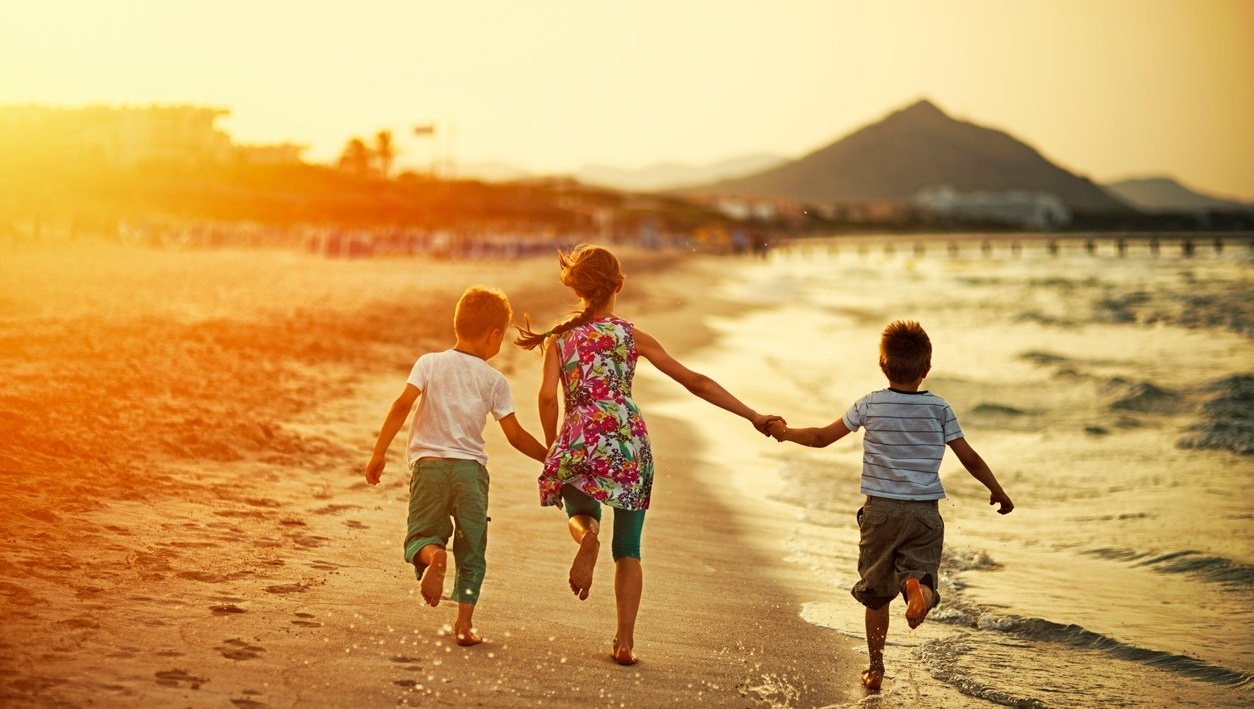 Going on vacation—a restorative activity that can so effectively drain your wallet. Sure, you can find some great deals on flight and hotel packages, but you will still spend a good deal of money on any kind of getaway. How would it feel to be able to earn money back on every part of your vacation, though?
Thanks to scrip fundraising with ShopWithScrip, you can do just that. ShopWithScrip offers dozens of travel retailers, so you could plan and pay for your whole trip with scrip all while earning rebates for your organization.
If you're new to scrip, here's how it works:
Your organization starts a scrip program on ShopWithScrip.com.
Families join and buy gift cards at face value that have a rebate on them, normally 2-16%.
The rebate goes directly to your organization for funding, and the family uses the gift card on their shopping.
The bonus with ShopWithScrip is that in addition to physical gift cards, they also offer ScripNow eCards and reloadable cards, and a mobile website, MyScripWallet.com, so it's easy to take scrip with you and earn on-the-go.
Planning Your Vacation with Scrip
Decide where you're going. If you're planning a vacation to Walt Disney World or Disneyland, make sure you bring scrip. You'll earn 3% when you buy your scrip, which you can use for just about everything. If your family is more interested in going on a cruise, Carnival Cruise Line, Celebrity Cruises, Princess Cruises, and Royal Caribbean are all available through ShopWithScrip.
Book your flights with scrip. Once you've decided where you're going, figure out how you're getting there. If you're flying, ShopWithScrip offers Delta Air Lines, American Airlines, and Southwest Airlines. And when you land, you can order an Uber, or pick up your rental car all with scrip.
Scrip for the road trip enthusiast. ShopWithScrip offers gift cards for dozens of gas stations across the country, so if driving is more your speed, you're in luck. Better yet, some of these cards are reloadable, so you can add funds to them when you're on-the-go.
Figuring out your accommodations. Whether you're one to go camping for vacation, or you'd rather stay in a hotel, ShopWithScrip has you covered. Get geared up for an outdoor trip with Cabela's or Bass Pro Shops, or check out the array of hotel retailers available on ShopWithScrip.com.
Packing up your suitcases. If you need to hit the stores before heading out on your trip, don't forget your scrip. ShopWithScrip's assortment of clothing and accessory retailers provide endless options for everyone in your family. Make sure you pack up your toiletries too. ShopWithScrip carries both grocery stores and pharmacies so you can get what you need whenever you need it.
Using Scrip During Your Vacation
Your bags are packed, and you're ready to go. But make sure you bring scrip with you to spend on your trip.
Use scrip for groceries. I touched on this a little while you're packing, but if you plan on saving some money by doing some grocery shopping instead of eating out every meal, pack scrip so you can earn. If you don't know where you would shop while you're on vacation, research the area and see what stores are there ahead of time.
Going out to eat. Eating out with your family can make your wallet feel thin, especially when you're doing it every day. Luckily, there's scrip for all of your favorite chain restaurants from fast food options to casual dining places. If you're dining at a local joint, you could use a prepaid gift card from Visa, American Express, or Discover.
Miscellaneous spending and excursions. Little side trips and souvenir shopping adds up. While we don't have scrip for every shop or every activity you'll do, you can use prepaid gift cards that are widely accepted, or find deals on Groupon.com and use scrip to pay for those experiences.
Did the thought of vacation planning just get a whole lot better? For the rest of your trips this summer, and any vacations you plan down the road, make sure you keep one thing in mind: always start with scrip.
Next Steps:
Want to share this information with families in your organization? Download this flyer.
Shop all of ShopWithScrip's amazing retailers now.