Last-Minute Gift Giving with eGift Cards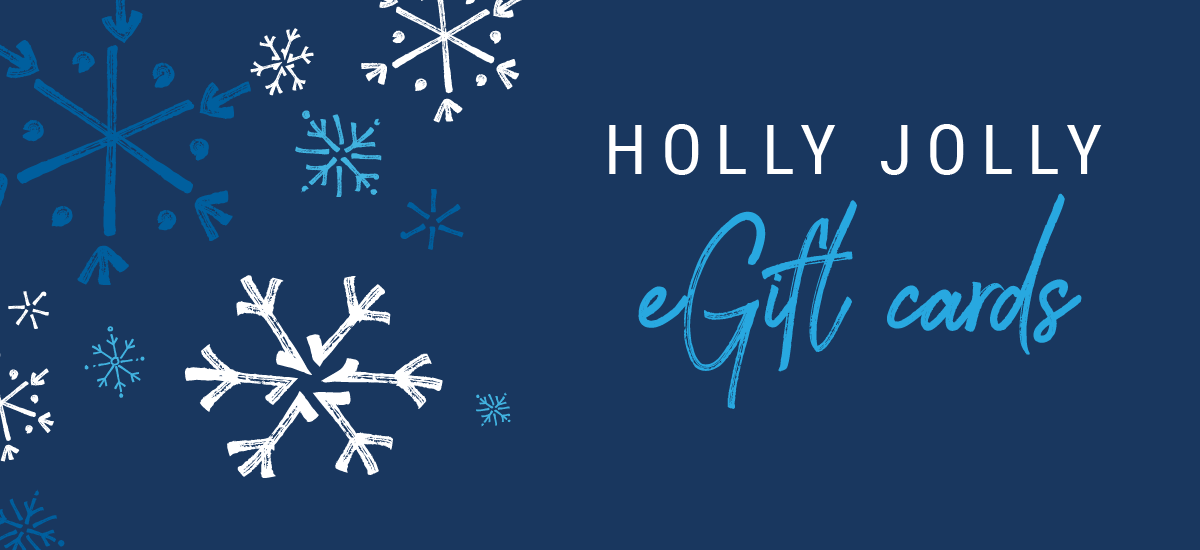 There are two ways to earn on your last-minute gifting: use eGift cards (ScripNow®) when you're shopping for the final gifts on your list or send one as an eGift. Over 400 top brands offer eGift cards that you can order and redeem immediately—no planning necessary.
Last-Minute Shopping with eGift Cards
When you're shopping for those final presents, check out with an eGift card. Log in to the mobile website and order an eGift card for the amount you need. Use online payments (PrestoPay™) to receive your eGift card within minutes.*
Sending an eGift
There are last-minute gifts, and then there are really last-minute gifts. Luckily, you can send the perfect one: an eGift.
Select any eGift card on ShopWithScrip.com and check the box next to Make this a gift? Write a quick message, select the card image, and then send it immediately or schedule it for delivery.
When you pay online, eGifts are ready right away. If you pay by check, they will be scheduled or delivered when your coordinator releases your order.
Your recipient will receive an email with a link to view and print their eGift. You can check on the delivery at any time in your Wallet.
Whether you send an eGift to loved ones near and far or use eGift cards to make your last few purchases, we wish you a happy holiday shopping season filled with earnings.
Disclaimer
*eGift card (ScripNow®) orders placed and paid for with online payments (PrestoPay™) are typically available in minutes. eGift card orders placed and paid for with check must be released by organization's coordinator before order can be processed.
Editor's note: This blog was originally published on December 19, 2017, and was updated on December 20, 2018.