Father's Day Gift Ideas: ScripNow eCards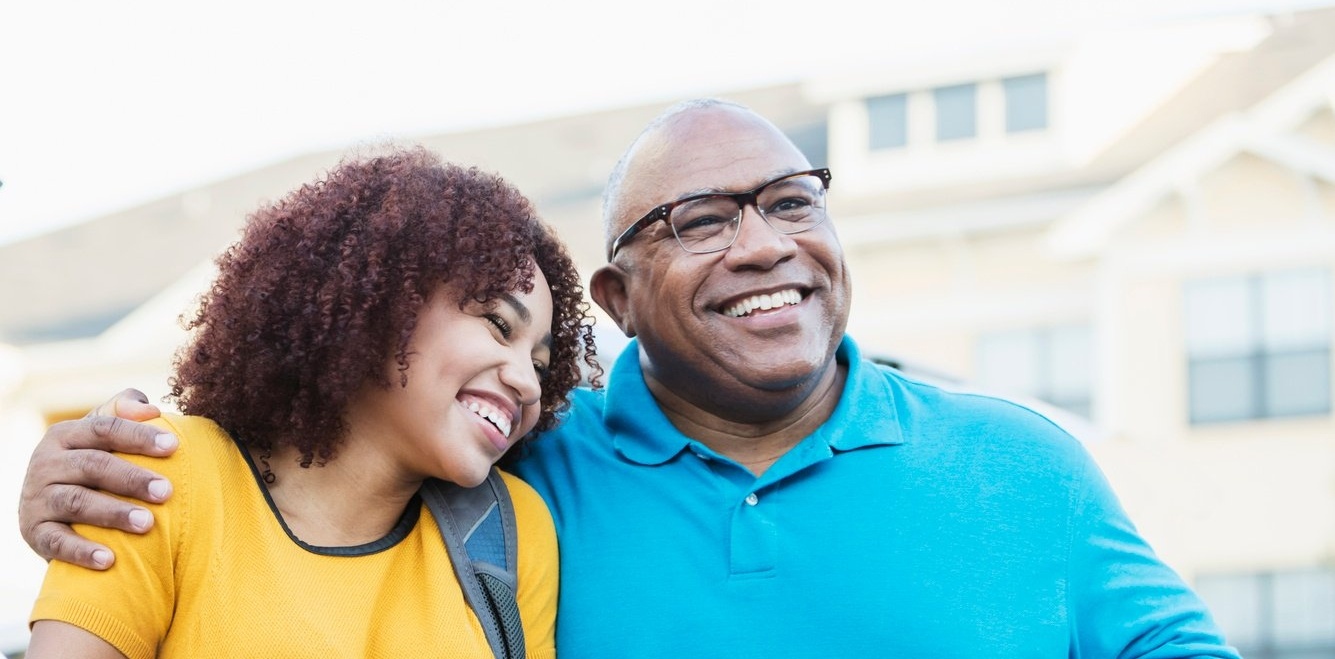 Father's Day is coming up this weekend; have you gotten gifts for the dads in your life? If a rush of panic just came over you, don't worry! If you don't have time (or just don't want) to head out shopping, give Dad a ScripNow eCard.
Even if Dad lives far away, you can send him a ScripNow eGift in minutes. Ordering an eGift is simple. When you're on the product page, select the ScripNow eCard tab and check the box next to "Make this a gift?"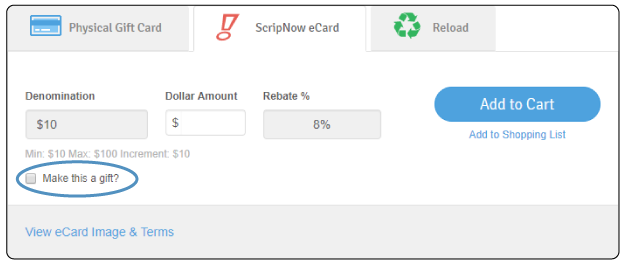 Then, you'll enter your Dad's name and email address. You can even write a personalized message and in some cases choose the eCard image. Choose the delivery date, and you're all set. When you send Dad an eGift, he'll get an email with a link to the eCard that he can print out and redeem in-store or online.
One thing to note is that if you pay for your eGift order by check, the eGift won't be delivered until your coordinator releases the order. We suggest paying with Online Payments (PrestoPay™) so your eGift will be delivered on your schedule.
Now that you've seen how easy it is to send Dad an eGift, it's time to think about what to send:
Hopefully, looking at this list has given you some good ideas for what to send Dad this Father's Day. No matter what you choose, one thing's for sure: the dad's in your life will certainly feel appreciated!
Next Steps:
We just made it easier than ever to get started with Online Payments (PrestoPay). Learn more and sign up today!
Want to see what else you could send Dad? Shop all of our brands here.