9 Fun Ways to Stay Busy and Support Your Organization During COVID-19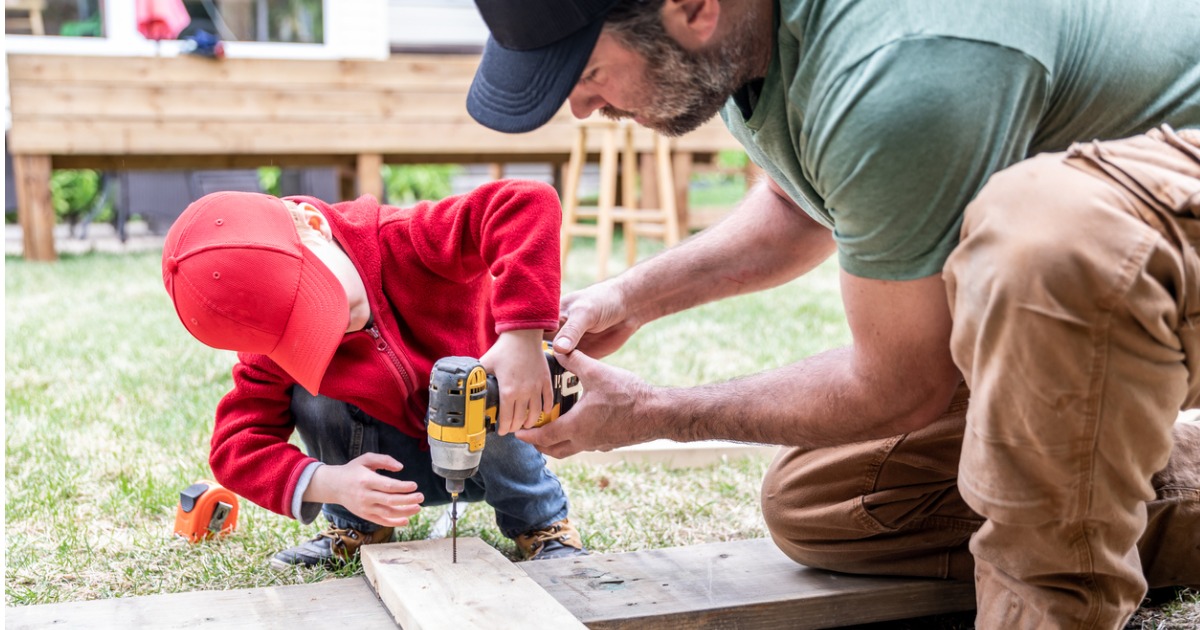 Things still aren't back to normal, but it's truly incredible how everyone is doing their best to make the most of the current times. After all, there are some benefits of being stuck in quarantine, like spending more time with family, finding a new appreciation for what's really important in life, and having more time to discover things you enjoy.
Speaking of having more time on your hands, you might not know what to do with it all. That's why we've put together this list of fun activities you can do either alone or with family. Remember to do any shopping with gift cards so that every single penny goes further and helps benefit your organization.
1. Have a family movie night
You might not be able to go to the movie theater, but watching a movie at home can be just as fun. Get the family together, pick a movie to watch, and don't forget to order the pizza. You can always make it a movie marathon if you want to.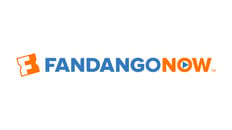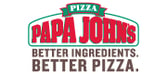 2. Complete DIY projects around the house and in the yard
There's never a shortage of things to fix around the house, is there? Take advantage of your empty schedule and tackle some home projects, whether that's painting, decorating, or building something with your own two hands.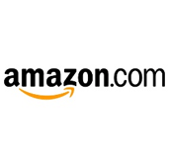 3. Go for a hike or take a scenic walk
You might be surprised by all the beauty that's within an hour's drive from your house. Explore a hiking trail you've never visited, take a walk around a lake or down a beach, or go check out a local landmark. Please practice safe social distancing during your adventure.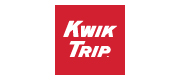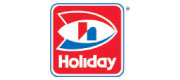 4. Cook or bake a new recipe
Preparing something new to eat is a great way to get creative and keep yourself busy. Bake your own doughnuts or bagels for breakfast. Try a new soup or salad recipe for lunch. And end the day with homemade burrito bowls or curry.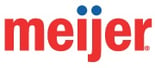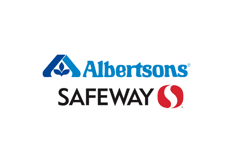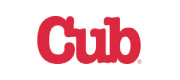 5. Grab a best-selling book
It feels good to get lost in a captivating book—especially when the weather's nice. So, grab a book and a blanket, and find a cozy place in your neighborhood to enjoy a story in the sunshine. If you're not much of a reader, try a podcast instead.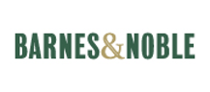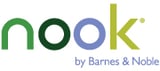 6. Write letters to the people you miss
Everyone could use a little positivity and connection these days. Sit down and write a letter to a handful of family members, friends, and coworkers. It's a great way to send someone a smile when they're least expecting it.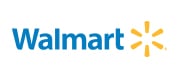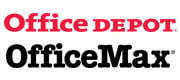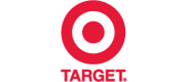 7. Have a game night
If you're at home with family, plan a night to play card games, do a puzzle, or play a board game. If you need a break from the people you're quarantined with, grab your phone to play games virtually on the Houseparty app or watch a show using Netflix Party with people you haven't seen in a while.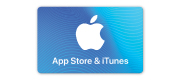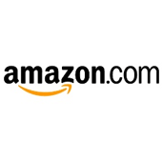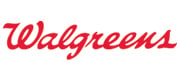 8. Learn how to golf
Golf really is one of those sports you can play your whole life and many golf courses are actually open during quarantine. There's no time like the present to give it a try.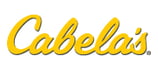 9. Support your favorite restaurants
Did all those fun activities make you hungry? Thought so. There's no better way to fuel up than by treating yourself to takeout from one of your favorite restaurants.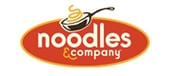 How are you staying busy while supporting your organization during quarantine? Comment below and let us know.