6 Ways to Make Charitable Donations This Season Using Gift Cards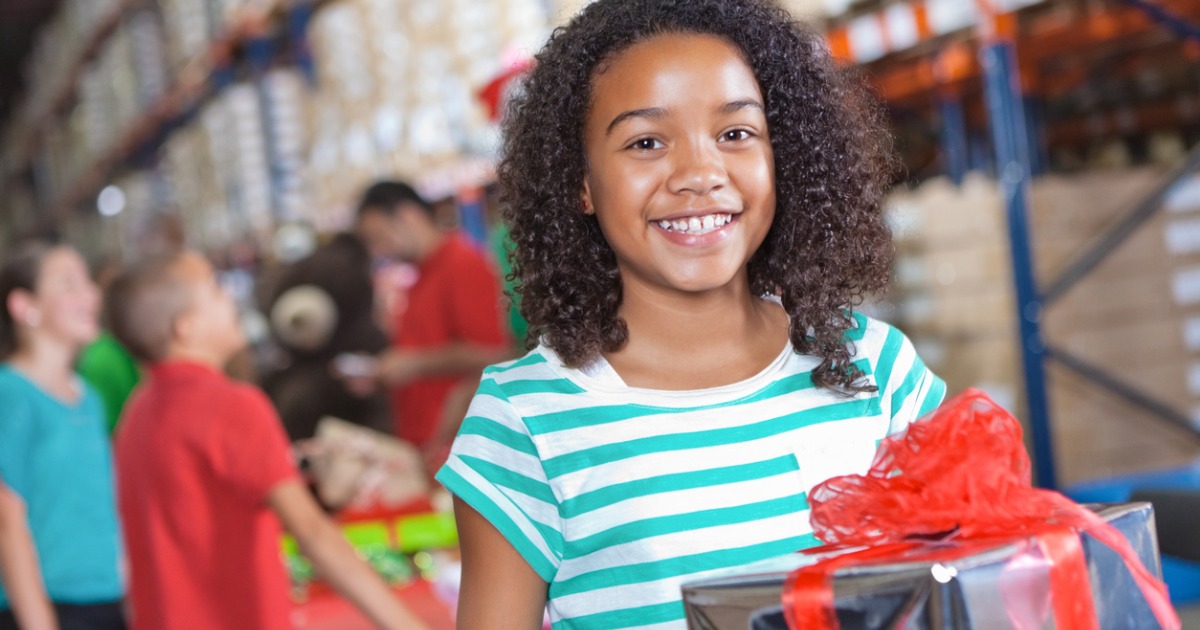 It's the season of giving. After the events of 2020, many families, small business owners, and non-profit organizations are in greater need than ever before.
Donating helps the people around you and also helps raise your own spirits—and when you give using gift cards that give back, your gift goes even further. Here are 6 ways you can spread joy this holiday season using gift cards from ShopWithScrip.
1. Purchase gift cards to buy items you donate
Give canned goods to a food shelf. Donate winter coats and mittens. Buy art supplies for the community center. Whatever you're feeling inspired to give, buy items using gift cards that raise money for your organization.
2. Gift to someone in need
Do you know someone who's been laid off, a business owner who's had to close their doors, or a family that has hospital bills to pay because of COVID-19? Give them a gift card for essentials like gas and groceries to help them get by this season.
3. Donate to a cause you care about
The local animal shelter. A hunger-relief program. A scholarship fund. Use universal gift cards from Visa, Discover, and American Express to make online donations to special causes.
4. Make a stranger's day
A little unexpected goodness goes a long way. Surprise a stranger at the grocery store or at the coffee shop with a gift card to use for their purchase. Your kindness could inspire them to pay it forward.
5. Give to the American Red Cross
Help provide critical support for those in need. Through ShopWithScrip, you can earn 10% on an American Red Cross / Charity Choice gift card and give to the specialty area of your choice:
Disaster Relief
Lifesaving Blood
Supporting America's Military Families
Health & Safety
International Services
Or where it's needed most
6. Donate to Toys for Tots and turn gift cards into toys
ShopWithScrip has partnered with Toys for Tots to give toys to kids in need. You buy the gift card. We do the shopping for you. It's a safe and contactless way to help ensure every child can experience the magic of the holidays.
Donate a toy at GiveToysForTots.com.
Please note: Your organization does not earn when you buy gift cards through our Toys for Tots partnership.
Shop gift cards for all your donations right on your phone with the RaiseRight™ mobile app or on Shop.ShopWithScrip.com.