5 Ways to Turn Your Spring Cleaning into Fundraising Earnings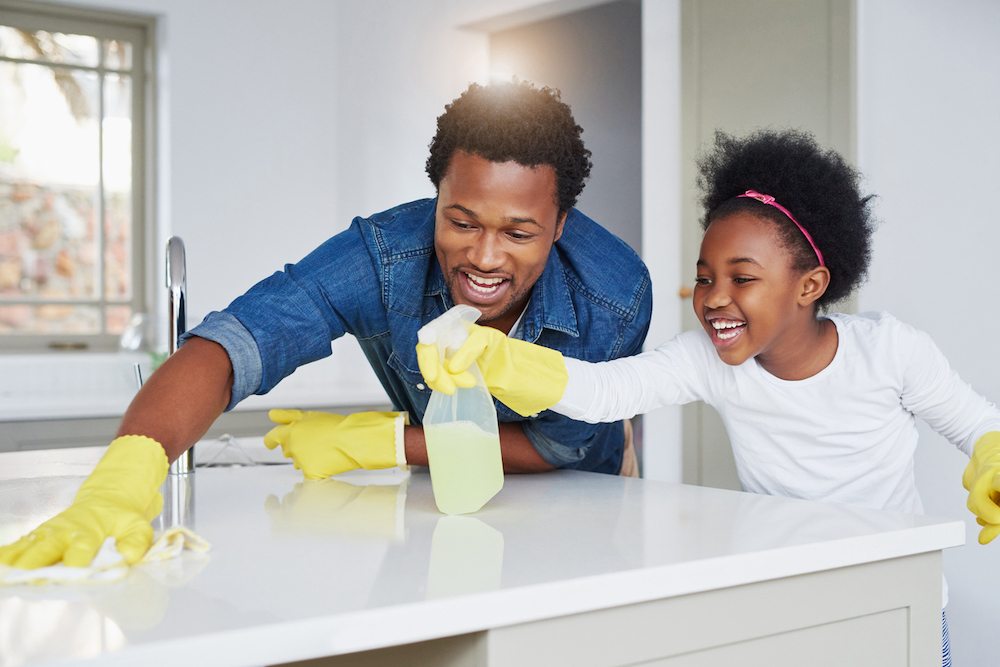 Spring is finally here! With warmer days ahead it's a great time to spruce up your home, inside and out. From spring cleaning to home improvement projects, you can shop with gift cards to tackle everything on your spring readiness list while raising funds for your organization.
1. Outdoor renovations
It's time to get your outdoor space ready to entertain guests or create new memories with the family. Create a backyard oasis with new patio furniture. Upgrade your grill to master outdoor cooking. Stock up on landscape or gardening supplies so you're ready to go. The possibilities, and the earnings, are endless.
Featured Brand: Earn 4% with The Home Depot® gift cards
2. Cleaning essentials
Spring is the perfect time to address the surfaces you overlook on a daily basis and leave your house shining from the inside out. Need to gather new cleaning supplies and tools and get ready for a day of deep cleaning? Earn for your organization while finding everything you need to tackle those baseboards, walls, windows, floors, and more.
Featured Brand: Earn 2.5% with Walmart gift cards
3. Home organization
Our favorite time of year to declutter! Designate some organizing "power sessions" and tackle one room at a time. Update your kitchen drawers and the dreaded spice cabinet. Add new storage in your bedroom closet. Get your garage in shape with totes and shelving. Whether your project is big or small, you'll be sure to make a big impact on your home and on your fundraising efforts.
Featured Brand: Earn 9% with The Container Store gift cards
4. Wardrobe update
Do you need an excuse to brighten up your wardrobe after a long winter? Make a wardrobe transition and pull your spring essentials to the front of your closet. Take inventory and make a shopping list for some new additions or accessories to kick off spring in style.
Featured Brand: Earn 5% with JCPenney gift cards
5. Bathroom refresh
Does the new season have you wishing for a little transformation? Swap out worn bathmats, shower curtains, and towels. Or add some new colors and décor to your space to create a clean, fresh look without spending a fortune.
Featured Brand: Earn 6% with Wayfair gift cards
Whatever is on your spring cleaning checklist this year, don't forget to raise funds with gift cards from ShopWithScrip. Choose from hundreds of brands to start the season off on the right foot. Shop the RaiseRight mobile app or our shop page. You can search by brand or filter your search by category to see all your earning options.