4 Brands to Save You Time This Back-to-School Season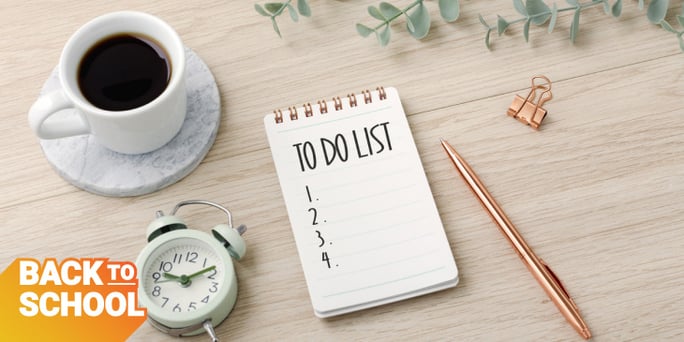 Saving time and money is a combination we can all appreciate—especially as we come out of summer routines. Let gift cards help you tackle more on your list, while kicking off new earnings goals. Check out these 4 brands to get started.

1. Instacart
Go ahead and cancel your grocery run—Instacart has it handled. Shop local stores in your neighborhood, get exclusive coupons and savings, and stay safe with contactless delivery. The Instacart app gives you the power to get groceries, household items, and more delivered the same day. Try Instacart to get the items you love delivered right to your doorstep—and earn 4% while you support your community.

2. Subway
Looking for a quick, healthy meal option on-the-go? Stop into your local Subway and grab a classic sandwich or pick from one of their 12 brand-new subs. No time to wait? Order on the Subway app and jump the line. Plus, with the Vault, Subway's digital-only menu, available exclusively through the Subway website and app, you'll never get bored with the options. Earn 4.5% when you buy a Subway gift card. Add a physical gift card purchased from RaiseRight to your MyWay™ Rewards Account and reload funds easily so you're always prepared when hunger strikes.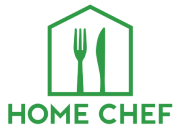 3. Home Chef
A new season with a new daily schedule, your dinner routine deserves an update, too! Whether you don't have time to cook or are just bored with the same dishes every week, Home Chef is the answer. Personalizing your menu is the best part. Pick the type of meals you and your family like or try something new. Meals are pre-portioned, and recipes are detailed and easy. Download the Home Chef app for even more convenience. The best part—there is no commitment. Meal variety, flexibility, and flavor delivered to your door plus 7.5% in earnings.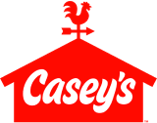 3. Casey's General Store
Casey's is far more than a gas station, in fact—they take "convenience" to a new level. Find fresh food (including healthy options), groceries, household essentials, and more. Top it off with pizza so good you'll find yourself making stops at Casey's when you don't even need gas. No time for a quick stop? Take advantage of pickup and delivery services in select locations when you order online. 3% in earnings will add up for your community when you purchase with gift cards.
Visit RaiseRight.com or the mobile app to shop popular brands like these and more. Earn with eGift cards, physical and reloadable gift cards for added convenience.