How One Organization Sold More Than $115,000 in Gift Cards in One Day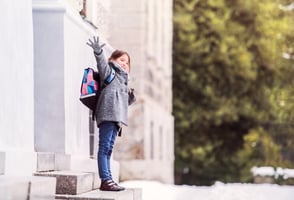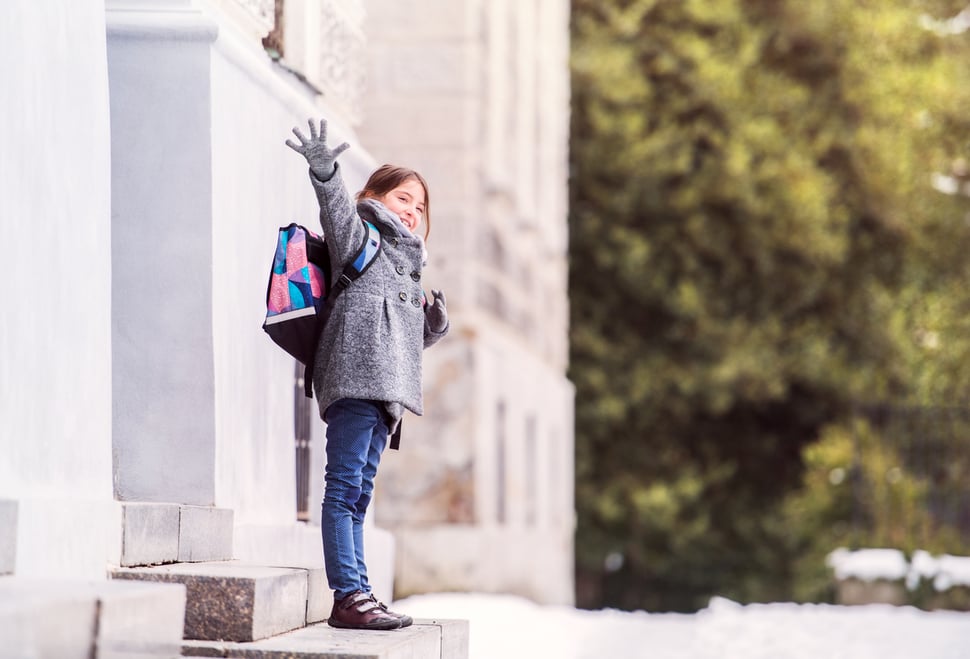 Christmas came early for St. Mary Catholic Central. Shelly, the coordinator of three years, held a Christmas in October promotion where, for one day only, families received 100% of their rebate earnings.
Normally, their gift card fundraising program offers a 50/50 earnings split—50% goes toward tuition reduction for families and 50% goes toward general maintenance for the school. But Shelly was thinking of a way to help families boost their tuition reduction before the holidays. "I just wanted to give back and reward the families who diligently and faithfully use and rely on our gift card fundraising program to help them with tuition," Shelly said. "I also wanted to get new families involved."

To spread the word, she sent out a letter to the 850 families from the high school, middle school, elementary school, and preschool letting them know about the promotion. Shelly also reached out to the alumni network, some of whom sponsor students through the ShopWithScrip program.

Shelly's marketing efforts paid off. On the day of the promotion, their program sold more than $115,000 in gift cards, which brought in $7,000 in earnings. Additionally, 23 new families placed an order during the promotion, and the top family order brought in $355 in earnings.

The takeaways from St. Mary's Christmas in October promotion translate to any organization. Whether you're the coordinator of a parochial or public school, church or religious organization, sports team, or music program, sharing earnings with families, even for just a day, is a great incentive for them to start shopping with gift cards.
If you are considering sharing earnings with families or increasing the % you share, give us a call at 1-800-727-4715 Option 3. We're happy to help.

This story was first published on ShopWithScrip a few years back. Organizations continue to be inspired by it and create their own holiday earning % promotions.