How Sacred Heart Catholic School Fundraises up to $240,000 Every Year—the Easy Way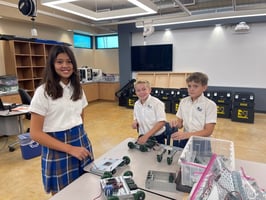 RaiseRight interview with Kathe Hubbard, Development Director at Sacred Heart Catholic School in Palm Desert, CA.
Sacred Heart Catholic School, along with more than 10,000 other private schools nationwide, has used RaiseRight's gift card fundraising program for more than 20 years to create opportunities for students. These organizations have discovered that it's truly the best way to fundraise for private school.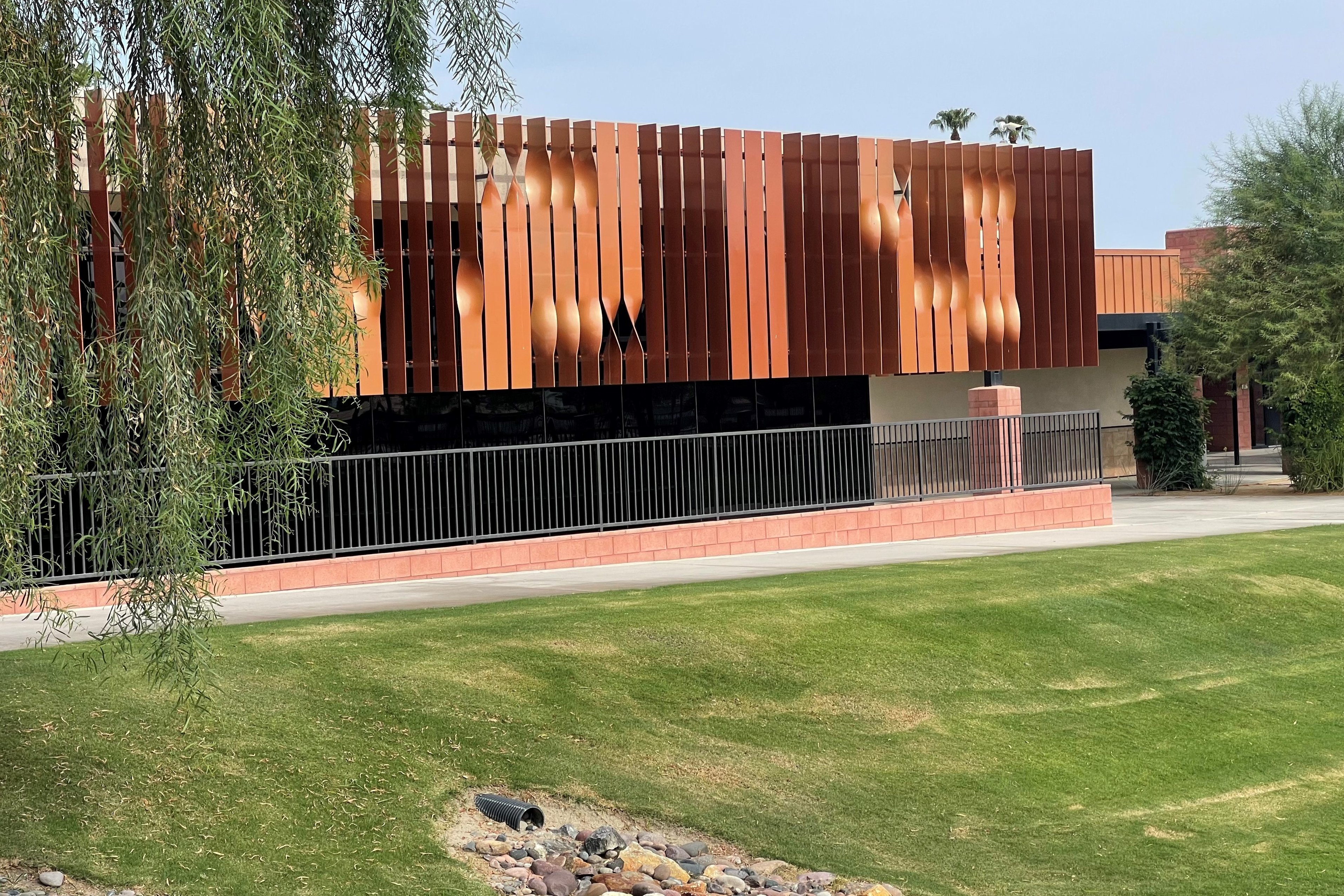 "It's a no-brainer. There are no meetings, no setup, no cleanup. It's so easy and we're not asking families to spend any additional money." —Kathe
The program has reached a level of success that many organizations strive for. How? Families are set up for success right from the get-go. When a new student joins, the office explains how gift card fundraising works and shows parents how to download and earn using the mobile app.
Plus, each student has a fundraising minimum, which motivates families to start earning with gift cards instead of paying the school out of their own pockets. Once they see the earnings add up, families often continue earning beyond their original goal.
"At our school, students have a $300 fundraising minimum. After reaching that goal, 60% of their earnings goes toward their tuition for next year and 40% goes into our school's fundraising account to support our school." —Kathe
Plus, the program is deep-seeded in their Palm Desert community. The school invited local businesses to participate in the program, so families can shop and earn at these places—in addition to the 750+ brads that already participate.
"Families at Sacred Heart like to use gift cards for things they buy all the time, like groceries and gas. We also partner with a local orthodontist, restaurant, and car wash." —Kathe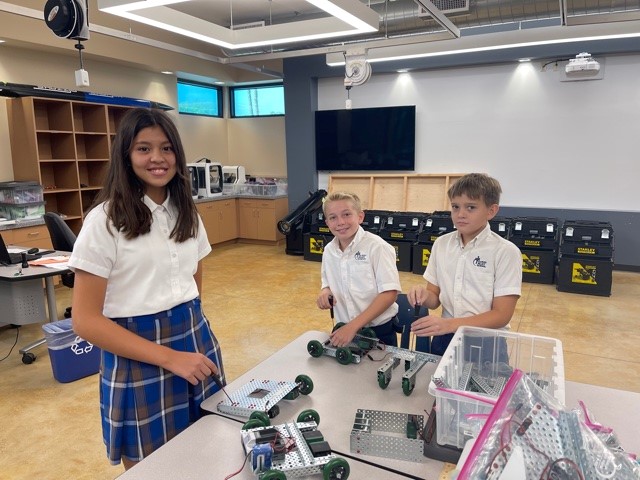 With funds raised, the school has built 16 new classrooms and a new STEM lab, purchased iPads for every student, funded teachers' aids for every class, and more.
"This program is truly amazing, I highly recommend it to everyone. Plus, the Customer Support team is amazing." —Kathe
The full article will be released in the National Catholic Educational Association's publication, Momentum, in November, 2021.
Ready to start earning?
If you're a fundraising manager looking to raise money easily, start a free program by completing a short, online enrollment form.
If you're a member of an organization looking to join an existing program, you just need your enrollment code to create an account and begin fundraising today.